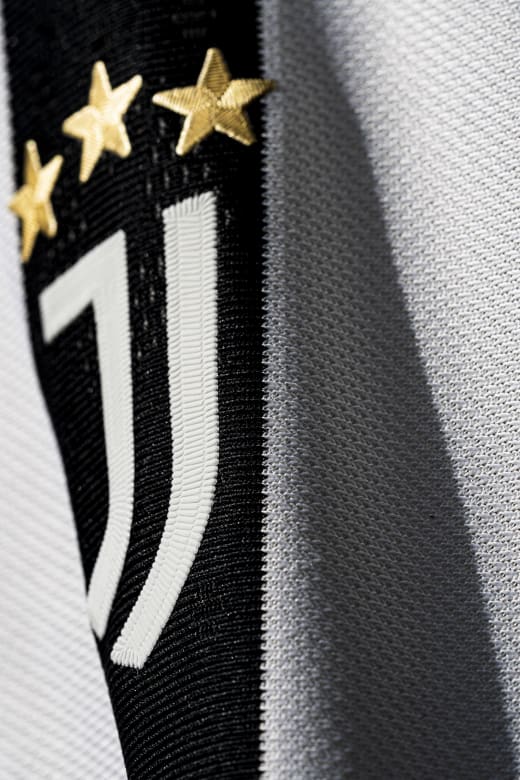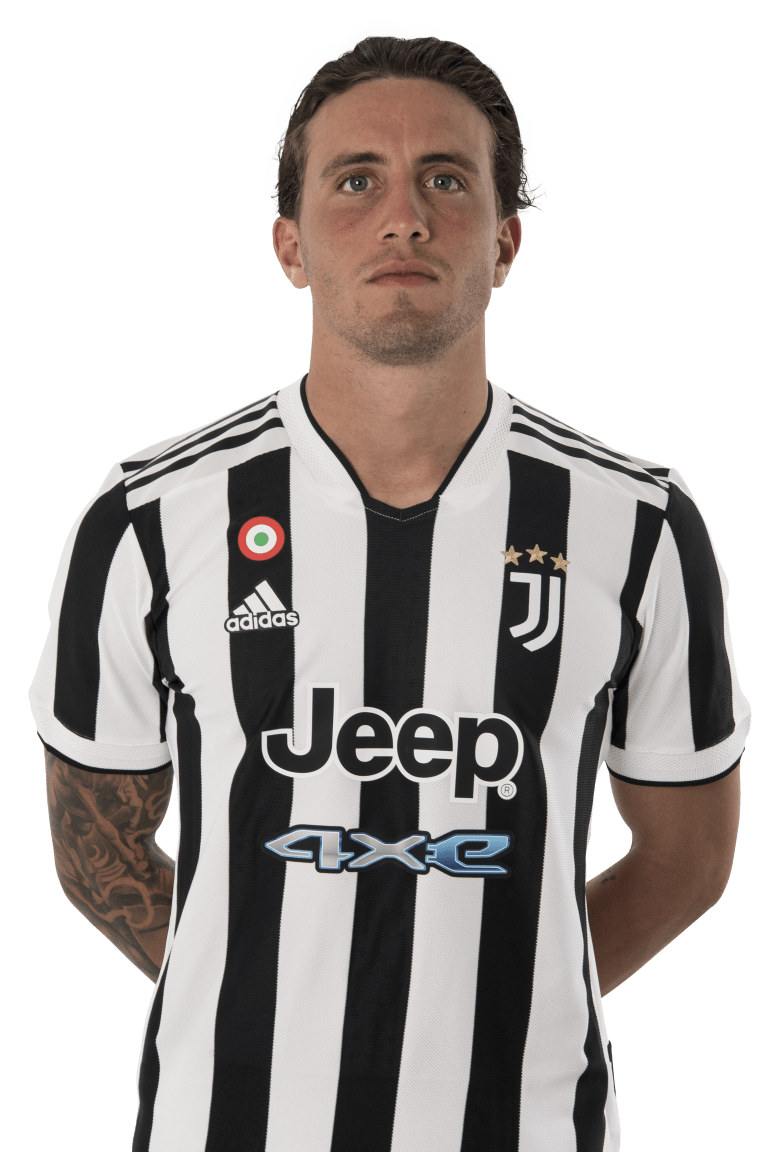 球员资料
Born in Rome on 7 March 1999, Luca Pellegrini is a physically gifted left-back. A very powerful athlete with great stamina, he is able to cover the left-hand side without drops in energy levels or losing any quality to his play.
He was brought through Roma's youth academy and made both his league and Champions League debut with the Giallorossi. In his debut match against Frosinone in September 2018 he provided a winning assist six minutes after coming on.
At the start of 2019, he moved to Cagliari on loan.
That season he became the youngest defender to provide an assist in the 2018/19 Serie A, as well as the second youngest defender to have played at least six games in the league. He joined Juve in 2019, before heading out on loan first back to Cagliari, then to Genoa, and now in the summer of 2021 securing his place at Continassa.
详细数据
意甲联赛
意大利杯
意大利超级杯
UEFA Champions League
18

出场次数

1115

比赛时间

1

助攻

1

射正

0

进球
2

出场次数

120

比赛时间

0

助攻

0

射正

0

进球
0

出场次数

0

比赛时间

0

助攻

0

射正

0

进球
1

出场次数

3

比赛时间

0

助攻

0

射正

0

进球