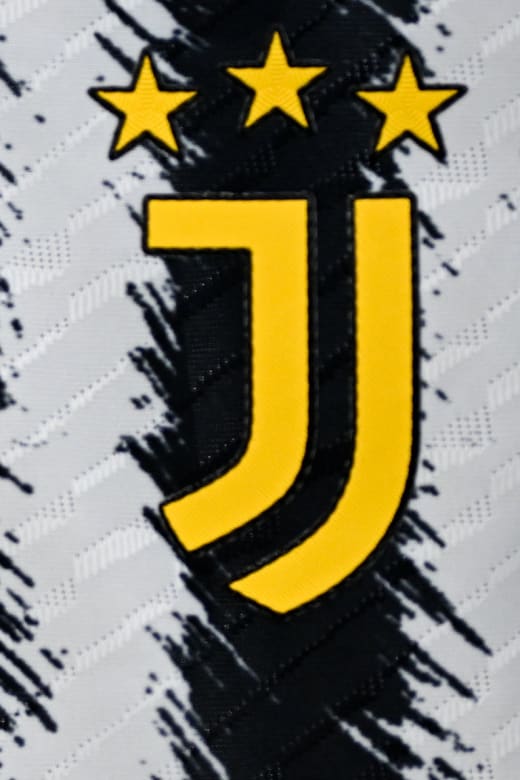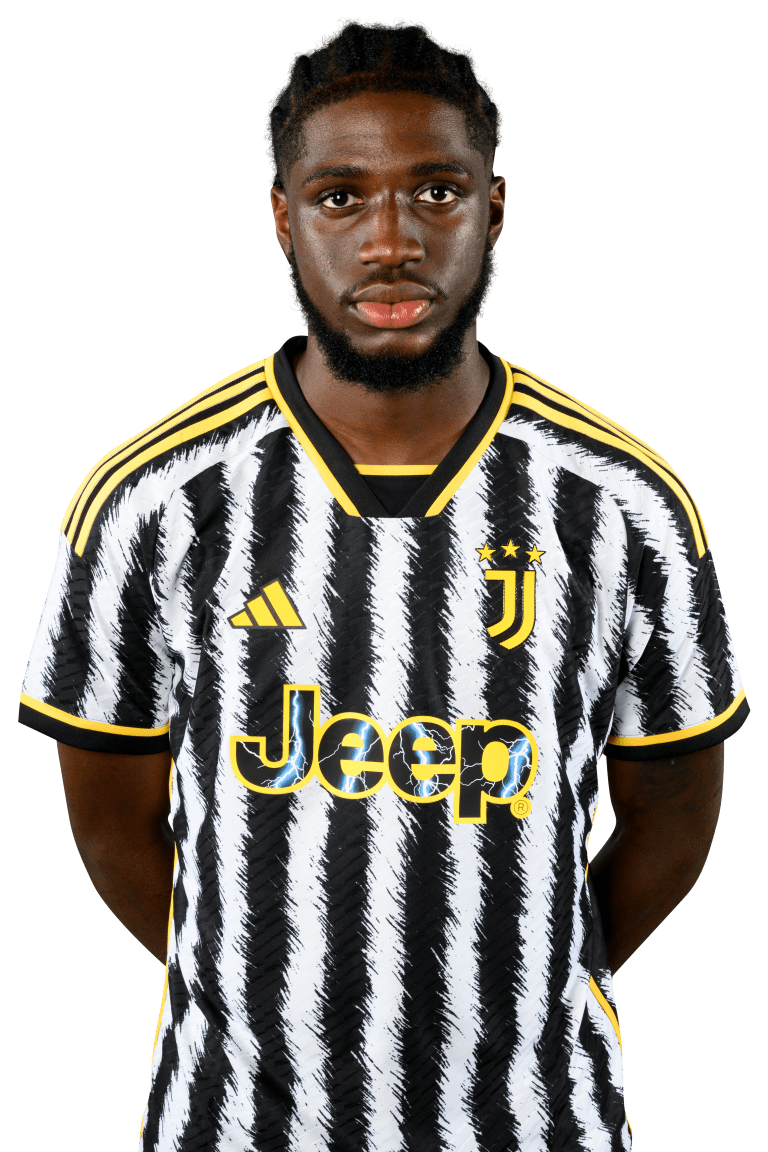 球员资料
Born in 2003, Samuel joined Juventus in September 2020 after starting off at the Chelsea Academy. His journey at the Bianconeri has been one of continuous growth that has led him to debut for the first team, when it took a matter of minutes for him to display all his quality.
In chronological order, Iling played his first two seasons at Juve with the Under 19 team, making 28 appearances and scoring four goals in his debut campaign, 38 games and 10 goals in the second, which signalled his definitive arrival on the scene.
Goals, assists and an all round versatility earned him a step up to the Next Gen. His impact among the professionals was immediate, confirming what he had already shown at U19 level.
He began the season with Juventus Next Gen, netting four times in seven appearances, staking a claim for promotion to the first team. And so it was, with his debut coming against Empoli at the Allianz Stadium on 21 October 2022. He entered the action in the closing stages - and those few minutes were enough to show his talent, which he then exhibited in full in the Champions League against Benfica. Twenty minutes in Lisbon saw him provide an assist as he made a devastating impact on the match. He repeated his assist-making role in Serie A the following weekend, against Lecce, when he delivered the ball to Nicolò Fagioli, from which the number 44 (then 17) invented the winning goal.
详细数据
5

出场次数

114

比赛时间

1

助攻

0

射正

0

进球