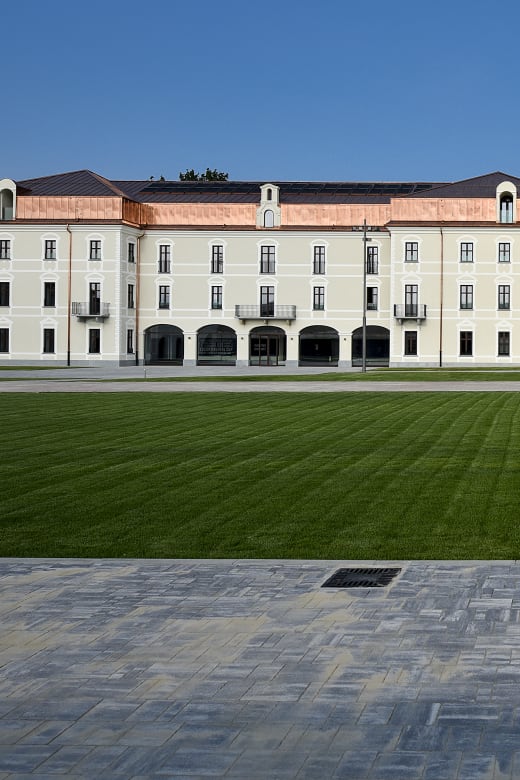 Professional Opportunities
WORK IN JUVENTUS
We are looking for valuable people ready to share their skills within a dynamic and innovative organisation.
SELECTION PROCESS
From the early stages of the selection process, we invested in the search for the best candidates with professional and personal qualities and skills in line with the distinctive values of Juventus. Our selection process includes an evaluation of the candidates carried out in synergy between our Managers and the HR team. The assessment center is today the reference standard for the assessment of profiles, structured through the analysis of team work dynamics, individual personality tests, technical tests and one-to-one interviews.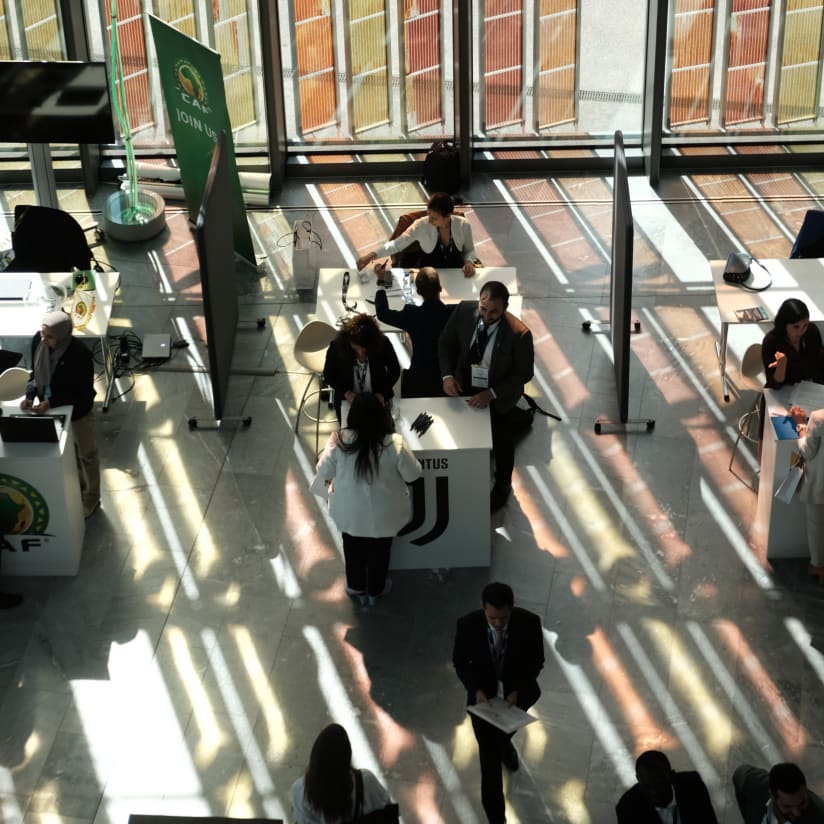 Dedicated insertion programs
A priority for the Company was to successfully introduce new employees quickly and effectively in cross-functional dynamics. The onboarding program for new hires includes individual and team meetings with company representatives, identified from time to time with the individual Functions, company tours, dedicated training courses and assessments to evaluate together the steps taken.