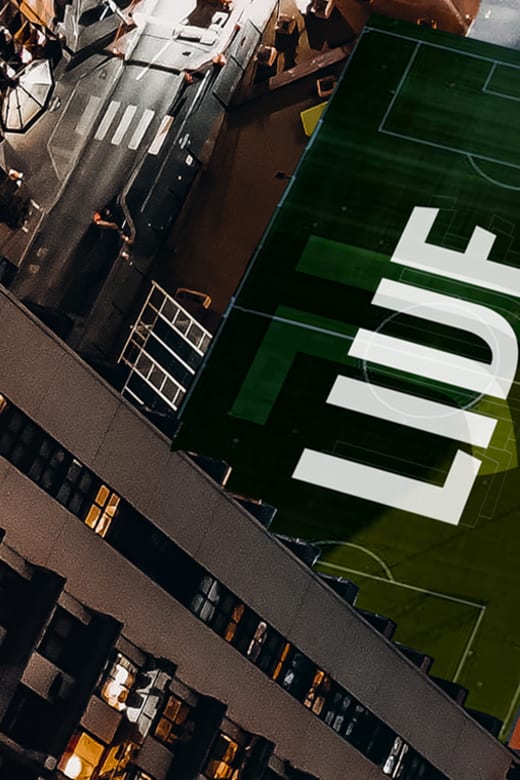 Foundations
IT'S A MATTER OF HOW YOU CHOOSE TO LIVE IT
MEANING
Live Ahead is our attitude and our DNA, both on, and off, the football pitch.
It captures the spirit of our purpose, and the authenticity of our values.
It reverberates across all we do, leading our actions and moving us forward.
And above all else, it inspires our people to embrace our state of mind.
CULTURE
Live ahead.
It's who we are.
All of us.
We've chosen to lead the way.
This is how we Live Ahead.
OUR HERITAGE AHEAD
We're born ground-breakers; the spirit of innovation will always be with us.
Our history is filled with proud moments that have driven us forward.
From our cutting-edge stadium and investment in the best talent,
to our iconic brand identity,
our uncompromising choices set the standard.