A closer look at Carpi
A closer look at Carpi
A closer look at Carpi
Founded in 1919, Carpi has spent the majority of its history between the third and fourth tiers of Italian football until financial difficulties at the end of the 20th century culminated in the club going bankrupt in 2000, meaning that they had to start the next season in the sixth division.
It would take them until 2010 in order to reach the country's fourth rung. Since then, a string of rapid promotions under the presidency of former player and current owner of female fashion brand Madrilena, Claudio Caliumi, saw them rise to the Promised Land of Serie A in 2015 for the very first time in their 96-year existence.
Fabrizio Castori began his coaching career with amateur clubs in the Marche region, most notably Tolentino, who he led to promotion from the sixth to the fourth division during his six-year spell there.
He would prove to be just as successful at the helm of Abruzzo-based outfit Virtus Lanciano, who rose from the fifth to the third tier of Italian football under his stewardship.
In 2003, Cesena came calling for Castori's services and he guided them to Serie B in only his first season before almost attaining promotion to the top flight in 2006.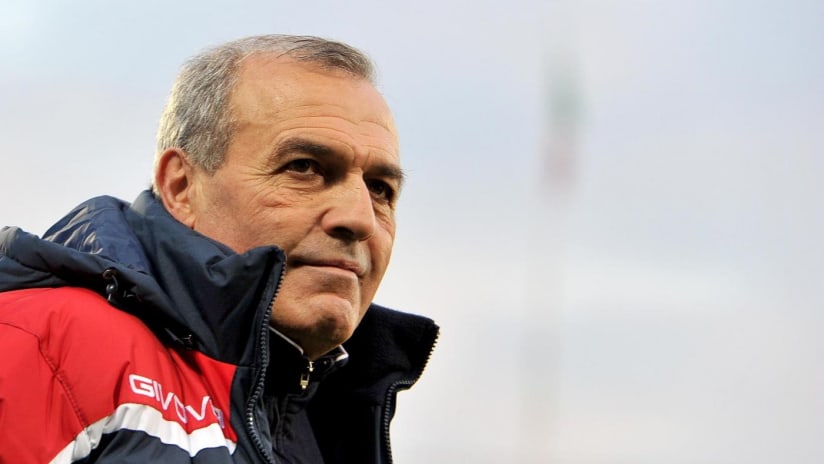 Following five years with the Seahorses, the 61-year-old endured less successful stints at fellow second division sides Salernitana, Piacenza, Ascoli, Varese and Reggina before arriving at Carpi in 2014.
There he would create history by steering the Biancorossi to Serie A with four matches remaining in his maiden campaign at the club. A slow start to the current season saw Castori relieved of his duties at the end of September, only to return as manager in early November.
Carpi have faced the unfortunate handicap of not being able to play at their spiritual home, the Stadio Sandro Cabassi, this season, as the 4,760-seater ground did not meet Serie A requirements.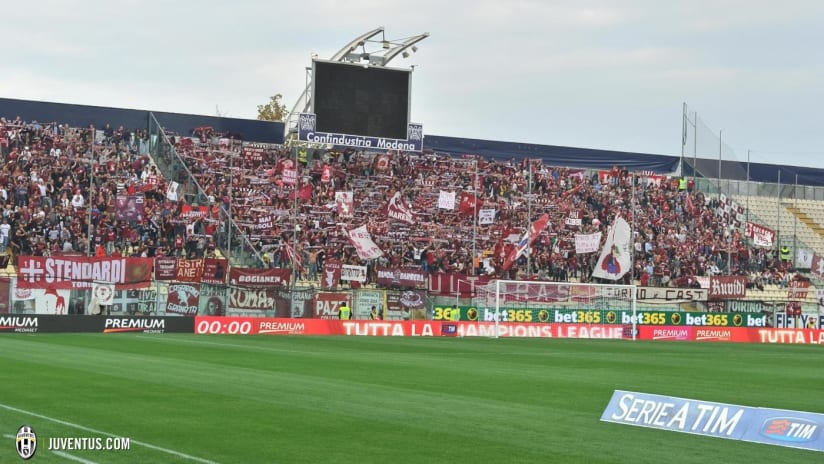 Instead, they have been turning out in front of supporters in the backyard of their local rivals Modena at the Stadio Alberto Braglia.
Over four times larger than the Sandro Cabassi, Carpi's current surroundings are decidedly better fit for purpose (as U2, Guns and Roses and Pink Floyd can testify from holding concerts there), but one can't help but think that the Biancorossi would have preferred entertaining Italy's elite in their own little fortress that had served them so well in recent years.
How have they fared this season?
Nineteenth-placed Carpi have occupied the relegation places for 15 out of 16 matchdays this term after recording just two wins in Serie A against Torino and Genoa.
Draws against Palermo, Napoli, Hellas Verona and Milan have given them a total ten points for the campaign so far, three above bottom side Verona and six adrift of Genoa and safety.
If they are to bolster their chances of survival in the coming months, they will likely be counting on their summer recruits in forward areas to find the target with greater regularity.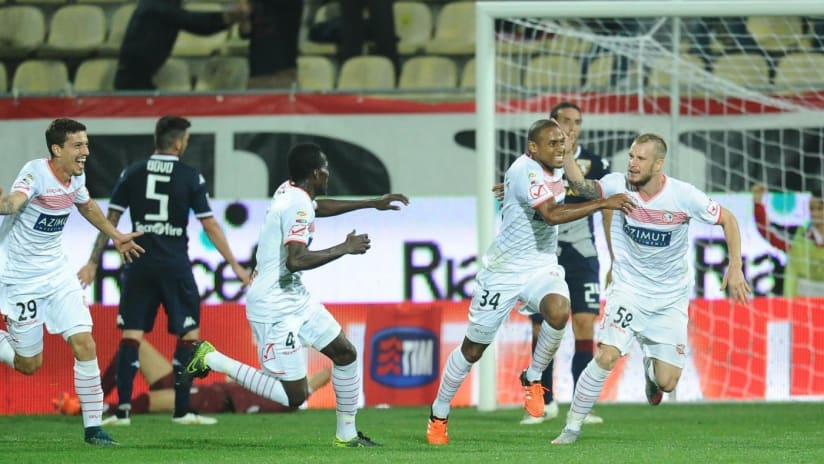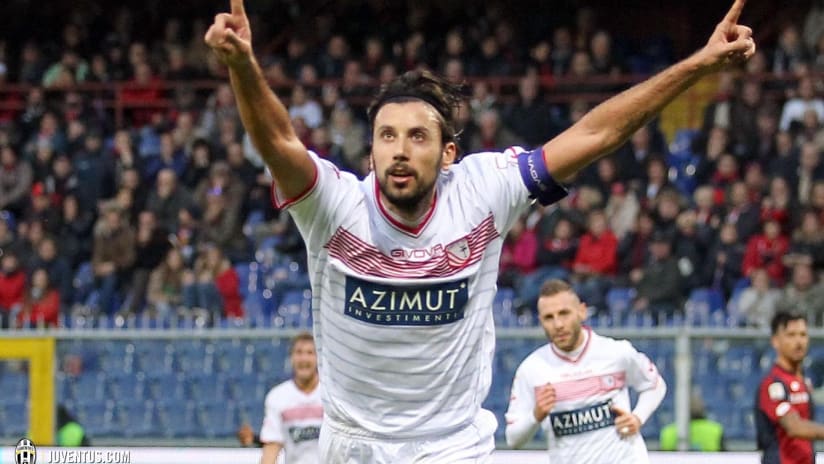 The Biancorossi signed unattached forward Marco Borriello in the close-season and the ex-Milan man, who spent the latter half of the 2011/12 campaign on loan at Juventus, is their top goalscorer in the league (three) with two assists also to his name.
Playing just behind Borriello as a secondary striker is Ryder Matos, on loan from Fiorentina, and the 22-year-old has been a useful addition to the side, netting twice in the league and three times in the Coppa Italia, a competition in which Carpi are excelling after beating Fiorentina away on Wednesday to reach the quarter-finals.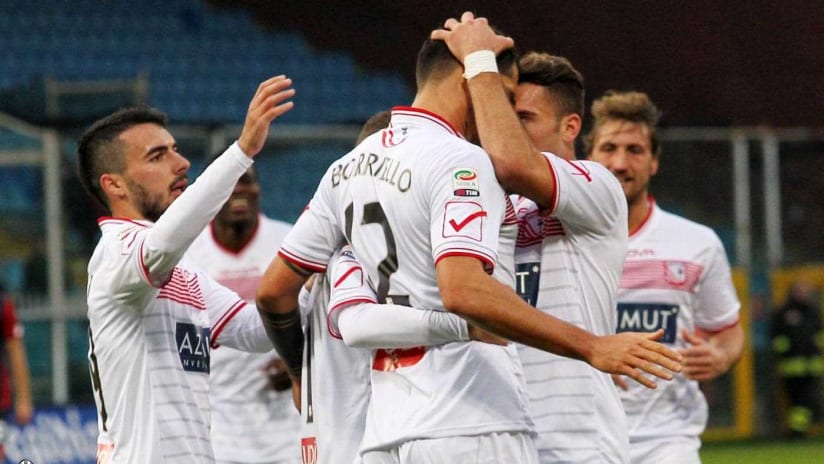 Other notable players among the Emilian side's ranks are experienced defender Cristian Zaccardo, who has assumed the role of club captain upon his summer arrival from Milan, and Juventus loanee Luca Marrone, who has become a regular fixture in defensive midfield after recovering from an injury to his thigh earlier in the season.