A first glimpse of the 2016/17 home jersey!
A first glimpse of the 2016/17 home jersey!
A first glimpse of the 2016/17 home jersey!
The second chapter in the story between adidas and Juventus, whose partnership was signed last year and will continue until 2021, marks the birth of the brand new 2016/17 home jersey, to be worn for the first time this evening for the final fixture of a history making season.
In a departure from last year's classic effort, the Juventus 2016/17 home kit features wider stripes on the legendary black and white jersey. Black shorts with the adidas logo and white stripes on the sides and black socks, displaying the traditional black and white combination, complete the picture.
The jersey comes with a crew neck collar featuring the black adidas logo on the right and the Juventus crest on the left. The iconic adidas three stripes running down the sides are white, placed on a black background, give a sense of continuity with the stripes on the shorts and socks.
The names and numbers of the players are black on the jersey and white on the shorts.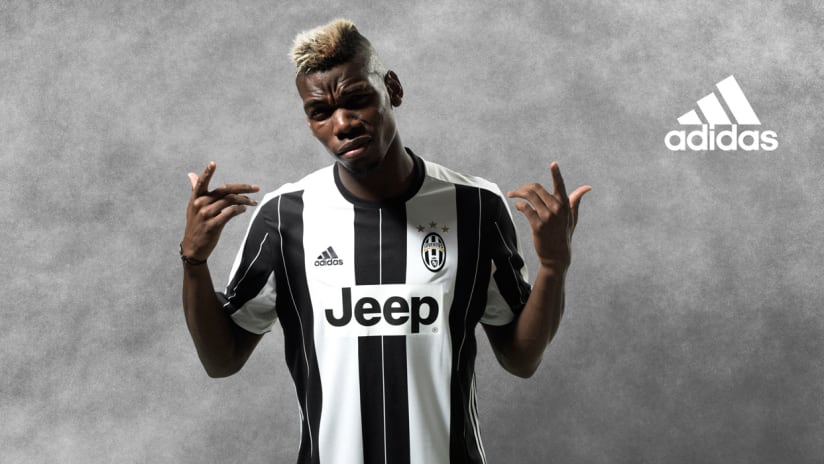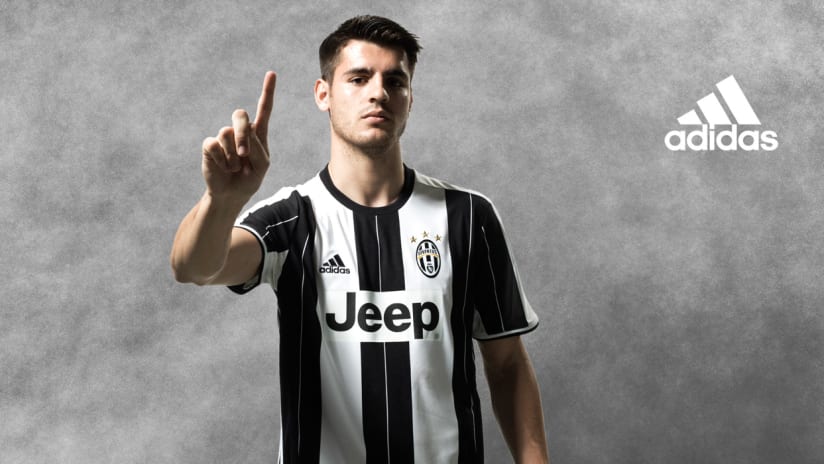 The new Authentic kit will allow players to be faster and more comfortable on the field. It is made using a lightweight fabric which increases breathability by providing greater freedom of movement and comfort without sacrificing flexibility and resilience.
The replica jerseys, on the other hand, feature the climacool ventilation technology designed to help keep your body cool and dry through holes, breathable materials, fabrics and special stitchings.
The new kit is on sale from today in all adidas and Juventus official stores, main sport retailers and of course via juvestore.com.