A Perfect Day | Juventus-Sporting Clube de Portugal | 18 October 2017
A Perfect Day | Juventus-Sporting Clube de Portugal | 18 October 2017
A Perfect Day | Juventus-Sporting Clube de Portugal | 18 October 2017
Other than a summer friendly played at the Delle Alpi in 1995, there has actually been one official meeting in Turin between Juventus and Sporting Clube de Portugal.
Let's turn back the clock to that gripping Champions League match in 2017.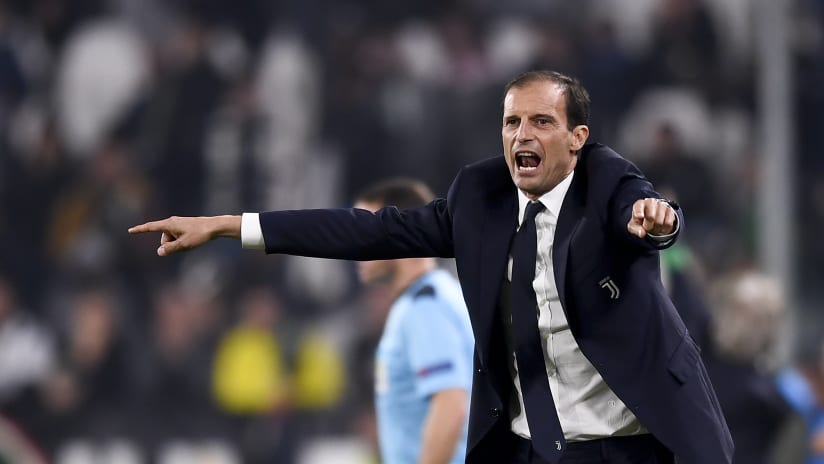 STARTING XI
Juventus-Sporting CP wrapped up the first round of the group stage matches. The Bianconeri were coming off a defeat at Barcelona and a home win against Olympiacos.
Massimiliano Allegri opted for a 4-2-3-1 formation: Buffon; Sturaro, Benatia, Chiellini, Alex Sandro; Pjanic, Khedira; Cuadrado, Dybala, Mandzukic; Higuain.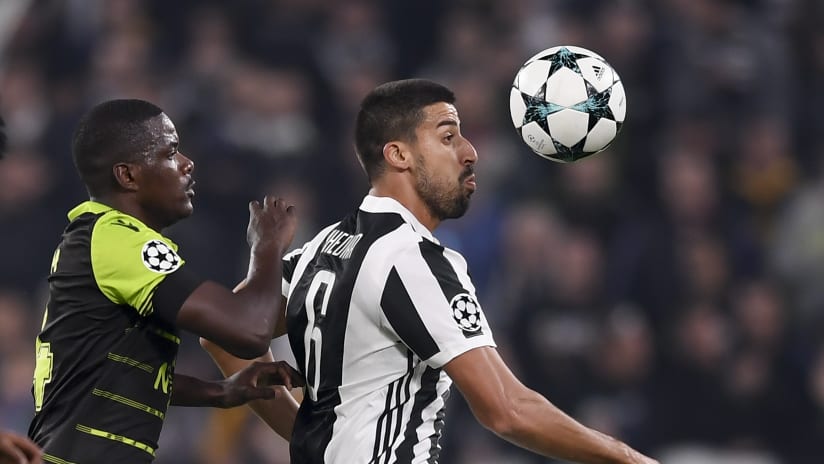 TRAILING EARLY
The game started on the wrong foot. Buffon parried a shot, the ball rebounded onto Alex Sandro and spun into the net.
With 12 minutes played, Juve were trailing and called on to respond immediately.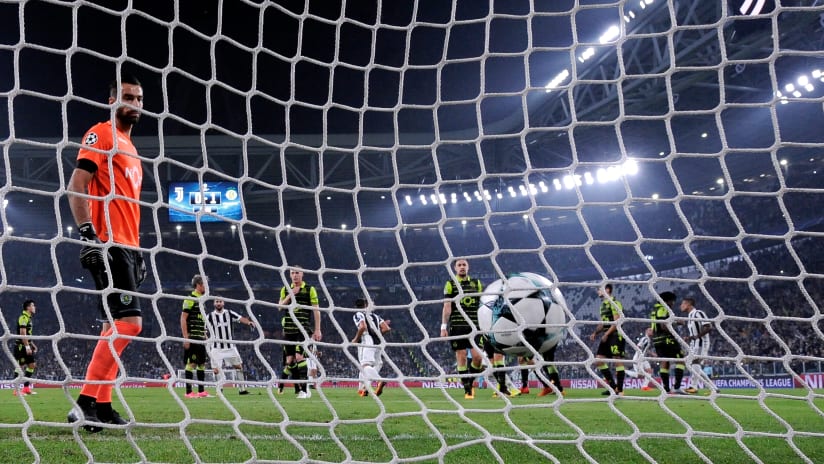 PJANIC HITS A HIGH NOTE
To call the charge was Miralem Pjanic. Shortly before the half-hour mark, the midfielder, nicknamed The Pianist, unleashed an unstoppable free kick. The current Roma goalkeeper, Rui Patricio, could only stare as the ball nestled in the net behind him.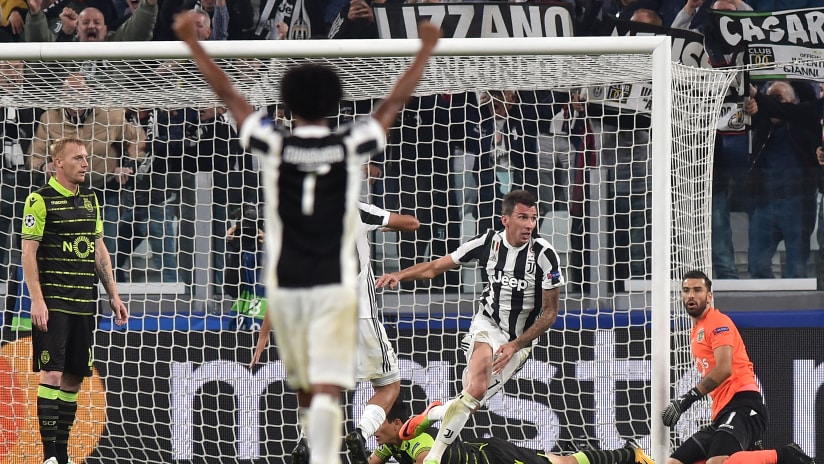 MATCHWINNER MARIO
The balance of the game was not broken until six minutes from time. A cross from Douglas Costa, who had come off the bench, was headed home by Mario Mandzukic.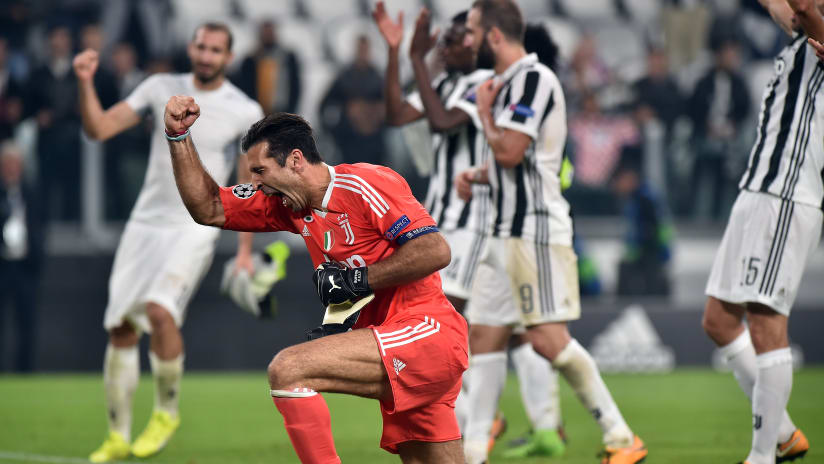 THREE BIG POINTS
The above photo displays the release of tension at the final whistle. The importance of the three points earned in the closing stages was recognised by the entire team as they increased their lead in the standings over the Portuguese outfit.