A Perfect Day | Salernitana - Juventus | 30 November 2021
A Perfect Day | Salernitana - Juventus | 30 November 2021
A Perfect Day | Salernitana - Juventus | 30 November 2021
Juve's visits to Salernitana on Serie A duty are few and far between.
The first dates back to 1948 and finished 0-0. In 1999 the home team won 1-0. Last year the picture was completed with a 2-0 away success.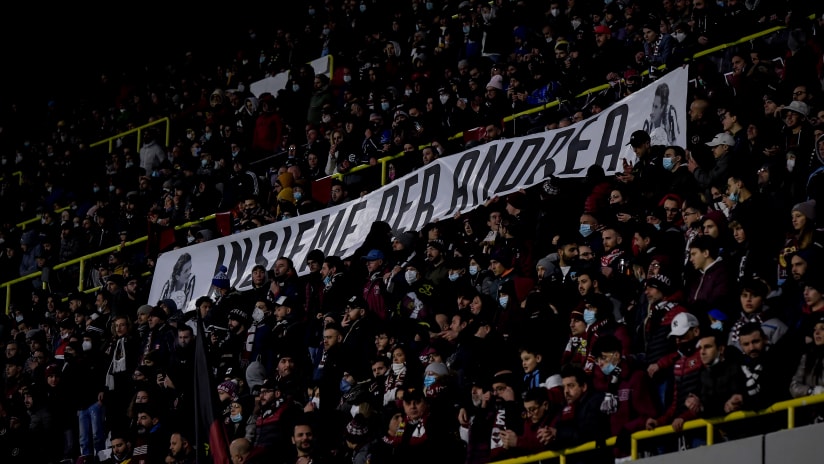 FOR ANDREA
The two clubs are united by Andrea Fortunato, a Salerno-born defender who played for Juventus before illness struck him down at the age of just 23 in 1995.
The match at the Arechi stadium provided an opportunity to keep the memory alive of such an warm individual, a person able to win over everyone with his out-going cheerful character.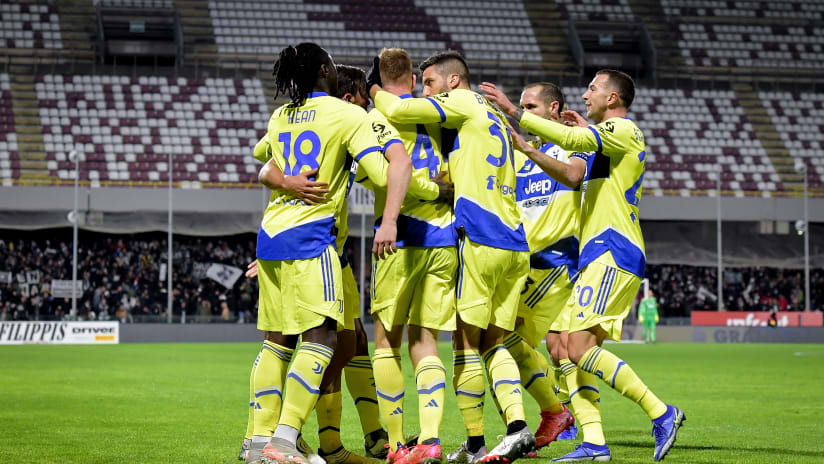 TAKING THE LEAD
The deadlock between Salernitana and Juventus was broken in the 21st minute.
A swift exchange between Dejan Kulusevski and Paulo Dybala led to the Argentine firing a precise drive from outside the box. The Argentine's teammates swarmed him as the Bianconeri celebrated the opener.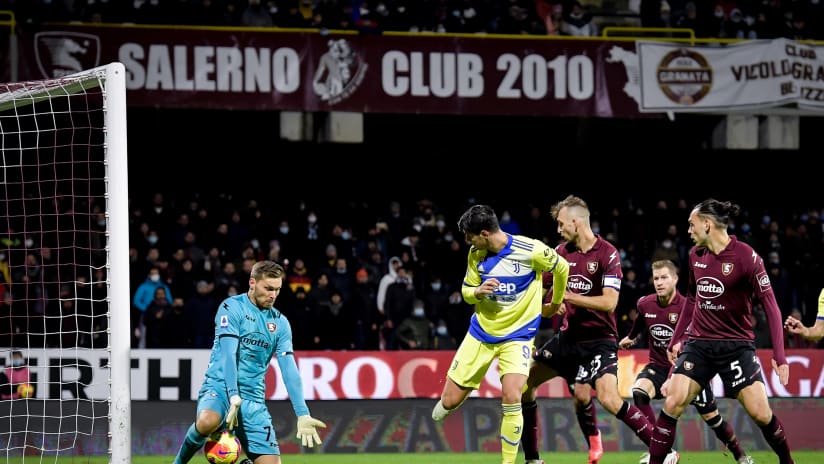 DOUBLING UP
The second goal arrived 20 minutes from full time. Alvaro Morata added the finishing touch to Federico Bernardeschi's lead-up play.
A goal that dispelled any fear of a comeback from the home side, which had almost come to fruition a few minutes earlier when Luca Ranieri's shot had struck the post.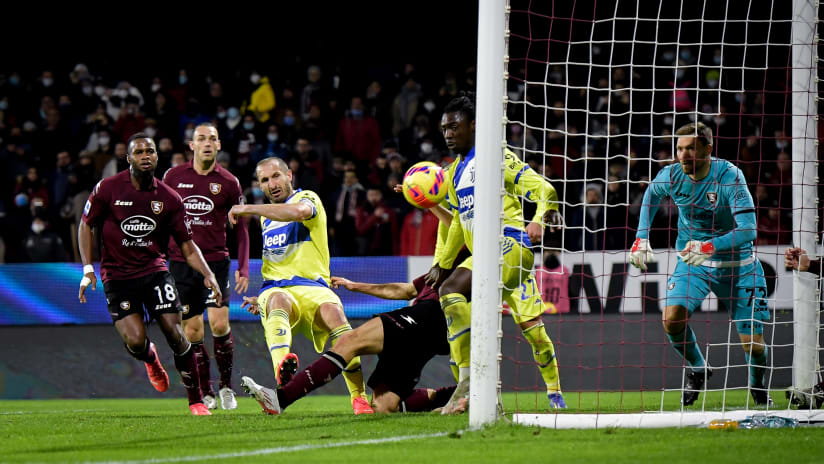 WASTED CHANCES
Juve finished the match with a 2-0 win but it could have been three. Deep into stoppage time, Dybala strode up to the penalty spot only to slip at the crucial moment, sending his spot kick over the bar.
Previously, still at 1-0 in the first half, Giorgio Chiellini slammed the ball into the net from close range, but VAR intervened and disallowed the goal due to an offside position from Moise Kean.