ADIDAS AND JUVENTUS PRESENT THE 2021/22 HOME SHIRT!
ADIDAS AND JUVENTUS PRESENT THE 2021/22 HOME SHIRT!
ADIDAS AND JUVENTUS PRESENT THE 2021/22 HOME SHIRT!
The new jersey was designed starting from the club's classic aesthetic, revisited in a modern key, drawing inspiration from Allianz Stadium, which we have proudly called home since 2011. With the star and the pentagonal design of the legendary Walk of Fame integrated into the fabric of the shirt, it pays homage to the iconic players who have made Juventus history, but also to the fans, who have played a fundamental role in making Allianz Stadium the symbol of which it is today.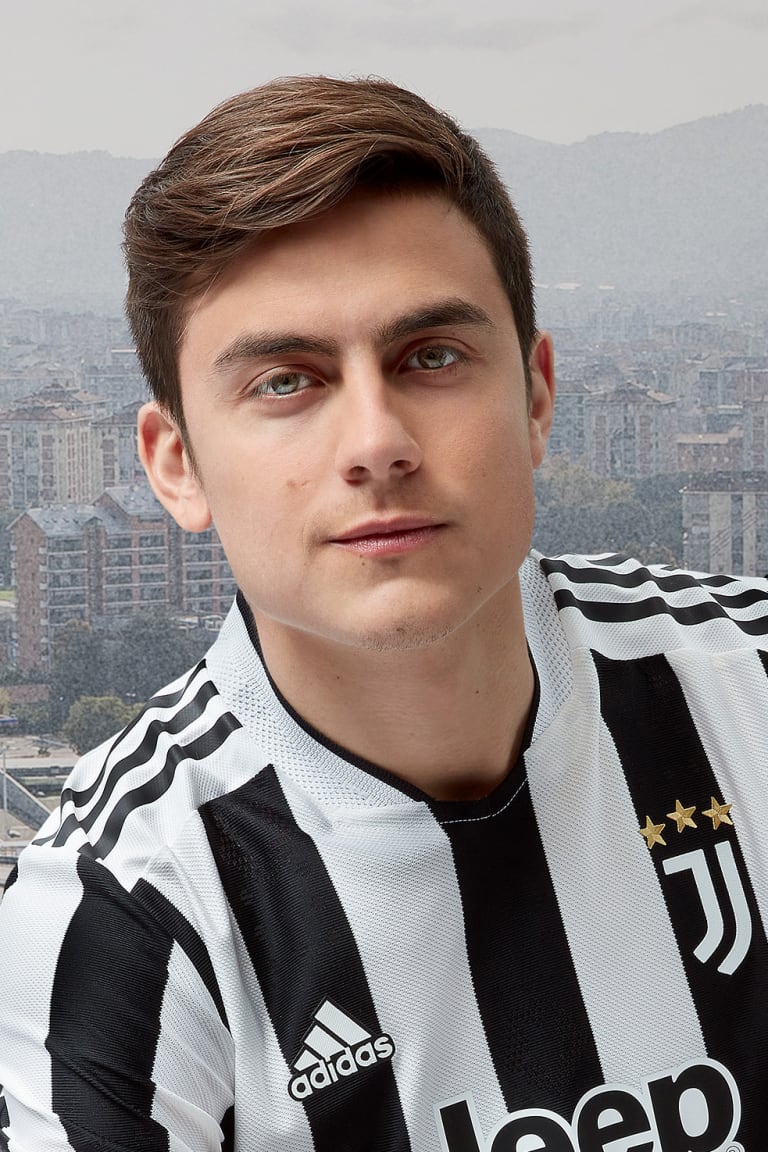 The result is a jersey that features a reinterpretation of the club's classic black and white stripes, celebrating ten years at Allianz Stadium and uniting the community with a subtle reference to the Bianconeri's home. The new collar, with integrated breathable system, features the words: "10 YEARS AT HOME" and shows the famous elements of the Italian flag, the colours of which are adorned on the outside of Allianz Stadium, which serves as a further reminder to the structure. Another new feature is the shirt sponsor logo, as Jeep® 4xe will accompany the team throughout the season.
"It was important for us to celebrate the 10th anniversary of Allianz Stadium with this shirt, because we know how much it means to the fans and integrating the Walk of Fame stars allows us to connect with all the people associated with the club - said Francesca Venturini, Adidas Football Designer -. Juventus is a club synonymous with innovation and a global leader in the world of football, which is why we wanted to include a new and unique element in this shirt, whilst remaining faithful to its tradition."
The new home kit is also made with PRIMEGREEN, a series of high-performance recycled materials that places sustainability at the centre of innovation. The new HEAT.RDY - KEEP COOL technology is designed to keep players cool and dry throughout the game by optimising thermoregulation. The replica shirt offers similar benefits thanks to the AEROREADY - FEEL READY technology, which absorbs humidity to ensure exceptional freshness and comfort.
The new jersey will be worn for the first time in an important match, the Coppa Italia final on 19th May, and then in the final league matches of the season for both the men and women first teams (against Bologna and Inter respectively) this coming weekend. The new Juventus 2021/22 home shirt is available for purchase from today, at all physical Juventus stores and on the Official Online Store, as well as on adidas.com/football and in selected Adidas stores.
Starting from 25th May, it will also be possible to buy at selected retailers and clothing stores.