Ajax-Juve, their Champions League journey so far...
Ajax-Juve, their Champions League journey so far...
Ajax-Juve, their Champions League journey so far...
Juventus finished first in their respective group, while Ajax came second. And then, in the knockout round, a resounding comeback for both teams took place against two teams from the same city. Thus, here's how both the Bianconeri and the Lancieri arrived ahead of tomorrow's challenge.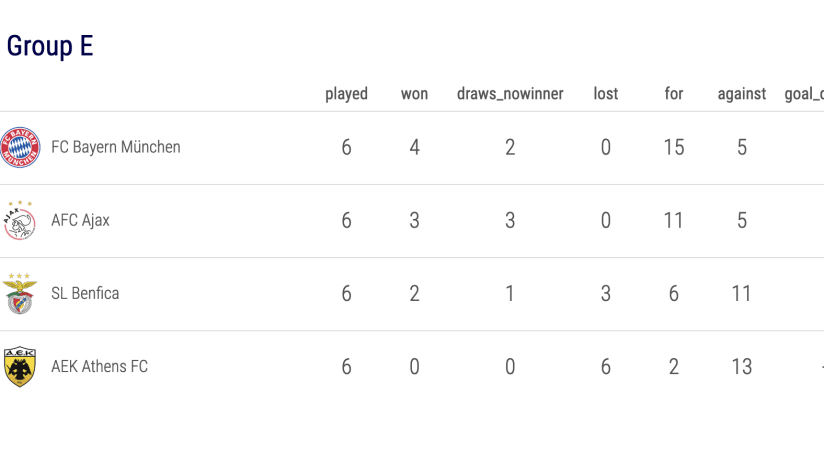 Three wins, three draws and no losses. This is the roadmap for Ajax in the group stages: the Dutch beat AEK Athens twice (5 goals to zero, between home and away), and beat Benfica 1-0 at home.
Also noteworthy is the spectacular 3-3 draw against Bayern Munich at Johan Cruyff Arena, evidence of how Ajax can have fun on the pitch.
Note: Before entering the group stage, the Lancieri had to progressed passed the preliminary round in July. 2-0 and 1-3 against Sturm Graz, 2-2 and 3-0 against Standard Liège, and then 3-1 and 0-0 against Dinamo Kiev.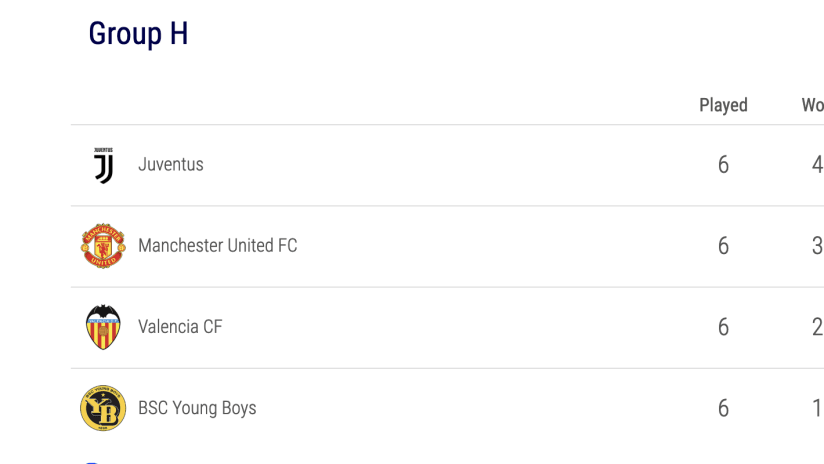 Despite finishing in first place in the group stages, Juventus did not go unbeaten. They, did, however, enjoy a great start: six goals in the first three games (in Valencia, at home with Young Boys, in Manchester). Then they suffered the two stumbling blocks, irrelevant though, against Manchester United and the Swiss (in the return leg), and then 1-0 victory at against Valencia that secured qualification. The Bianconeri will wrapped up the group with nine goals scored and four conceded.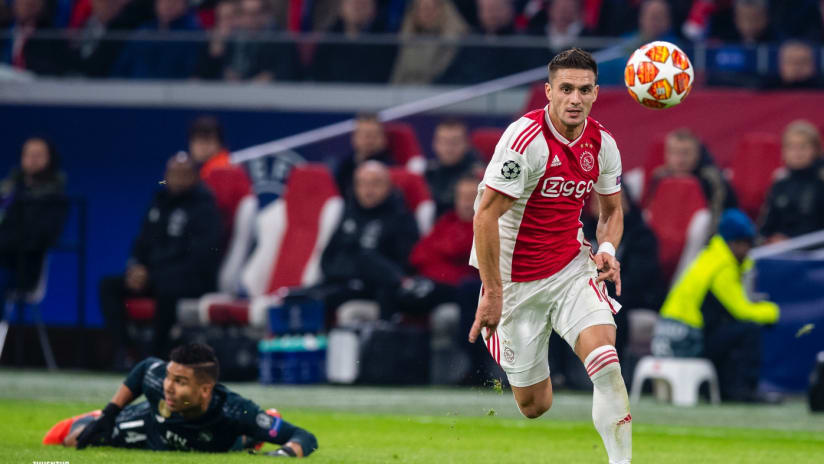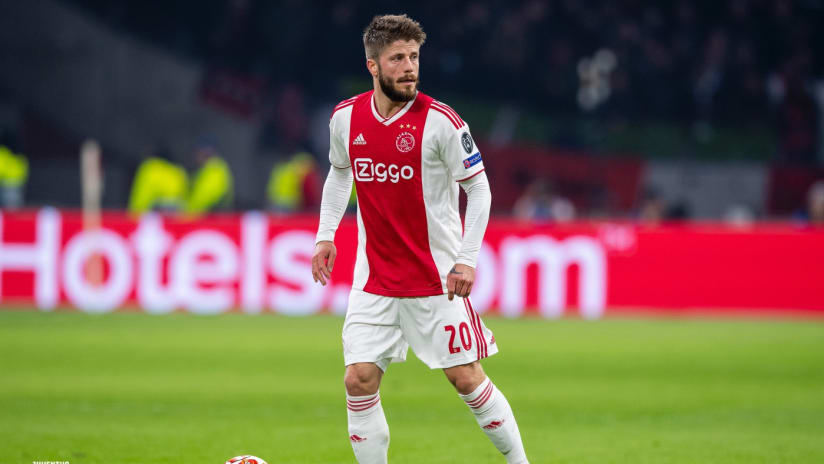 Ajax were spoken very highly of, after they faced the three-time consecutive Champions League winners, Real Madrid. For a time, the Lancieri dominated proceedings, and they also scored a goal that was ruled out for a narrow offside call.
Los Galacticos, escaped danger, and then took the lead through Benzema (60 '), before Ajax were handed a deserved draw through Ziyech. However, they would go into the second leg chasing a result thanks to a Gareth Bale strike. The Spanish side looked destined to progress.
On the way back, it is a real lesson in football and speed given by Ajax, which overwhelms Madrid with a 1-4 result, who did not show any intimidation even when Asensio scored to turn the goal to 1-3, which could have opened the game wide open following goals from Ziyech, Neres and Tadic. Two minutes later, the hosts pounced again through an incredible goal by Schone. An incredible comeback and qualification to the quarters was in the bag.
We know our history in the second round well. We played the first leg in Madrid, and Atletico were on the front foot, after suffering a complicated 2-0 defeat. The Bianconeri had never previously overturned such a result.
However, with the cry of #GETREADY TO COMEBACK, the miracle took place, on a perfect night. Cristiano Ronaldo's hat trick, a sumptuous performance by the whole team, and the qualification is reality. Comeback complete!