All the best, Fabio!
All the best, Fabio!
All the best, Fabio!
Have you ever noticed the loud applause the Juventus supporters always reserved for Fabio Quagliarella, every time he returned to Turin as an opponent of the Bianconeri?
Unfortunately we are now speaking in the past tense, because Fabio has officially announced his retirement.
A champion, a great man, a supreme talent. Fabio is one of those players who remain in your heart forever. For his goals, which have always ranged between the "beautiful" and the "impossible", and for the effort he put in with any shirt he wore.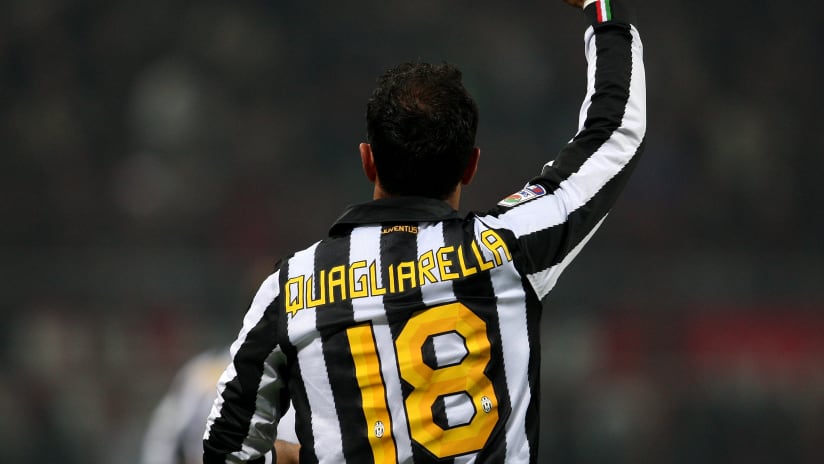 And of course, with our shirt.
Four seasons, 102 appearances, 30 goals, 3 Scudetti, 2 Super Cups. And obviously, many, many emotions. 
Fabio retires and football is a little poorer: thanks for everything, champion, and good luck for your future!