Allegri: "Next match always most important"
Allegri: "Next match always most important"
Allegri: "Next match always most important"
"In football, the next match is always the most important. These are the kinds of fixtures where you can easily slip up if you don't approach them in the right manner.
"Looking at Pescara, they're a team that love to attack. They'll come out fighting tomorrow and it won't be easy.
"Moreover, playing at 15.00 is a different proposition to the evening. Due to the heat, you can't be racing after every ball and you need to play very well technically."
"Neto starts in goal. Barzagli plays in defence alongside either Benatia or Rugani. Khedira will be rested in midfield, but Higuain, Dybala and Mandzukic all line up in attack.
"I'm not sure yet whether to start Cuadrado or go with Lemina down the right. Meanwhile, Kean is working well in Vinovo, but he's not yet training with the first-team."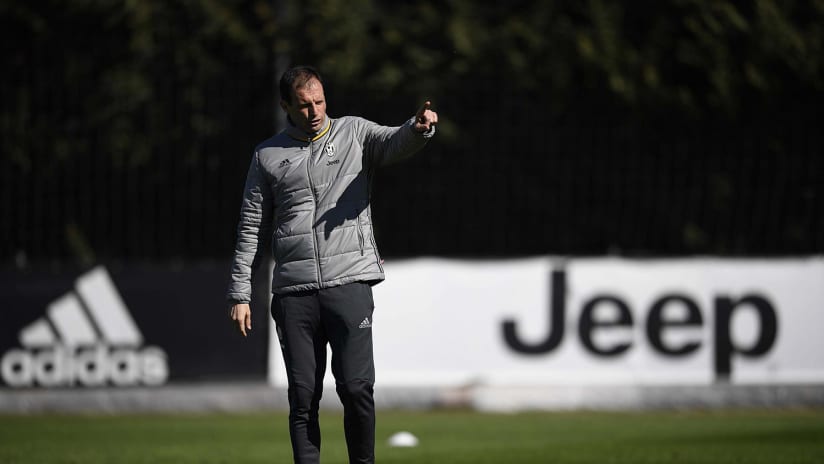 "We must not get carried away after beating Barcelona. We played well on Tuesday night, but we'll need to perform even better at the Camp Nou.
"It's OK to be enthusiastic after that first leg, but we can't afford to lose our heads. The strength of any team is to stay level-headed and focused on the next game."
"Paulo deserves plenty of credit for the way he has taken his game to the next level and I'm sure that, over the coming years, he can become one of world football's star names alongside the likes of Neymar."