Allegri: "We've not won anything yet"
Allegri: "We've not won anything yet"
Allegri: "We've not won anything yet"
"We've not won anything yet. The only final we've reached is that of the Coppa Italia and tomorrow we want to sew up our passage to Cardiff. After that, we'll turn attentions to the league again.
"On the topic of Serie A, not losing the derby was very important. Sometimes there are games where it becomes clear you're not going to win, but the important thing is bringing home a positive result. Furthermore, one point is decisive in terms of our position in the table."
AGGRESSIVE APPROACH ESSENTIAL
"Tomorrow we'll be going after a positive result that gets us in the final. Monaco will be up for playing an open game and will approach the fixture in a carefree fashion.
"We must be aggressive in order to beat Monaco. We'll need to be better than them from a technical aspect and also remain patient for our scoring opportunities.
"Our win from the first leg means that we hold a slight advantage over them, but we need to play tomorrow as if it were a one-off match."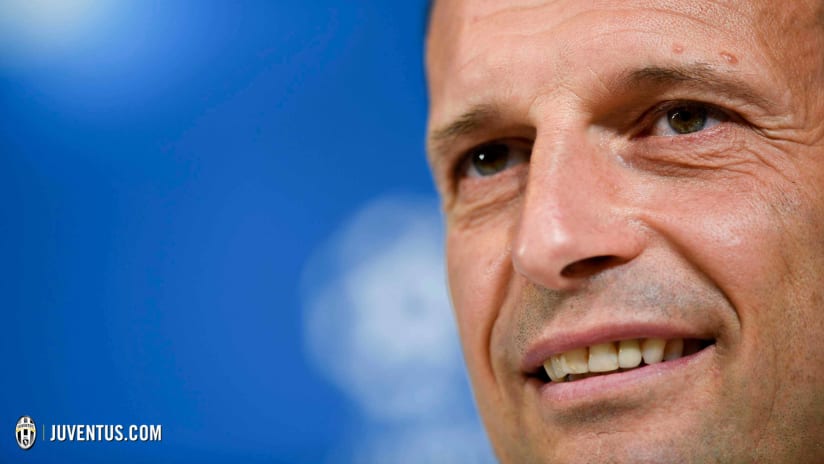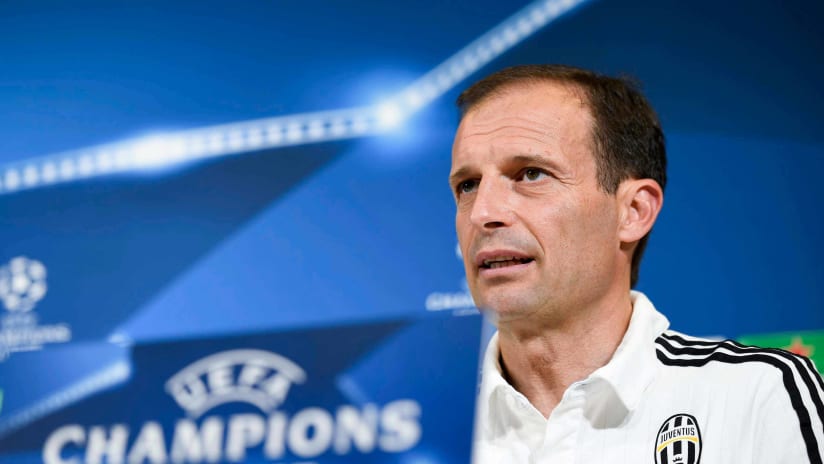 "We're in great shape at this critical stage of the season. There's nothing wrong with Higuain. He's fit to play. Dani Alves has returned strongly from his injury in the winter and is a hugely important player for us, bringing a wealth of international experience.
"I'll decide whether to player Barzagli or Cuadrado down the right side, while in midfield I'll pick two from Khedira, Pjanic and Marchisio. My judgement will be based on how I imagine the game will pan out."