Allianz Entertainment | Juve-Empoli
Allianz Entertainment | Juve-Empoli
Allianz Entertainment | Juve-Empoli
The Bianconeri return to play at home after their victorious "away match"against Torino in the Derby della Mole and with this the entertainment also returns to the Allianz Stadium!
As is now customary, before Friday's 20:45 CEST kick-off, as soon as the gates are open there will be many recreational activities waiting for our fans, not to mention pop-up stores filled with the latest Juventus products, as well as refreshments, perfect for pre-game, in-game and post-game consumption!
The main musical attraction of the match will be a DJ set from Simone de Kunovich. With a career spanning over 15 years, this artist has established himself as one of the most recognisable voices in the European contemporary electronics scene. He has managed to cross the boundaries of music, fashion and cinema with a highly iconic style that has made him a regular slot at the most acclaimed festivals and clubs.
Get there early in order to experience his live set that will be full of eclectic energy!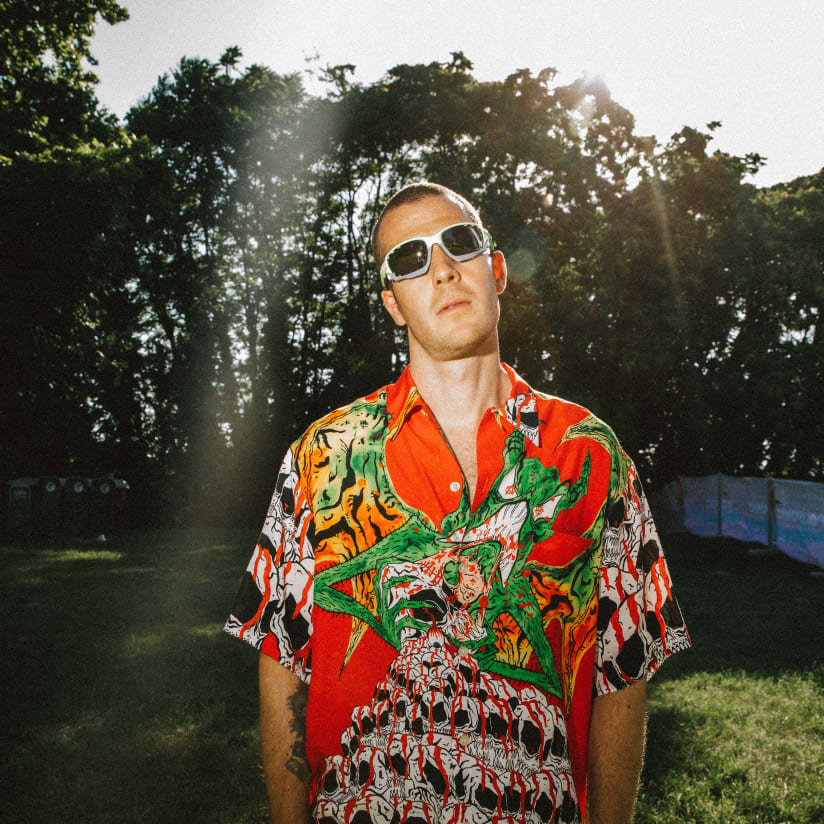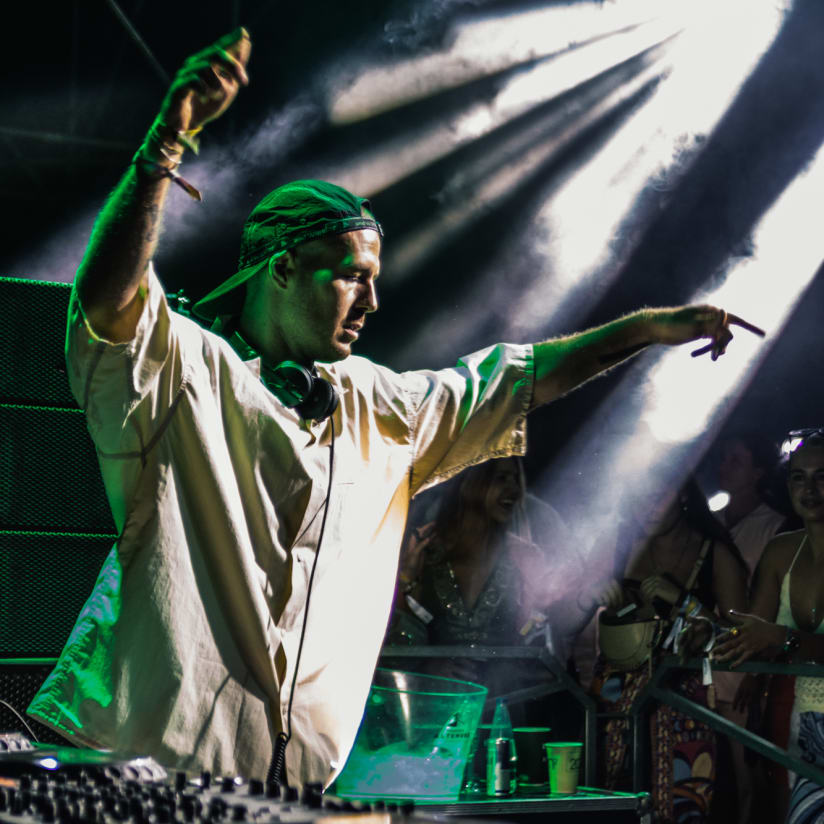 SAY CHEESE!
Also for this match, fans will be able to have a very special memory. Supporters will be able to view their photos taken in the stands directly on their smartphone! Participating will be very simple: during the event the emotions of the crowd will be captured in the most exciting moments and will be uploaded online. To see the photos, fans must access the juventus.getpica.com page, enter the match code: JUV-EMP22 and take a selfie in order to be recognised in the shots. Then, if you appear in any photos, you will be able to find and share it directly on juventus.getpica.com. It will be a unique memory of the evening!