#AskTuija: Juventus Women's Finnish defender answers your questions
#AskTuija: Juventus Women's Finnish defender answers your questions
#AskTuija: Juventus Women's Finnish defender answers your questions
At noon on Tuesday, Juventus Women defender Tuija Hyyrynen faced the important questions from Bianconeri fans on Twitter, answering in English and Italian, as well as her native Finnish!
You could tell just how much it means to her to represent Juventus: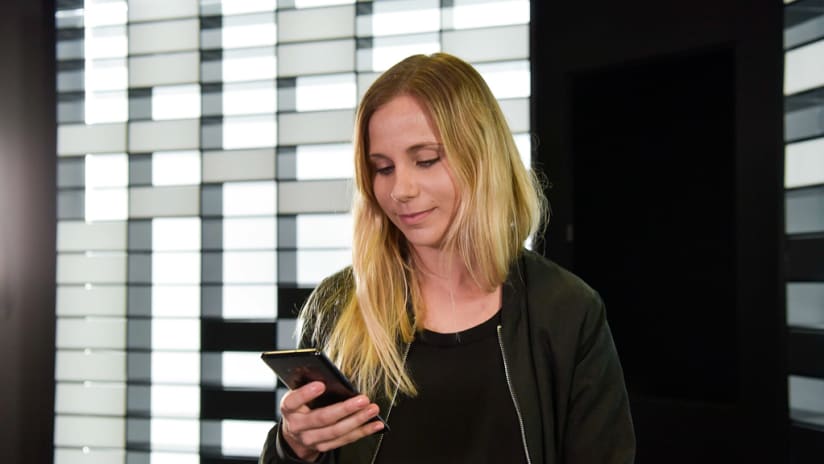 Of course there were questions on her new life in Italy and how it compares to back home.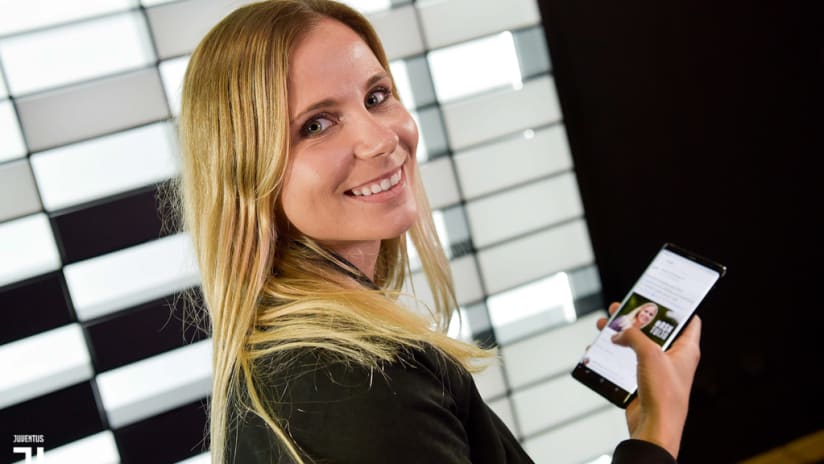 And what interview could be complete with a rendition of the Juve anthem!?
To read the full #AskTuija transcript head over to @JuventusFCWomen and learn more about the Bianconere number two.