BLACK & WHITE MEMORY VAULT | Juventus - Lazio
BLACK & WHITE MEMORY VAULT | Juventus - Lazio
BLACK & WHITE MEMORY VAULT | Juventus - Lazio
Juventus-Lazio has become a modern classic but the history between these two clubs dates much further back. Take the 90s for example, when the two captains - Roberto Baggio and Beppe Signori - were opponents at club level but teammates in the national team, sharing the highs and lows of World Cup USA'94 together.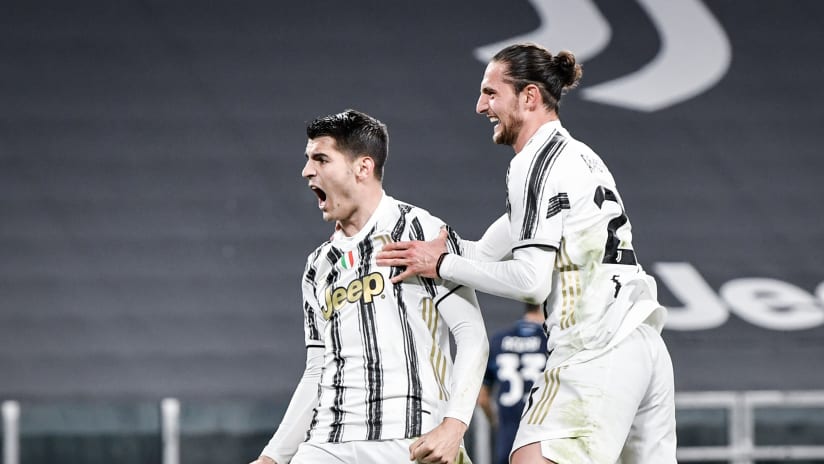 MOST RECENT MARCH
The last time Juventus hosted Lazio in Turin, the Lady prevailed 3-1 in March 2021. The two key players from that match are captured in the photo above. Adrien Rabiot cancelled out Joaquin Correa's opening goal, which took the teams into the break all square. Alvaro Morata hit the net twice in the space of three minutes in the second half to seal an important success, which reaffirmed a favourable tradition at the Stadium - eight victories from the most recent 10 meetings.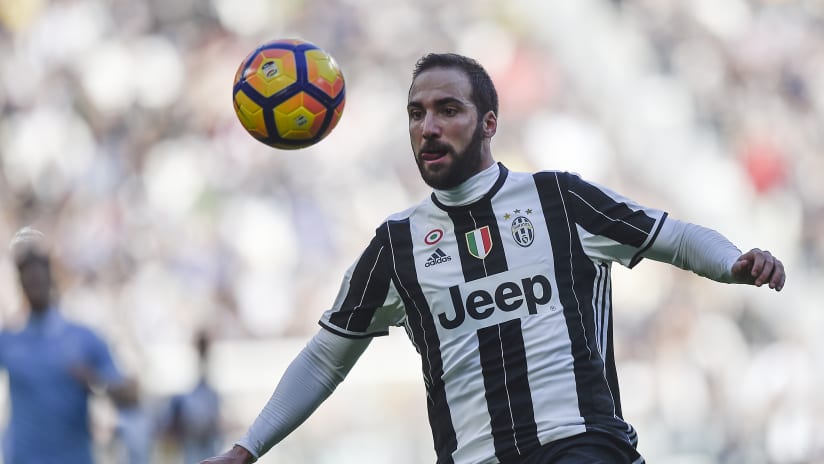 TEAM RESPONSE
22 January 2017, Juventus-Lazio saw Coach Allegri pull a surprise by adopting a 4-2-3-1 playing system. The team's response to the attacking tactical choice was more than positive. The match was resolved in just 17 minutes with goals from Paulo Dybala and Gonzalo Higuain.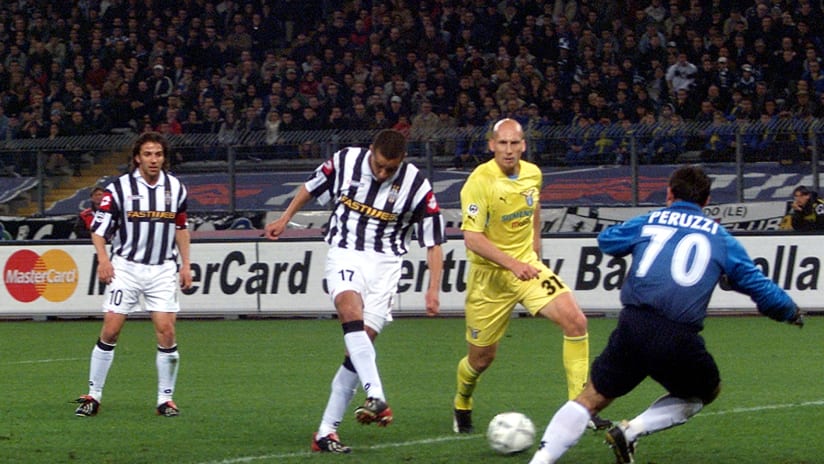 NEVER GIVE UP
Six matches to play before the end of season 2001-02. At the Delle Alpi, David Trezeguet replied to Claudio Lopez's goal to tie the teams at half-time, a scoreline that would remain unchanged all the way through the second half. The draw saw the Lady slip six points off the pace at the top of the table. At the end of the match, despite journalists proclaiming that Juventus were out of the title hunt, Marcello Lippi insisted that "Juve won't give up". And he was right, the title was decided in Juve's favour in the last 90 minutes of the season.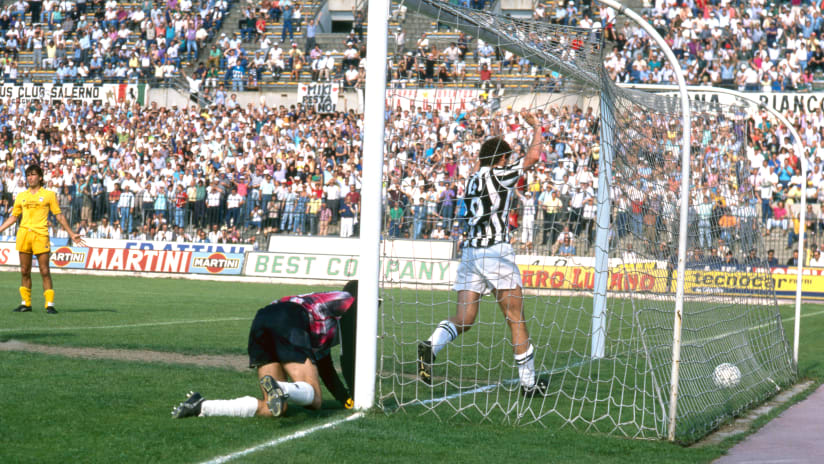 BUSO BRACE
11 June 1989, Juventus-Lazio arrived at the end of the season and the Bianconeri came out on top 4-2 at the Comunale. Wearing the Number 9 shirt that day was Renato Buso, who at 19 stepped up to the mark with a brace. In the stands - visible in the background - a banner asking Miki Laudrup to stay on in Turin, but the Dane had made his decision, destination Barcelona.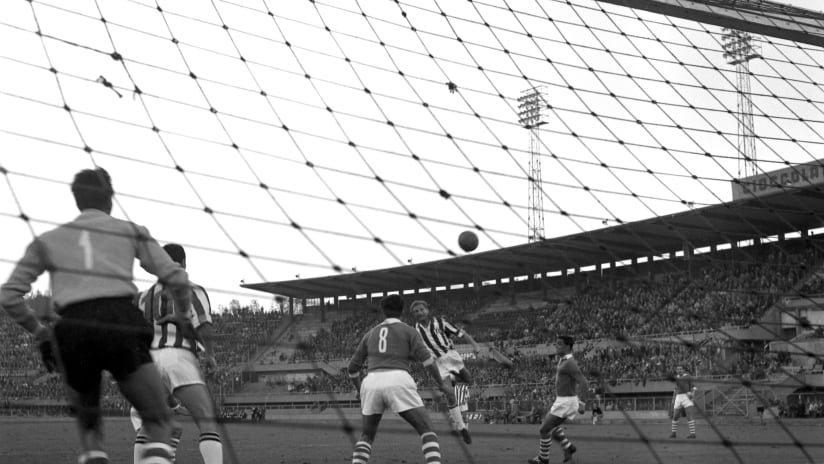 DISPLAY OF DOMINANCE
The photo reproduces a moment of Juventus-Lazio in 1961 as Giampiero Boniperti arrives in the opponents' penalty area. The Bianconeri, which had dominated the period from 1957 to that year with three league titles in four seasons, had strung together a series of consecutive victories against the Biancocelesti. The results reflected the period of domination, with a two-goal winning margin except in one case - in 1959, when Juve racked up a tennis score, winning 6-1.