Black & White Memory Vault | Juventus - Lazio | Coppa Italia
Black & White Memory Vault | Juventus - Lazio | Coppa Italia
Black & White Memory Vault | Juventus - Lazio | Coppa Italia
This Thursday evening, 2 February 2023, Juventus take on Lazio for the eleventh time in the Italian Cup in Turin.
The balance reads four victories for the Bianconeri, three draws and as many defeats. The last player to score in a straight knock-out match at the Allianz Stadium was Federico Peluso, 10 years ago.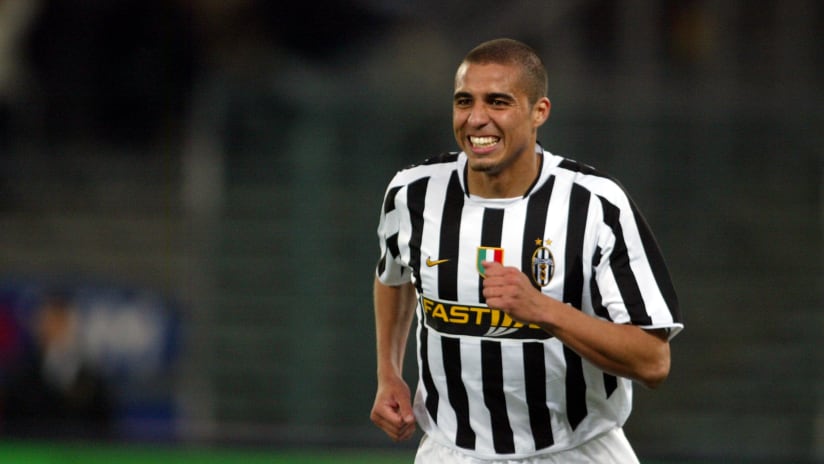 THE FINAL ACT
Juventus-Lazio has become an Italian Cup final classic. The last two finals, both played at the Olimpico, were won handsomely by the Lady.
In 2004, however, the most final act was played home and away. Lazio took a 2-0 lead from Rome to the Delle Alpi, where it finished 2-2. David Trezeguet and Alex Del Piero scored for the Bianconeri to momentarily tie the encounter on aggregate.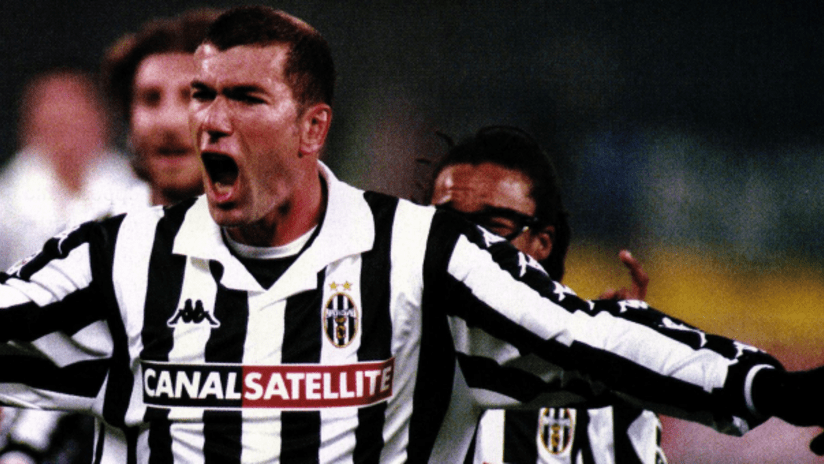 FIVE GOALS FROM FIVE PLAYERS
Another Juventus-Lazio held at Delle Alpi was another high-scoring affair. The match ended 3-2 with the goals coming from five different scorers.
Zinedine Zidane, Antonio Conte and Darko Kovacevic were on target for the hosts. For Lazio, the goals came from a Fabrizio Ravanelli penalty and Roberto Mancini.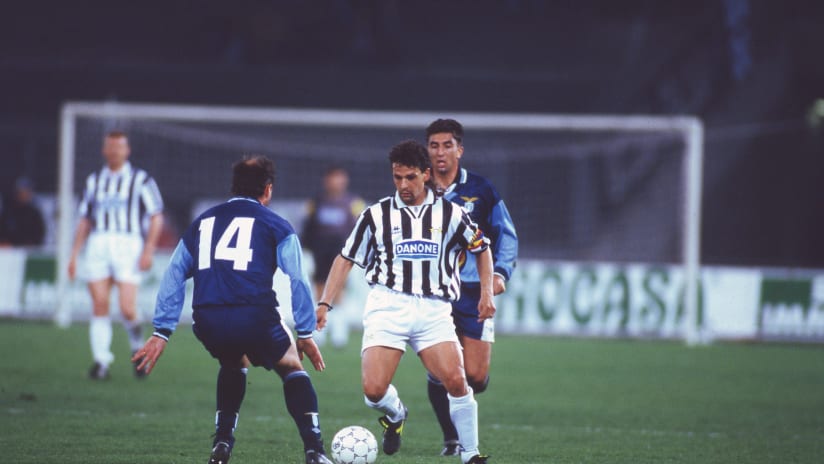 A PLACE IN THE FINAL
In 1994-95 Juventus did the league and cup double in Marcello Lippi's debut season. The cup tie with the Biancocelesti was decisive.
Juve made sure of their place in the final in the return leg in Turin. After winning 1-0 in the Capital, Giancarlo Marocchi and a penalty from Roberto Baggio saw Juve also edge the second leg, 2-1.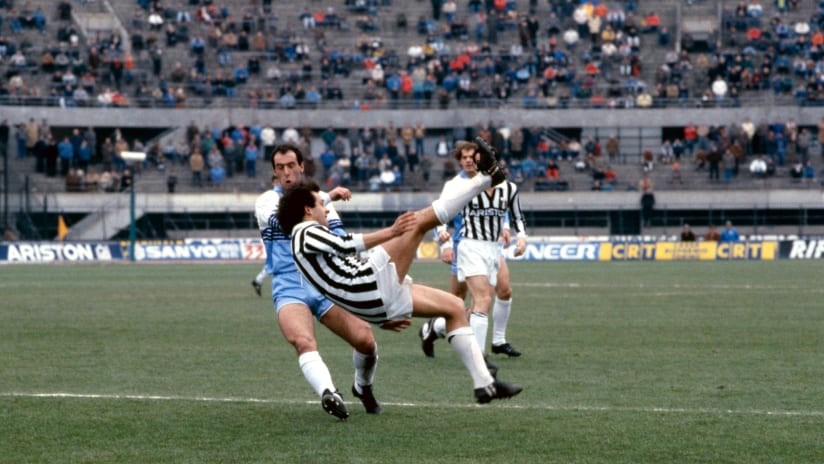 AFTERNOON APPOINTMENT
There weren't many fans at the Communale for the Coppa Italia match to be played in the afternoon on Wednesday, 25 February 1987.
But it was also one of the last chances to see Michel Platini, although even he couldn't provide inspiration. That Juventus-Lazio ended 0-0.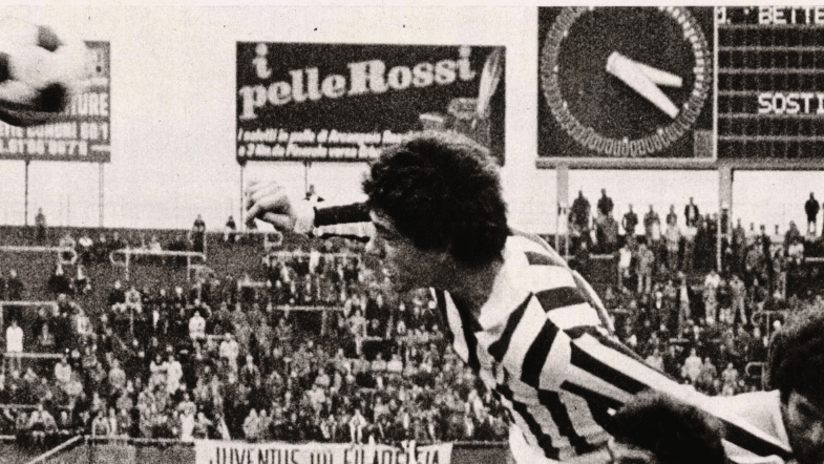 BETTEGA DOES BETTER
Juventus-Lazio the previous decade was also played on Wednesdays at 3 pm. It was 1974, the year that Laziali remember well because it ended with the first Scudetto in the club history.
Juve dominated against the future champions in Turin. Roberto Bettega scored in the first minute and snatched his double in the second half before Franco Causio wrapped up the afternoon with the conclusive third goal.