Black & White Stories: Allegri 300
Black & White Stories: Allegri 300
Black & White Stories: Allegri 300
Saturday, 15 January 2022. A special day for Massimilano Allegri. His 300th match in charge of Juventus puts him among the longest-serving in Bianconeri history, behind only Giovanni Trapattoni and Marcelo Lippi. Of the three tacticians on the podium, Allegri boasts the highest winning percentage.
We take a look back at the key moments that have lit up Allegri's tenure.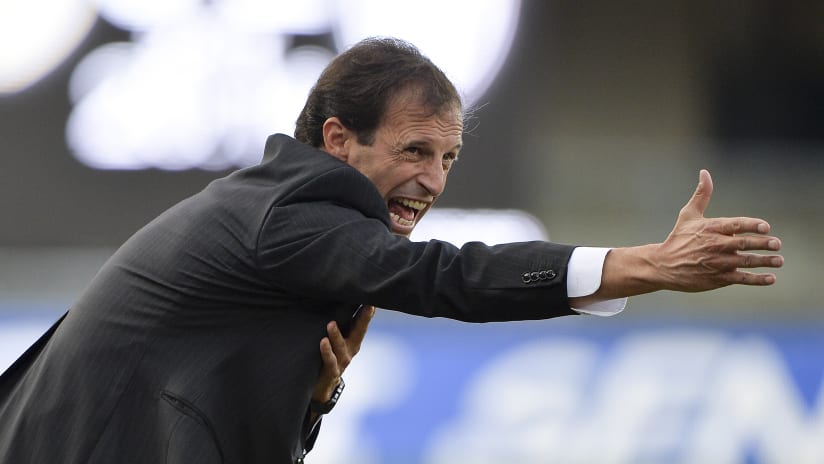 NUMBER 1
30 August 2014 Allegri's debut as Juventus coach came at the Bentegodi stadium in Verona. Three times the Bianconeri struck the frame of the goal, limiting the victory over Chievo to 1-0. The first of six-consecutive wins marked a Serie A season dominated from Match Day 1. Allegri displayed his courage and cunning from the off when he fielded 18-year-old Kingsley Coman from the first minute.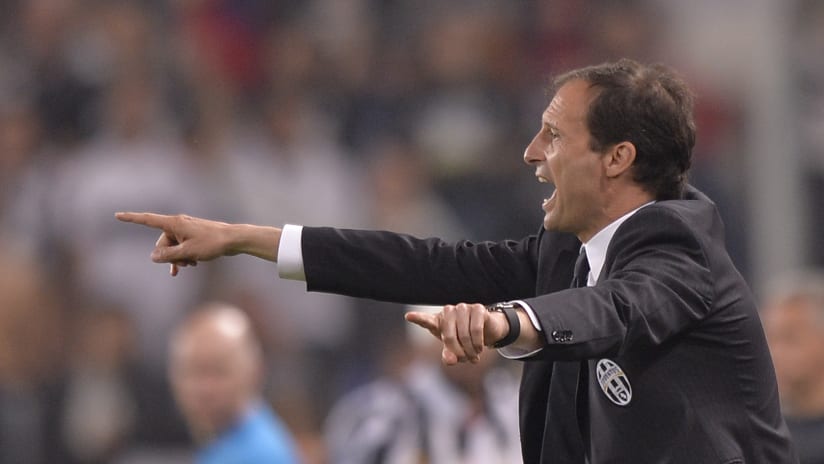 EUROPEAN HORIZONS
5 May 2015 Match number 50 arrived on a special night for the Biaconeri world. Juve defeated Real Madrid 2-1 to put one foot in the Champions League final. No other coach in his debut season had ever taken the Lady so far in Europe's most prestigious tournament.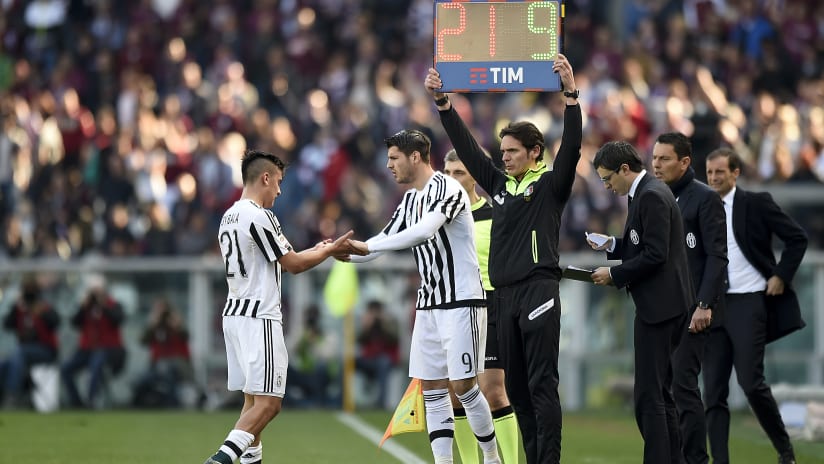 RECORD RUN
20 March 2016 A derby to remember. Allegri threw Morata into the mix and Alvaro bagged a brace as Torino were defeated 4-1. That day, Gianluigi Buffon set a new clean-sheet record. Other records with Allegri at the helm include: 15 straight wins in Serie A, from October 2015 to February 2016; scoring in 44 matches in succession from October 2016 to December 2017.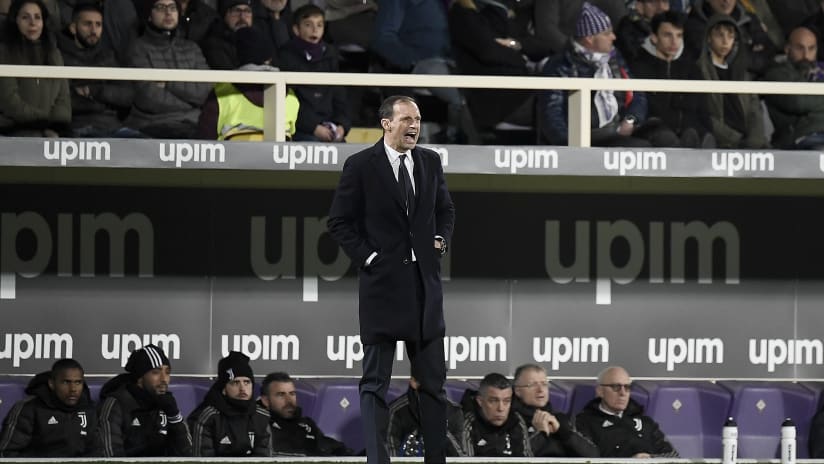 TROPHY COLLECTOR
9 February 2018 Match number 200. Goals from Federico Bernardeschi and Gonzalo Higuain defeated Fiorentina 2-0 in Florence. Three fundamental points en route to a fourth consecutive Serie A title - he would collect one more in his first spell in charge. Add four Italian Cups to complete a unique winning cycle. No other coach in the Italian game has ever constructed such a triumphant run.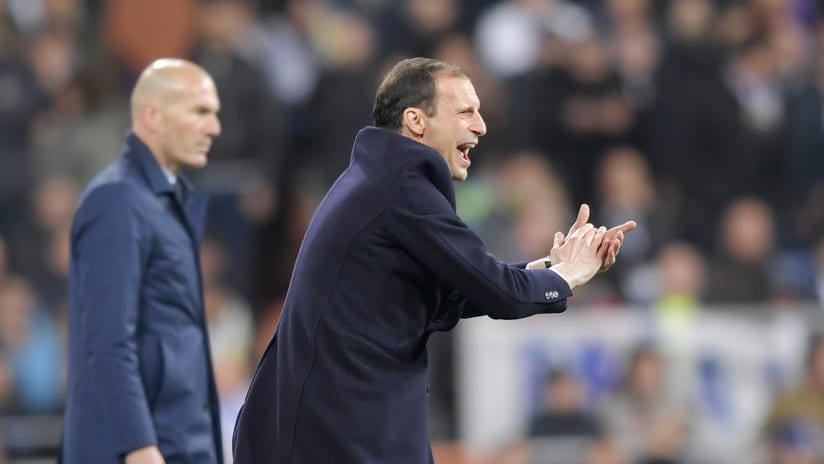 MEMORABLE MADRID
11 March 2018 The Champions League fixture at the Bernabeu in 2018 has been singled out as the most memorable by Max. Despite losing out in unforgettable circumstances in stoppage time, the 3-1 win on the back of a superb performance captured Allegri's football philosophy: no objective is ever out of reach and the most difficult challenges provide the greatest motivation.