Black & White Stories | Goals from Serbia
Black & White Stories | Goals from Serbia
Black & White Stories | Goals from Serbia
Filip Kostić's goal paved the way for Juventus to collect all three points against Bologna and allowed the 29 year old to join an exclusive club of Bianconeri scorers.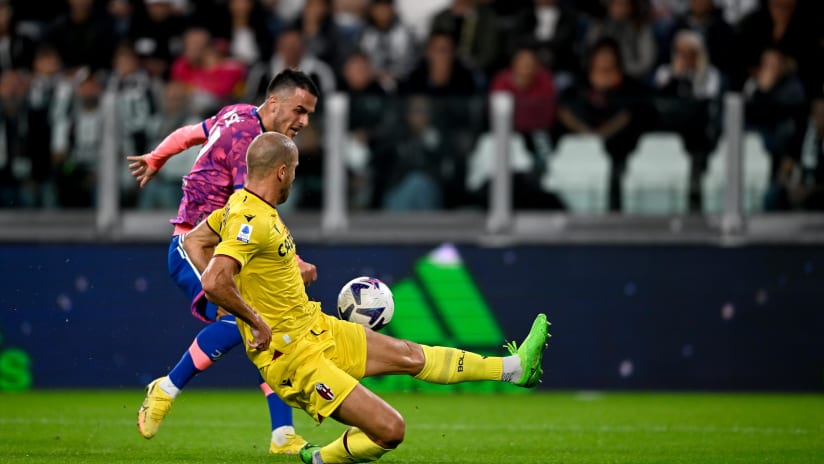 FILIP KOSTIĆ
The goal from Kostić was Made in Serbia as it stemmed from an assist from compatriot Dušan Vlahović. The two teammates had combined in the reverse manner in the shirt of their country a few days before, against Norway.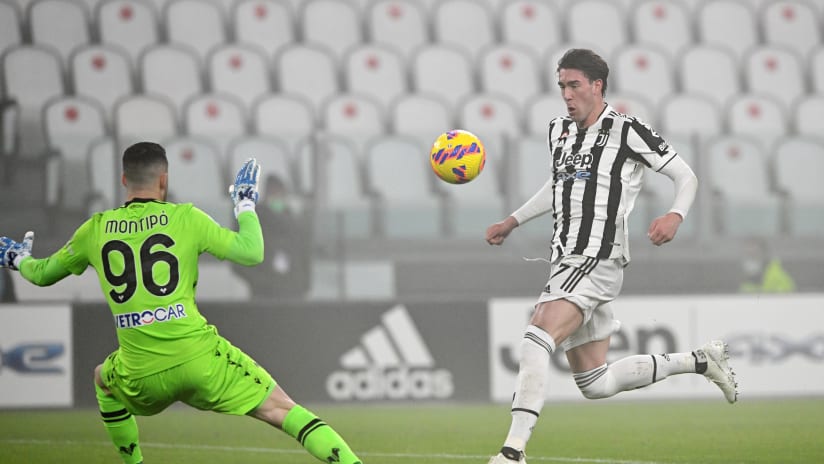 DUŠAN VLAHOVIĆ
Dušan Vlahović proved his instinctive finishing ability on his Champions League debut when he scored in the opening seconds against Villarreal last season. Previously, on his overall Juventus debut, in Serie A against Verona on 6 February 2022, he also put his name on the scoresheet, with a delicate lob over the advancing goalkeeper.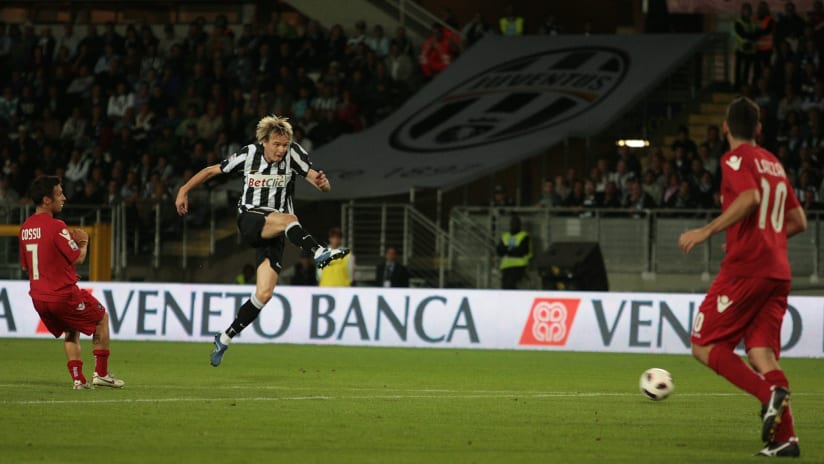 MILOŠ KRASIĆ
Before Vlahović and Kostić were on the scene, the previous graduate of the Serbian school of football to score with the Juventus shirt was Miloš Krasić. On September 26, 2010, the right winger went even further, claiming the title of Man of the Match with his hat-trick against Cagliari. In the photo, his first goal, a volley from outside the area.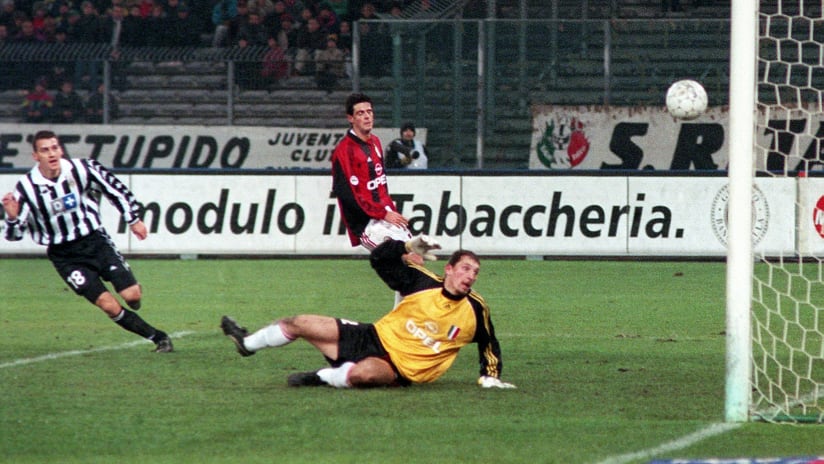 DARKO KOVAČEVIĆ
Going back in time we find another Serbian striker in Darko Kovačević. His first league goal came on 21 November 1999, after the centre forward had already netted several times in Europe. His Serie A strike arrived two minutes from the end of the crunch match against Milan, which sealed a 3-1 victory for the Lady.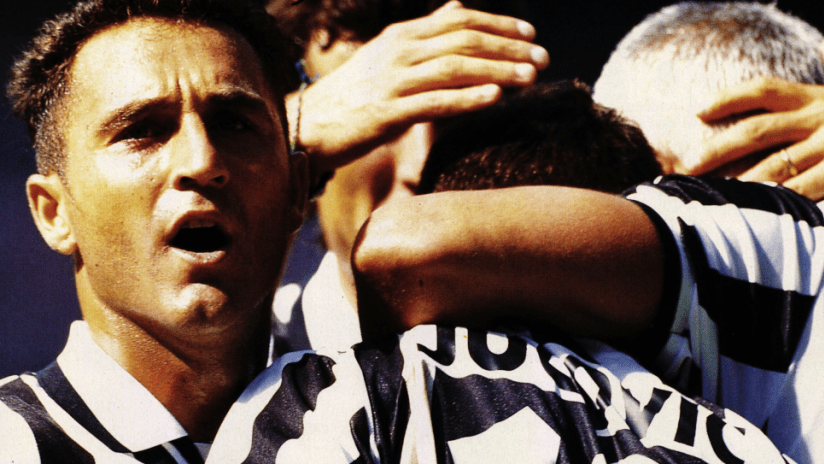 VLADIMIR JUGOVIĆ
There is space in the heart of every Juventus fan for Vladimir Jugović, the scorer of the winning penalty in the 1996 Champions League final. That unforgettable 1995-96 season boded well from the off when on 27 August 1995 in the campaign opener against Cremonese, Jugović took all of 17 minutes to score in a comfortable 4-1 success.