Black & White Stories | Hungary-Italy in Bianconero
Black & White Stories | Hungary-Italy in Bianconero
Black & White Stories | Hungary-Italy in Bianconero
From 1910 to 2007: the history of matches between Hungary and Italy played in Hungary is marked by 15 matches with complete balance: five victories for the hosts, as many for the Azzurri and the same number of draws. The match on Monday evening in the Nations League will break this situation.
Over time there have been several Juventus protagonists involved in this match-up. In the photo you can see Roberto Baggio, Luigi De Agostini, Stefano Tacconi and Giancarlo Marocchi lining up for the Azzurri during the 1990 World Cup in Italy. All, with the exception of the goalkeeper, would then all be present a few months later in their Euro 1992 qualifying match played in Budapest, which finished 1-1 with a penalty kick scored by Baggio.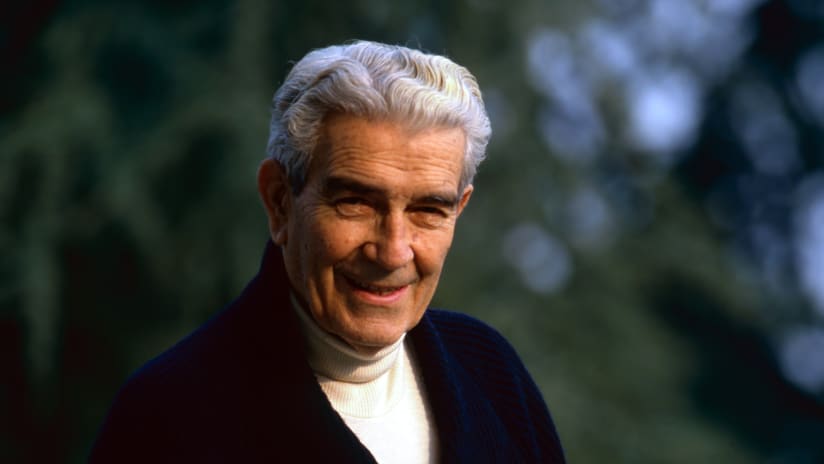 THE BOREL ERA
22 October 1933. One year before Italy lifted the World Cup, Vittorio Pozzo's Azzurri beat Hungary in their home thanks to Felice Borel's goal (in the photo). The Juventus striker is the current top scorer in Serie A and that season will be able to confirm himself as the best goalscorer in the league.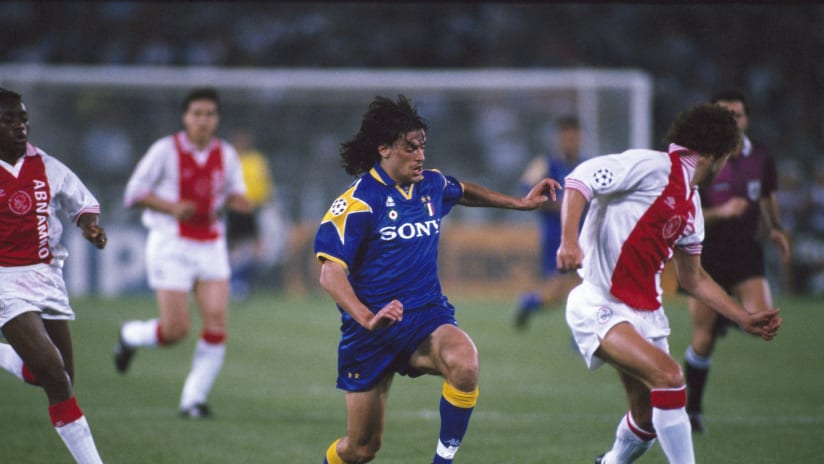 LAST WIN
Italy's last win in Budapest dates back to June 1996. Arrigo Sacchi's Azzurri are in action in a friendly match, a few days before the start of the 1996 European Championship. Lining up in the defence on the right-hand side, Moreno Torricelli plays in his first away match for Italy. A few days earlier he was one of the players involved in Juventus' Champions League win against Ajax.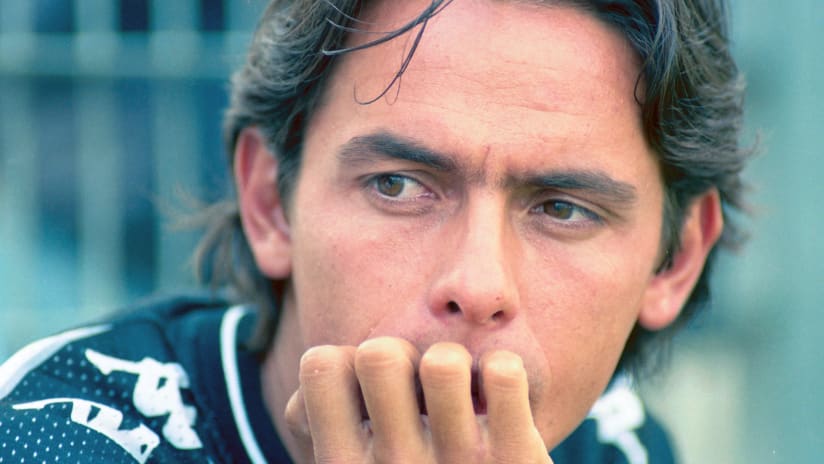 INZAGHI NOT ENOUGH
3 September 2000: Italy begins again in Hungary after the disappointment in the Euro 2000 final, which ended in victory for France following the golden goal of Juventus player, David Trezeguet. The Frenchman's teammate is Filippo Inzaghi, who scores a brace in Budapest in the match that opens the qualification for the 2002 World Cup. The brace isn't enough for Italy to win, as Ferenc Horvath's also replies twice for the hosts. Final result: 2-2.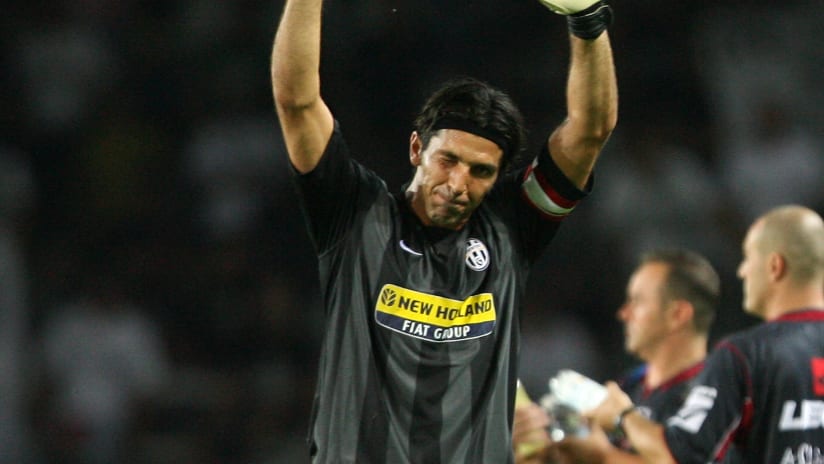 THE WORLD CHAMPION
22 August 2007: this is the last Hungary-Italy played in Budapest with the hosts running out 3-1 wins. Starting in the Azzurri goal there is Gianluigi Buffon, who a few days later starts in the Bianconeri's opening Serie A match against Livorno (in the photo). The world champion, who followed the Old Lady everywhere, starts again with the same enthusiasm as ever.