Black & White Stories: Juve and Standard de Liège
Black & White Stories: Juve and Standard de Liège
Black & White Stories: Juve and Standard de Liège
On Friday 30 December 2022, Juventus' year will end with the friendly match against Standard de Liège, which will be played at 14.30 CET with the fans present at the Allianz Stadium. A challenge that has a great precedent in the European Cup, with Paolo Rossi as the absolute protagonist.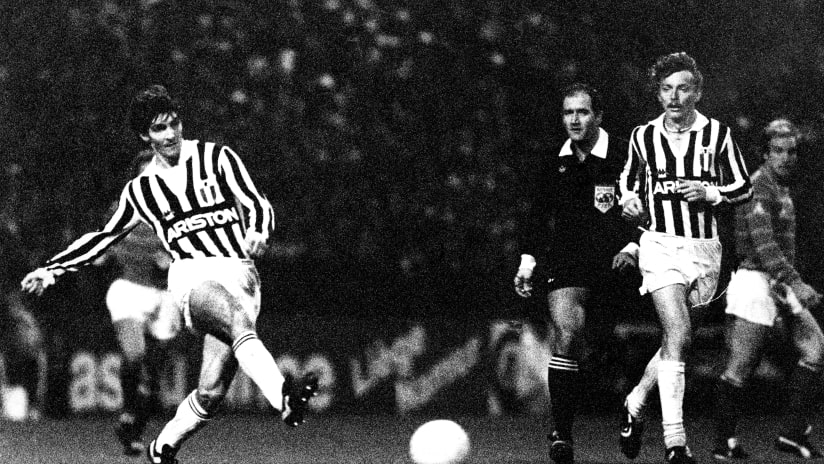 LIèGE, OCT 20 1982
Standard Liège-Juventus was first leg of the round of 16 of the European Cup. The match ended in a draw, 1-1. Tardelli opened after six minutes, getting the better of one of the most important goalkeepers in the history of Belgian and European football, Michel Preud'homme. Exactly one hour later the hosts equalized with Tahamata's penalty.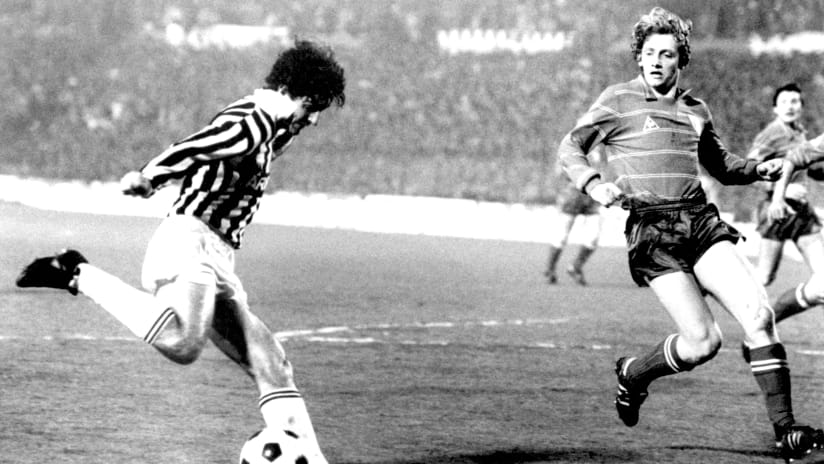 WORLD CUP ROSSI
During the return match, the hero of Spain '82 lived a perfect evening. A brace for him, always taking advantage of the very high defensive line of the opponents. The journalists sitting in the stands became even more convinced that Paolo was the right player for 1982 Ballon d'Or award.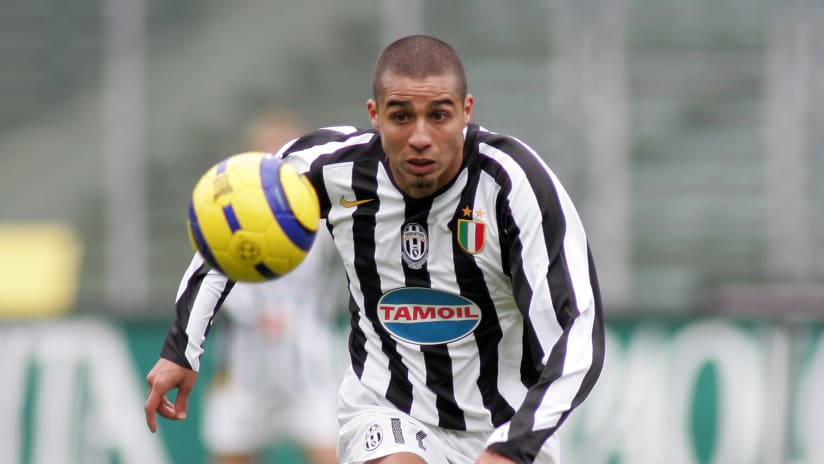 THREE FRIENDLIES
There are three previous friendlies between Standard de Liège and Juventus. The first dates back to 1955 and the Belgians won 1-0. In the most recent matches, Trezeguet took the stage: he scored the goal that decided the clash in summer of 2005, played in Geneva. Two years later in Liège the Belgians (led from the bench by Preud'homme) won 3-2, when the French striker struck twice.