Black & White Stories: League action in late June
Black & White Stories: League action in late June
Black & White Stories: League action in late June
Playing league matches in late June. It's happened quite often in the past, once due to force majeure - the summer of 2020, summarised here in Bologna-Juventus on June 22 - while in other cases, due to unanticipated calendar choices. Different situations, yet united by victories and important moments in the history of the Old Lady.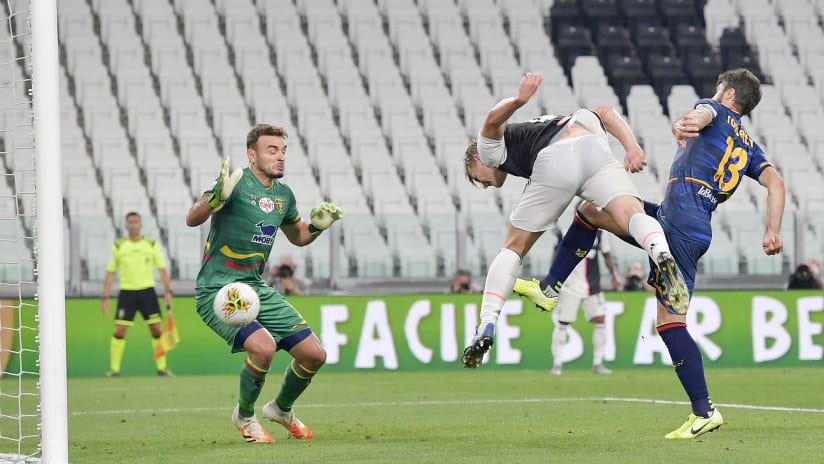 DE LIGT SEALS IT
Bologna-Juve is the first match after the long break due to Covid in 2020. And Juve has the fortitude to come out the blocks firing with a 2-0 victory at the Allianz Stadium, empty like all the other stadia around Italy. Against Lecce, it's another comfortable win, the 4-0 scoreline secured in the second half with four different scorers: Dybala, Ronaldo, Higuain and De Ligt, heading home a corner kick from Douglas Costa.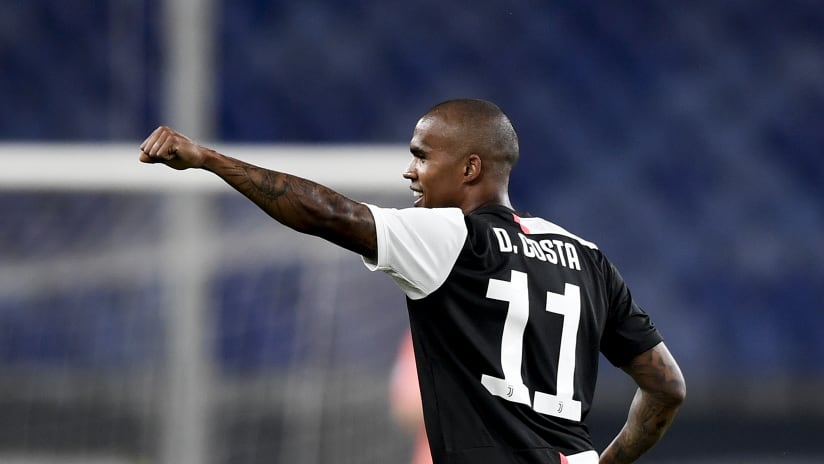 DOUGLAS MASTERPIECE
June 2020 ends on the 30th with another fundamental victory in the Scudetto race. Douglas Costa's celebration is the result of a third Juventus goal in Genoa-Juventus. And, as usual for the Brazilian, the goal is a masterpiece, a creation of pure genius.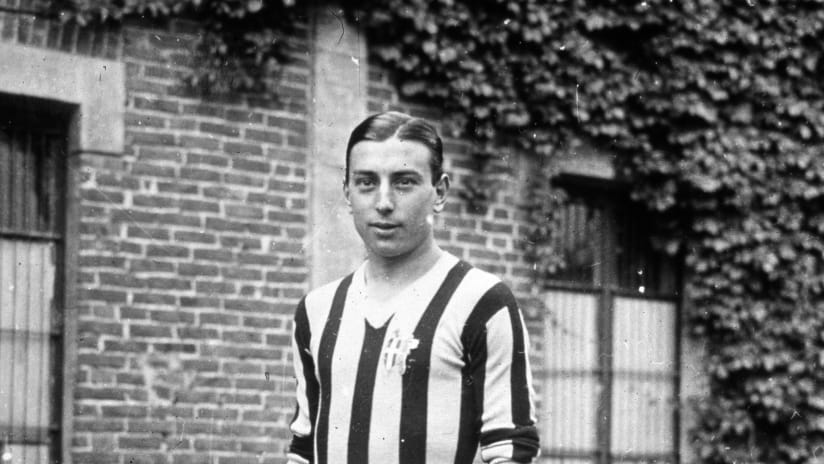 THE 'QUINQUENNIO D'ORO' BEGINS
Even in the very distant past there were fundamental matches played in June. In 1931, on June 21, Juventus celebrated its third championship, the first of the Quinquennium d'Oro, overcoming the Ambrosiana (the name Inter adopted at the time). The author of the goal that earned the title was Mumo Orsi, an Argentine who - as would happen to Camoranesi - would wear the national blue jersey and win the World Cup (in 1934).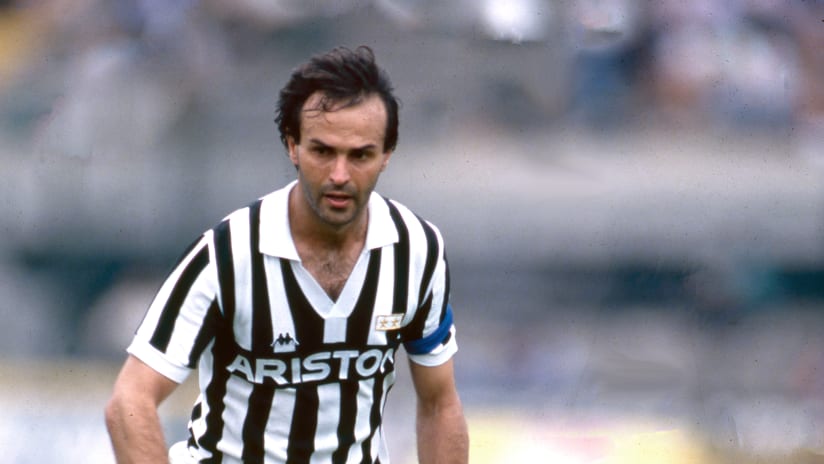 CABRINI'S LAST
June 25, 1989: the championship ends with Juventus-Verona, the Lady wins 3-0, but that Sunday afternoon is particularly remembered as the farewell to one of the great Bianconeri who leaves the club where he has established himself: Antonio Cabrini. It was his 440th match, ending a 13-season career in which he won everything, closing it out while wearing the captain's armband.