Black & White World Cup Stories | juventini vs juventini
Black & White World Cup Stories | juventini vs juventini
Black & White World Cup Stories | juventini vs juventini
A hug between Danilo and Vlahovic. This picture from a Juventus match also could be that from yesterday evening during Brazil-Serbia, when the two faced each other as opponents at Qatar 2022.
Even in the previous World Cup in Russia there were many challenges between Bianconeri.
MATUIDI & MANDZUKIC
The final in Russia 2018 was contested between France and Croatia. On one side Matuidi, on the other Mandzukic, enuring that before kick-off there was going to be a Juventus player crowned world champion.
Success for Blaise, while Mario struck an unfortunate own goal, which he made up for by scoring the last goal of the match, which finished 4-2.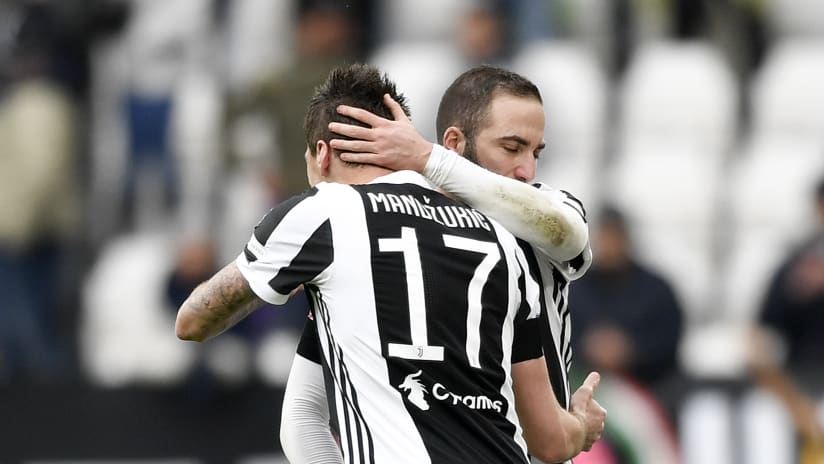 HIGUAIN & MANDZUKIC
Another pair of Juventus players that clashed in a high-intensity match in the group phase was when Higuain met Mandzukic in Argentina-Croatia.
Mario came out on top winning 3-0. A calling card worthy of note to announce the strength of Croatian national team that proved to be the surprise package of the tournament.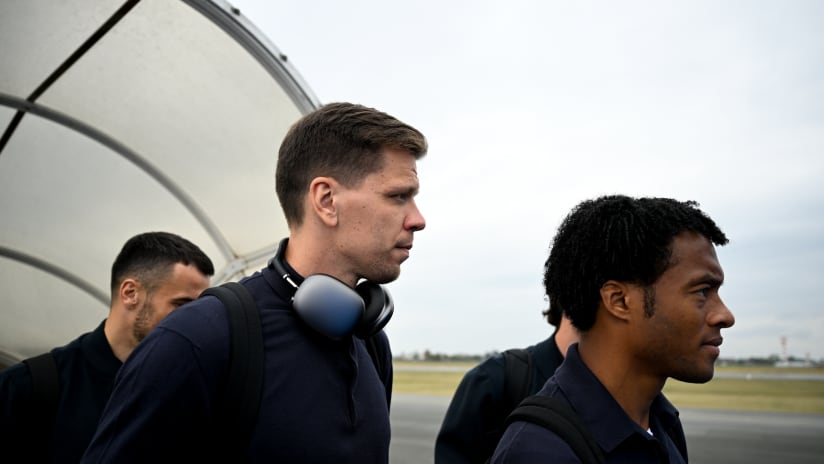 SZCZESNY & CUADRADO
Poland are present in Qatar, while Colombia failed to make the finals. In Russia four years ago, the two national teams faced each other in the group stage.
The South Americans prevailed 3-0 and it was Cuadrado who got the better of his club teammate Szczesny on the break to definitively seal the match.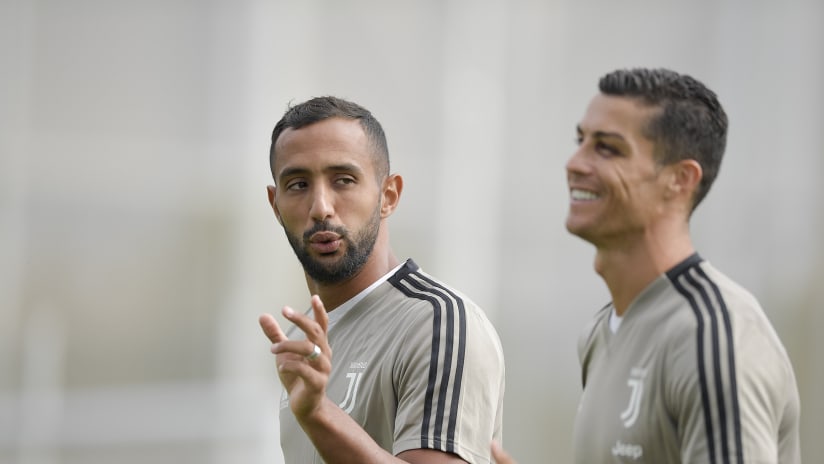 BENATIA & CRISTIANO RONALDO
A slightly different case was the confrontation between Benatia and Cristiano Ronaldo when Morocco and Portugal faced each other.
The two were captains of their respective national teams and did not yet know that in a very short time they would be playing their club football with the Juventus shirt. It was the Portuguese champion who decided their match after just four minutes.