Black & White World Cup Stories | les Bleus before Rabiot
Black & White World Cup Stories | les Bleus before Rabiot
Black & White World Cup Stories | les Bleus before Rabiot
Two of the star turns for France against Australia were Kylian Mbappé and Adrien Rabiot. Opponents when Juve recently hosted Paris Saint Germain in the Champions League, both scored yesterday.
The Juve midfielder continued a tradition of Bianconeri who raised their game at the World Cup in the shirt of Les Bleus.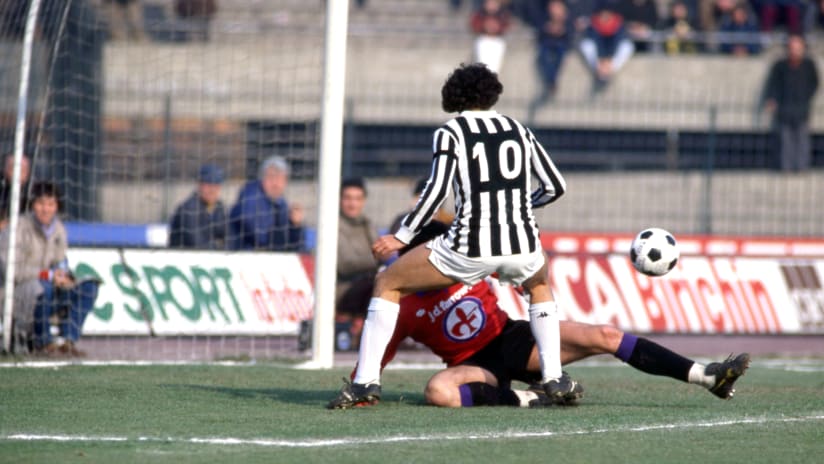 MICHEL PLATINI
Michel Platini thwarted by Giovanni Galli in a Juventus-Fiorentina Serie A fixture. At the 1986 World Cup the number 10 got the better of the same goalkeeper, this time in an Italy shirt, in the Round of 16 - France progressed at the expense of the reigning world champions.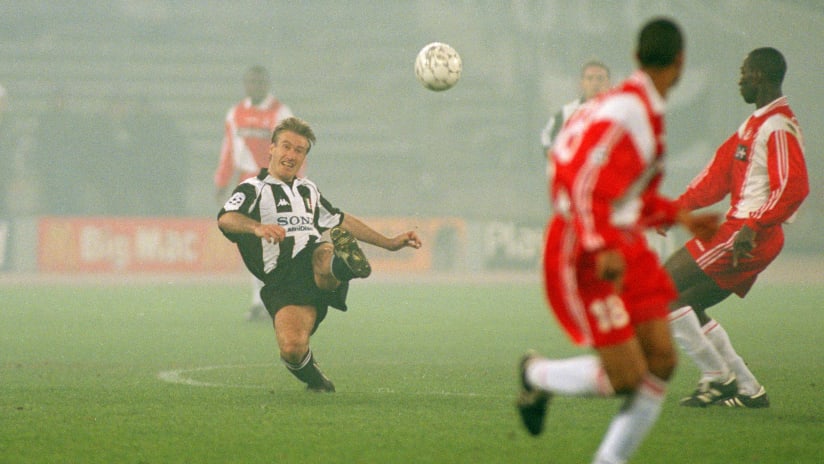 DIDIER DESCHAMPS
Didier Deschamps against French outfit Monaco in the 1998 Champions League. The Bianconeri midfielder triumphed and eliminated his compatriots from the competition. A few months later from the hands of Michel Platini he would receive the World Cup won in his country.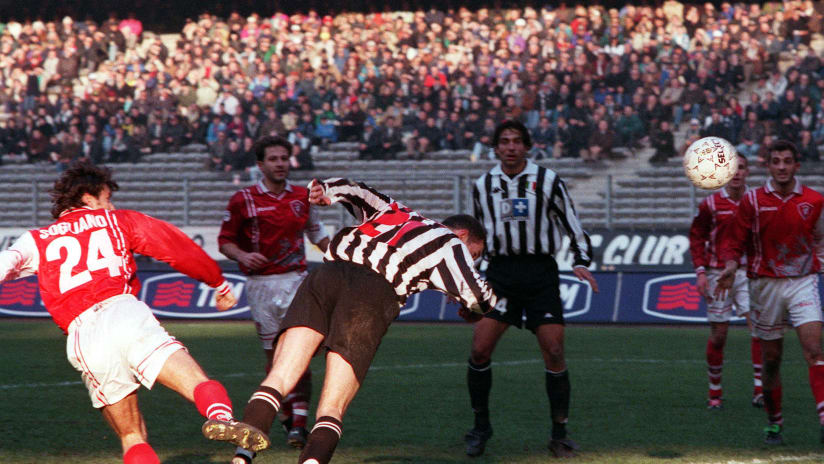 ZINEDINE ZIDANE
Decisive for France's success in the 1998 World Cup was Zinedine Zidane's double header in the final against Brazil. In the following league campaign Zizou scored a similar goal in Juventus-Perugia.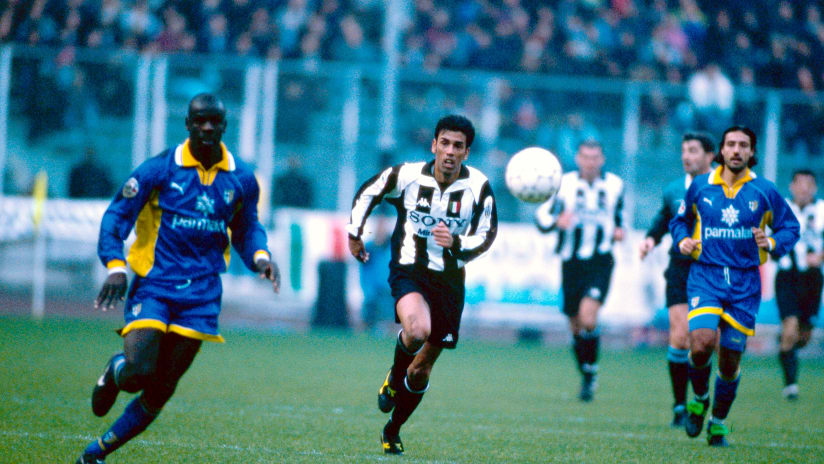 LILIAN THURAM
To reach the 1998 final, France needed a brace from Lilian Thuram in the semi-final against Croatia. At the time, the defender was playing for Parma - seen here against Danuiel Fonseca. Subsequently he would become one of the pillars of the Juventus defence.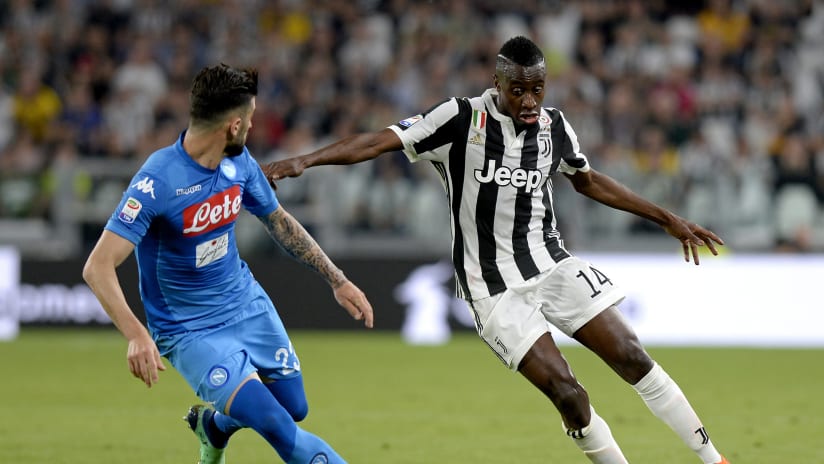 BLAISE MATUIDI
The last Juventus player to be crowned world champion was the Frenchman Blaise Matuidi. In the France team of 2018 he was one of the key players in a midfield that also saw the presence of Paul Pogba. Leading them from the bench as coach was Didier Deschamps, who closed the circle with the past.