Black & White World Cup Stories | Zoff in '78
Black & White World Cup Stories | Zoff in '78
Black & White World Cup Stories | Zoff in '78
Dino Zoff with his opposite number at Torino and great friend, Luciano Castellini, at a book-signing event with the Italian national team head coach Enzo Bearzot.
A picture that recounts a special year in the career of one of the legends of Juventus and the national team, that year was 1978.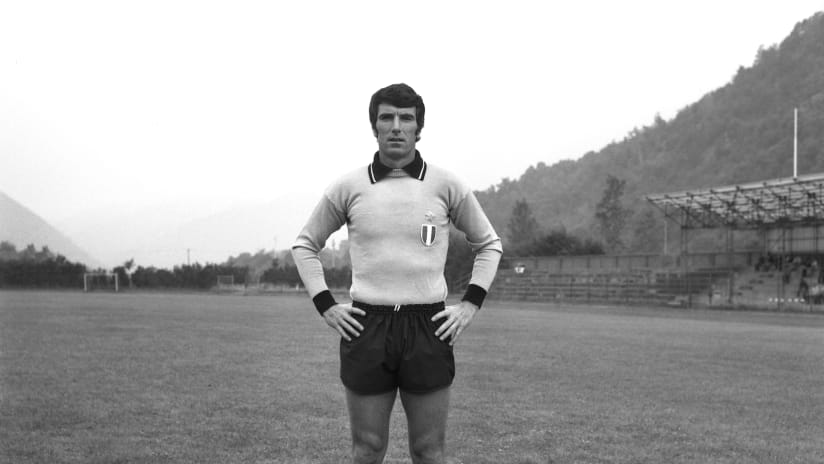 CHAMPION OF ITALY
Dino Zoff at Villar Perosa at the starting gate for the 1977-78 season.
A star and Italian tricolor on his chest, the keeper's jersey indicated that Juve were coming off a great season with success in the league and in the UEFA Cup. Italy had also qualified for the World Cup in Argentina by eliminating England in the group stages.
And the Bianconeri number 1 was firmly first team choice for club and country, a national side that was strongly represented by Juve team mates.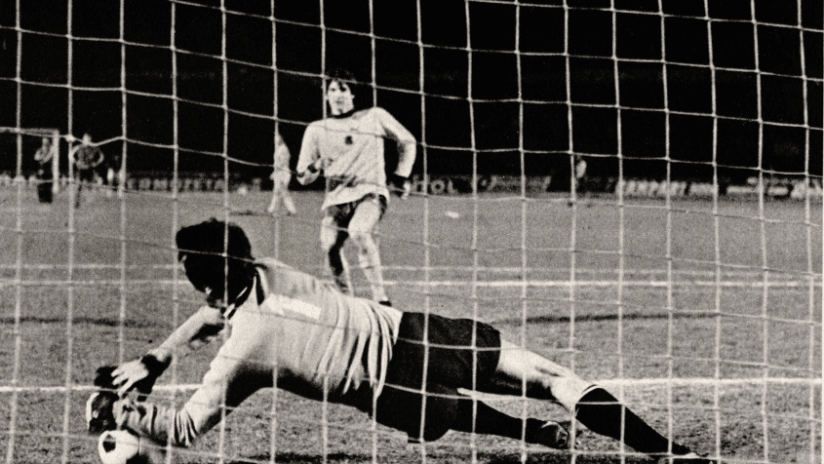 SAINT DINO
Zoff's most memorable moment came in the European Cup.
In the second leg of the quarter-finals Saint Dino, as the fans called him, saved two penalties in the shoot-out between Juventus and Ajax at the Comunale stadium.
The Dutch would claim revenge in Argentina, even if the host nation would eventually prevail.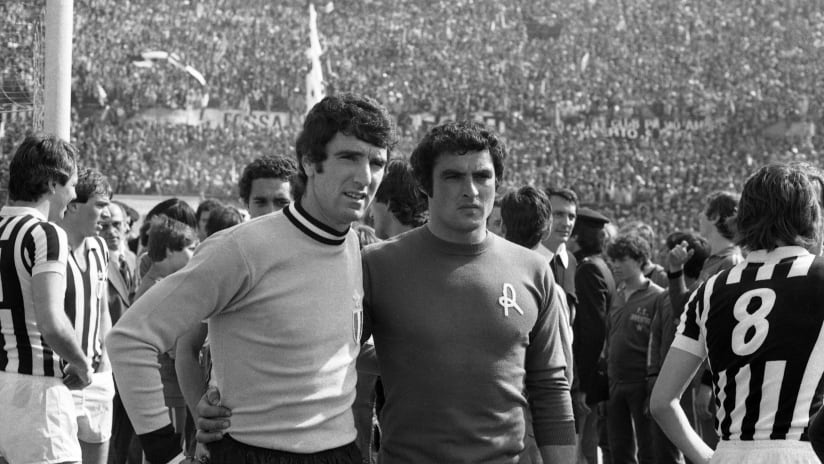 IN SAFE HANDS
A photo from Juventus-Vicenza, the day the team celebrated the club's eighteenth scudetto.
Zoff ended his league campaign - in which, as had happened before and would happen after, he was ever-present - conceding a mere 17 goals, underlining how the Bianconeri defence was the best of the 16 participating teams.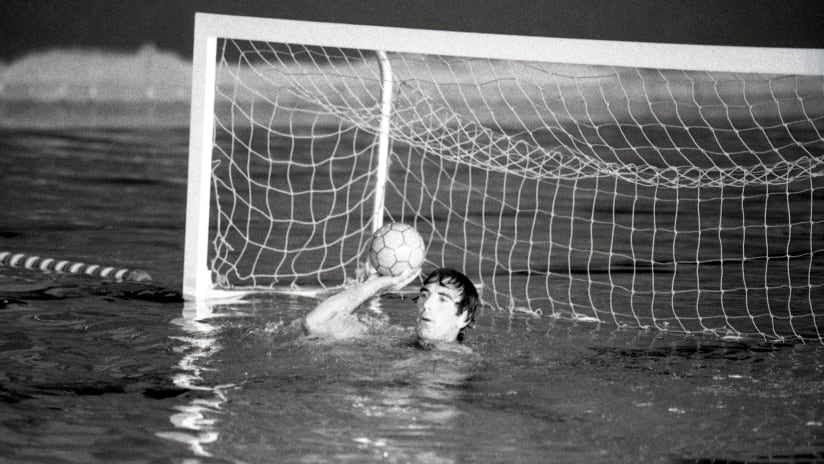 SILENCING THE CRITICS
A curious photo of Zoff in goal during a water polo match. At the 1978 World Cup, Italy impressed, coming close to the final.
The two goals conceded to the Netherlands – and those to Brazil in the third-place play off – put Zoff in the dock, accused of being at fault because the goals came from long-distance shots.
As always, Dino reacted to controversy with silence and facts on the field.
Four years later, with his unanimously recognised style, he captained the team to the World Cup triumph in Spain.