DANILO: "THESE ARE THE BEST GAMES TO PLAY"
DANILO: "THESE ARE THE BEST GAMES TO PLAY"
DANILO: "THESE ARE THE BEST GAMES TO PLAY"
Just over 24 hours remains until Juventus return to hosting duties at the Allianz Stadium in the UEFA Champions League, and up next, they will take on Barcelona. And previewing the match, Coach Andrea Pirlo and Danilo addressed invited media to discuss the forth coming fixture. 
Here's what they had to say: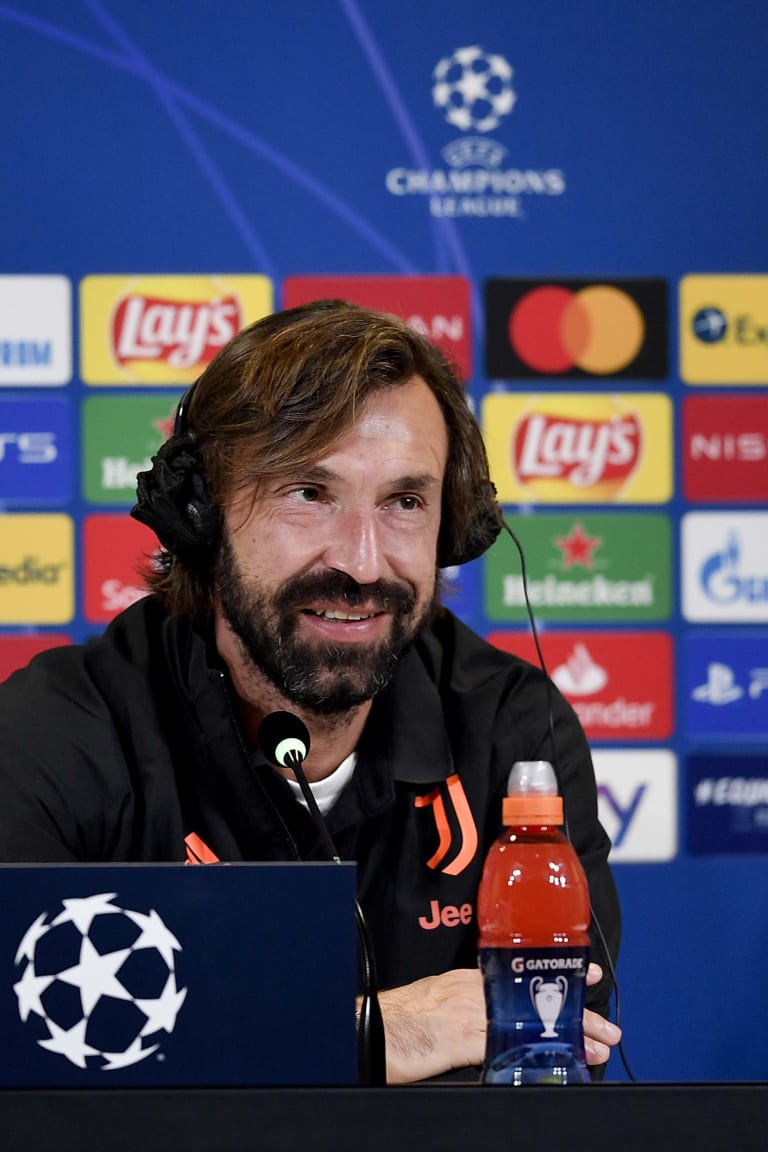 ANDREA PIRLO
This evening we will have the definitive result from Cristiano's swab test. Chiellini and de Ligt are definitely out of tomorrow's game, however we'll evaluate Bonucci's condition. Dybala is a bit tired, but that's normal after his first match as a starter, but he still has some time to recover.
Tomorrow, we'll see the players that we have available, Barcelona will force us to play a great match. McKennie is recovering but I don't think he will play in defence tomorrow. I hope that we will soon have the whole squad available to find the right set-up. We have a great opportunity to take on a top club. We'll face the match with the respect that it deserves, even if it won't be decisive. We really want to test our and their strength.
There are great players in Barça, despite some absences. The keys for us will be desire and determination. It will be difficult, but beautiful. For 15 years, Messi and Cristiano have done great things. For the first time, I'll be taking on Messi as a coach, I'll treat him with the enormous respect that he deserves.
Kulusevski and Fati are two players with great prospects, they play with the greatest players of their time and can learn a lot. They are however different in their characteristics. We'll play with four in defence, it's the only viable solution at this time. In midfield it will be a challenge between two very technical departments.
Koeman and I hit free-kicks very differently: he had a powerful shot, whereas I kicked balls in another way.
DANILO
I feel good playing in this formation, we often have possession of the ball. I'm ready to give my best tomorrow and help the team win! We have to move fast and be focused. We are on the right track and we really want to learn and improve.
These are the best games to play in, we want to win and do well. It would have been better with the fans there, but we must be equally focused. Logically, not having Cristiano would be a blow to any team, but we have great confidence in ourselves, in our work and in our desire to play a great game.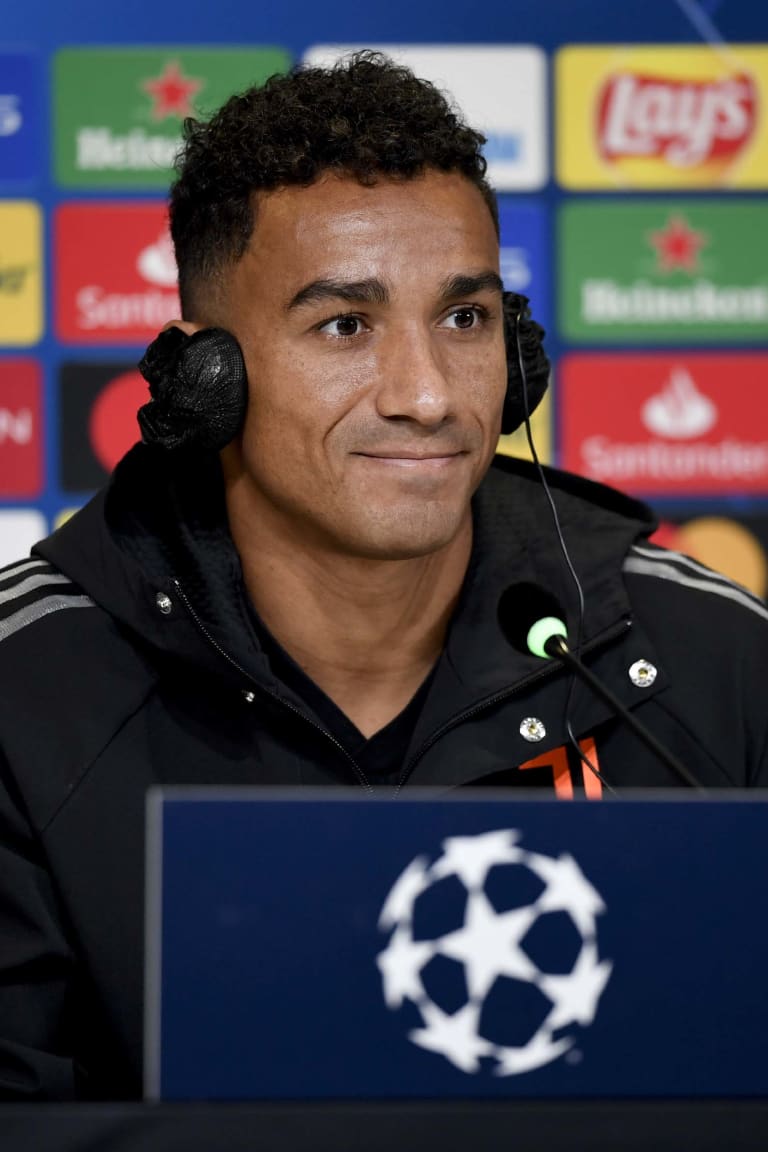 These are the best games to play in

Danilo
MIRALEM PJANIC
I'm really happy to be back here. I had a great time here and I have so many memories, I will be very happy to see everyone again. I know the mentality of Juve and I know that tomorrow will be a difficult match against a strong opponent. Juve have a new way of playing, but they are all strong players and Pirlo knows the club very well. I know the environment and I know that taking points away from Turin will be difficult. I would have liked to have seen the fans here tomorrow and I would certainly have liked to work with Pirlo, but I accepted a new challenge and I will give my best, just as I did at Juve.
RONALD KOEMAN
It's a match between two great teams, we respect Juve a lot and it will be a high-level match. Juventus is a great team in Europe. Tomorrow, he will have some absentees, but they know how to dominate games thanks to players of enormous quality. Dybala is a great player, Morata knows how to score goals, they have midfielders are of great value. It's going to be a good game.