Five Moments: Atalanta-Juventus
Five Moments: Atalanta-Juventus
Five Moments: Atalanta-Juventus
A tough challenge awaits the Bianconeri this weekend as they make the short trip to Bergamo to taek on Atalanta. The two sides have ended 43 of their 121 previous matches in Serie A in a draw, with 65 victories for the Bianconeri and 13 victories for the Nerazzurri. La Dea have recorded more draws only against Milan (44) in the Italian top-flight.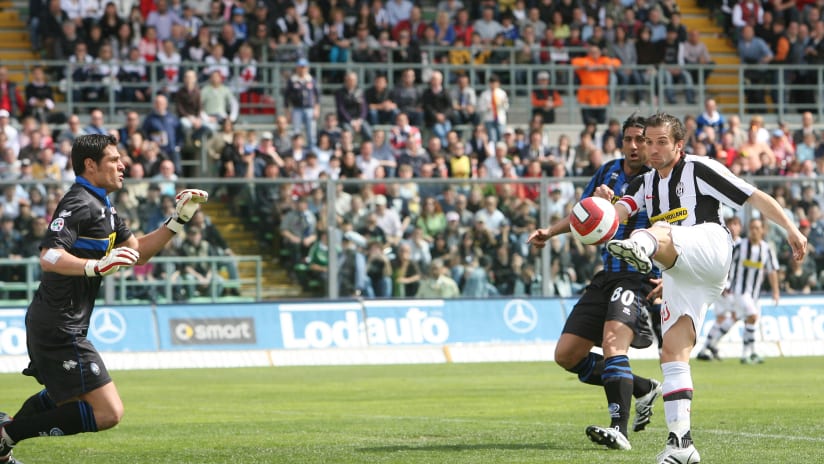 ALEX ON A MISSION
An Atalanta-Juventus entirely dominated by Alessandro Del Piero was played on 20 April 2008. It was in the run-in to the end of that season, with the Bianconeri needing three points to strengthen their position for qualification to the Champions League. For the captain there was one more mission: to reach the summit of the top scorer rankings. Both objectives were fully achieved that day as Juventus won 4-0, with our number 10 netting a memorable hat-trick.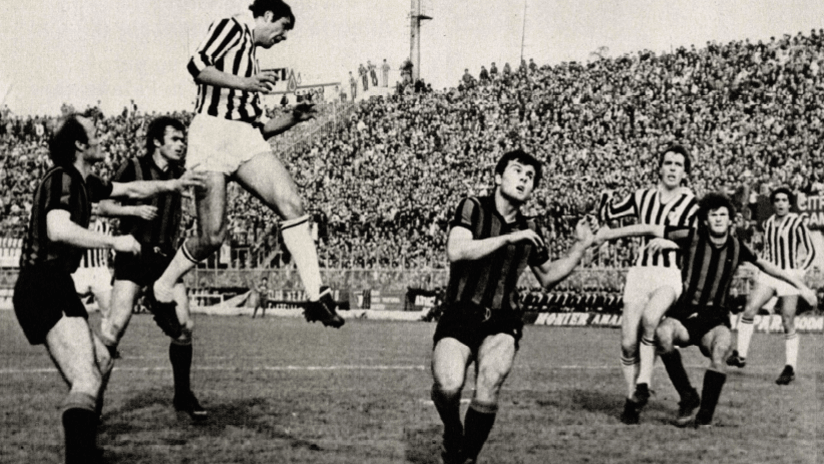 VERZA'S FIRST
We rewind back to the 1977-78 season: Vinicio Verza was just 20 years old, sat on the bench for Atalanta-Juventus. An injury to Giuseppe Furino saw him enter the fray, before going on to break the deadlock with a timely header off a free-kick from Franco Causio. Until then the young midfielder had never been a starter: this was his first goal in Serie A.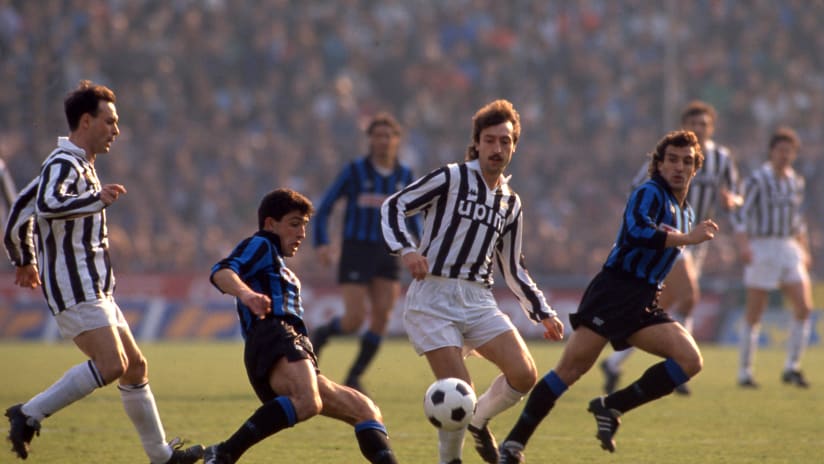 THE 'SOVIET' VICTORY
1989-90's Atalanta-Juventus ended 1-2, with the match-winning goal the combination of - at the time - two Soviet nationals, before the collapse of the East. The assist came from Ukrainian Oleksandr Zavarov, with the winning strike coming from Belarusian Sergei Alejnikov (in the photo above).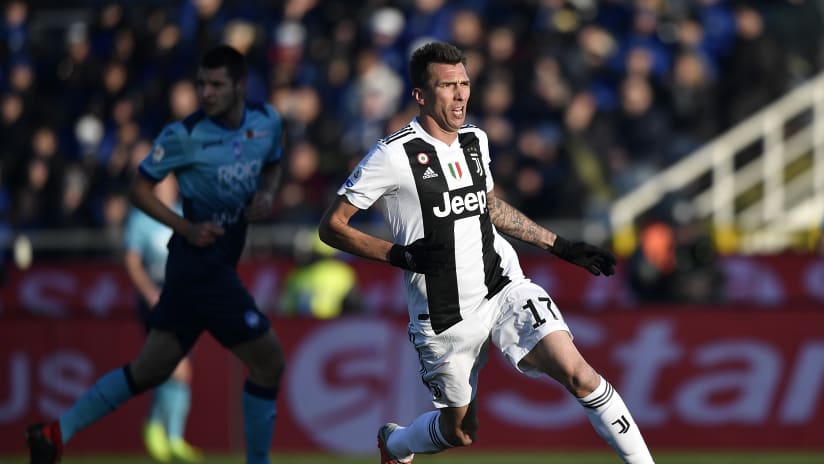 MANDZUKIC'S ASSIST
One of the most competitive Atalanta-Juventus matches came in the 2018-19 campaign. The evolution of the result bears witness to this, with the Bianconeri taking the lead before then being forced to come back to earn a hard-fought point. The equalising goal came from a corner with Mario Mandzukic, who always gave his all, on hand to head the ball for Cristiano Ronaldo to tuck home.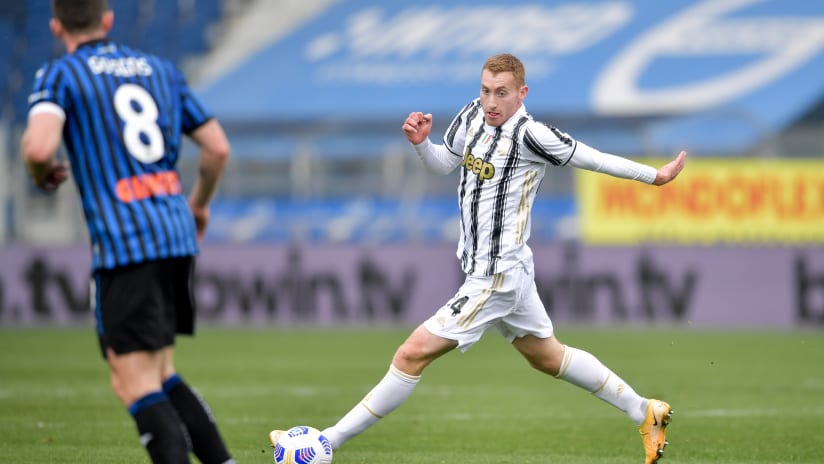 IMPOSSIBILE DUEL
An image of a recent Atalanta-Juventus which has aged after the January transfer window, presenting a now impossible duel: neither Robin Gosens nor Dejan Kulusevski are part of the two clubs, and now play in a different league. The Nerazzurri winger changed teams without changing colours by moving to Inter and now Union Berlin, while our former Swede now plays in the Premier League with Tottenham Hotspur.