Full steam ahead in Vinovo
Full steam ahead in Vinovo
Full steam ahead in Vinovo
Massimiliano Allegri has worked with a full complement of players for the first time this pre-season, welcoming back those who had enjoyed a day's rest following Sunday's victory over West Ham United in London.
The group was split into two for this morning's session, with certain players undergoing interval training while the remainder ran through a series of technical and tactical drills.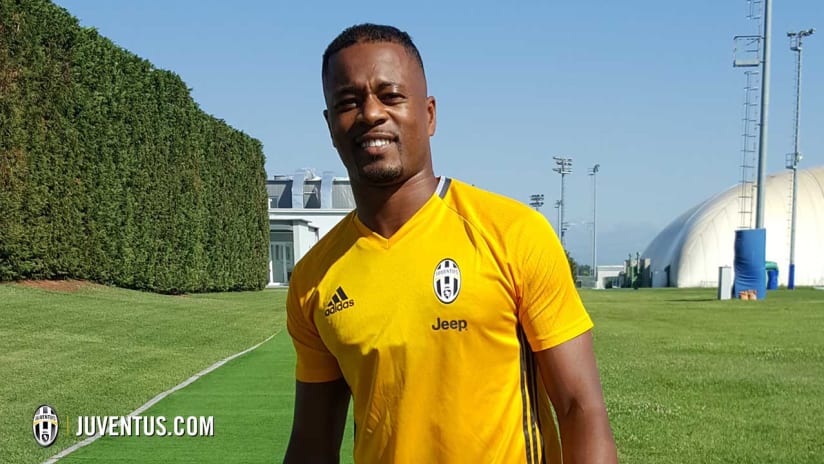 Tomorrow will see the Bianconeri double their efforts when they regroup for morning and afternoon workouts.