Group work in Vinovo
Group work in Vinovo
Group work in Vinovo
The Bianconeri continued to work towards Sunday afternoon's Serie A clash with Palermo during a morning session at the club's training complex in Vinovo.
Today saw Massimiliano Allegri split his men up into two groups. The first, with whom Paulo Dybala conducted the entire training session, worked on shooting drills following a rigorous warm-up and passing exercises.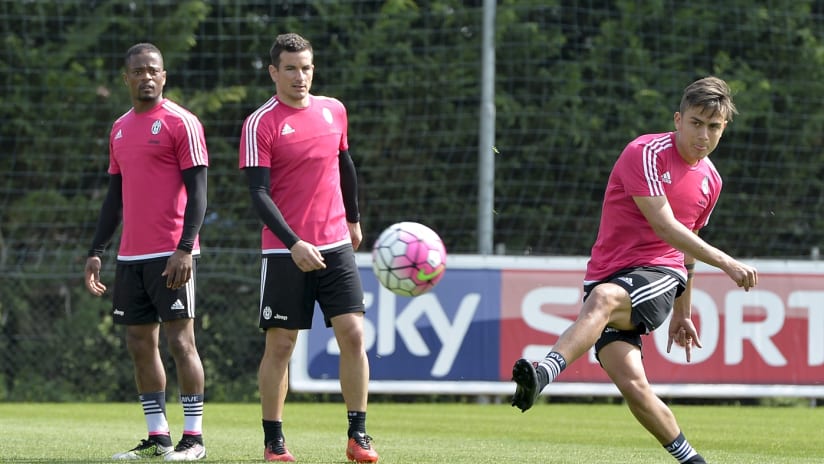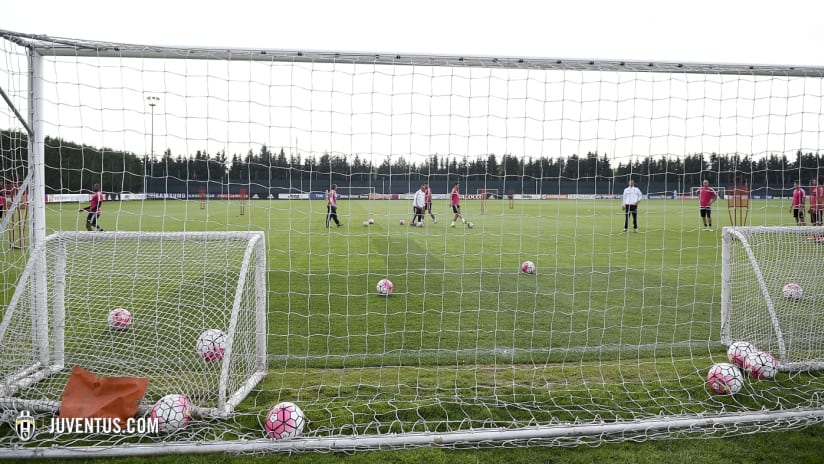 After commencing their workout in the gym, the second group of players moved outside to sharpen up their fitness, undergoing a series of sprints and changes of direction.
Preparations for Sunday will continue when Allegri welcomes his men back to Juventus Center for another morning workout tomorrow.