Giampiero Boniperti was born in Barengo, in the province of Piedmont. No one knew at the time, but the journey that awaited him, was one of those that deserved to end in football's history.
He certainly occupies a fundamental chapter in the Bianconeri legend's book. In fact, the young Boniperti first donned the colours of Juventus in 1947, when not even 20 years old. And straight away, it was clear to everyone, that his Juventus adventure would be everlasting and full of satisfactions.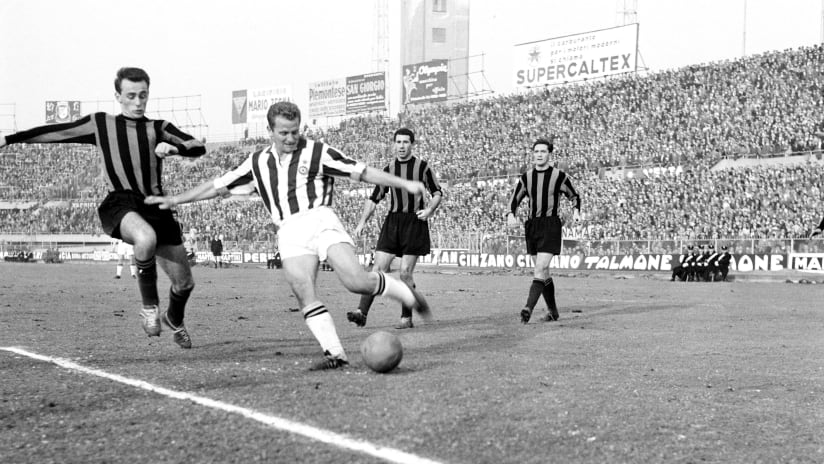 Many happy returns, Giampiero Boniperti!
In his second season, he finished as Serie A's top scorer, and then league title winner, too. With five Scudetti won as a player, he was the tip of the diamond that was so brilliantly formed by himself, Charles and Sivori.
And the beauty of this story is, that his fantastic adventure on the pitch, is only the first part. The second, in fact, began in 1971, when Boniperti became Juventus President. A winning President like no one before him: 16 trophies won in less than 20 years, a dizzying average, an era of extraordinary triumphs that placed Juventus on the football throne.
It could only be his, the phrase that every Juventus fan has literally tattooed on his or her heart: "Winning isn't important, but it's the only thing that matters".