Juve-Chelsea post match interviews
Juve-Chelsea post match interviews
Juve-Chelsea post match interviews
Massimiliano Allegri
"Sailors always find their way out when they are in a storm ... tonight we played a great match against the European Champions, we could have done better technically, but we can't say anything bad to the boys, it's a step forward for the qualification. When I put Chiesa in front of Bernardeschi in attack we played better. Now let's try to recover Arthur after the international break. Betancur and Locatelli make an excellent couple, Rabiot grew during the game. We still have to grow in terms of dribbling, but tonight against the reigning champions it was not easy. In football to win you need the desire to suffer and bring home the result. Tonight we played well, giving respect to Chelsea but not conceding anything."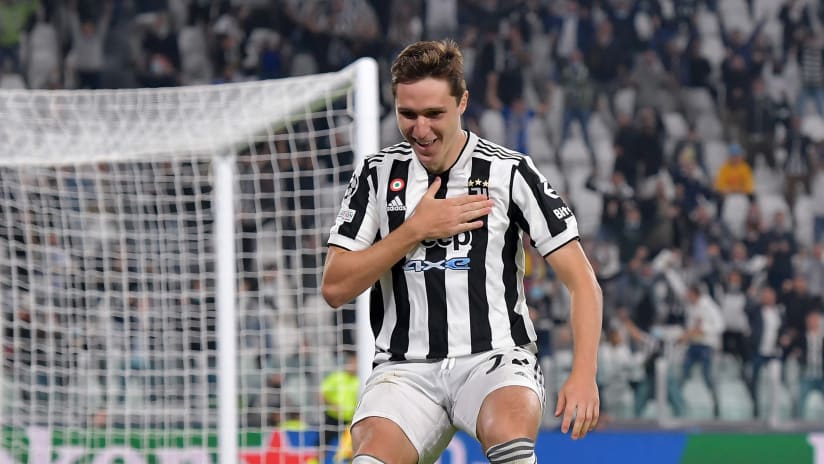 Federico Chiesa
"It was a difficult match, Chelsea did very well in ball possession, but we showed the Juve spirit, and that's what the Coach asked of us. He asked us to attack the space, and we were good at punishing them. It was an important challenge, we rejoiced, but now let's think about Saturday, it will be a great match. I want to say that I have great harmony with Allegri, what he asks of me, I do. We are all with the Coach and we want to bring Juve back as high as possible, there is great spirit. "
Manuel Locatelli
"A great match, a great battle and a victory with the heart, now let's continue like this. I don't think about my performance, but about the fans, the team; this victory is fundamental, and it came because we put in something more than them, we believed in it more. The two Fedes in front helped us a lot in doing the dirty work, and the clean sheet is also thanks to them."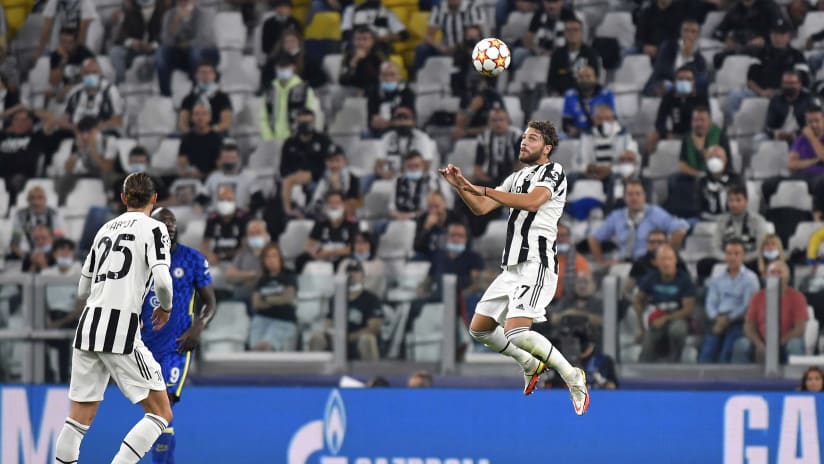 Wojciech Szczesny
"At the beginning we suffered but we didn't concede any chances to Chelsea, which is one of the strongest teams in Europe. This is a victory of spirit, of character, we had the pleasure of defending, leaving possession but controlling the situations well and we showed the spirit that had not been seen at the beginning of the season."
Matthijs de Ligt
"The whole team played well, it was an excellent match, the three points are a great achievement. We paid attention to Lukaku and the space to give him, and we did well. Today's victory is important and we must continue, starting on Saturday."