Juventus launches JKids
Juventus launches JKids
Juventus launches JKids
As his colours confirm, he's Bianconeri through and through. Blessed with pace, power and a creative spark, he also commands respect through his loyalty and commitment to the cause.
Boys and girls, let us introduce you to J! The zebra opens up an exciting world to Juve's youngest fans by guiding them through a new 'Kids' section of the website, where they can discover and participate in a host of activities both at home and at the stadium.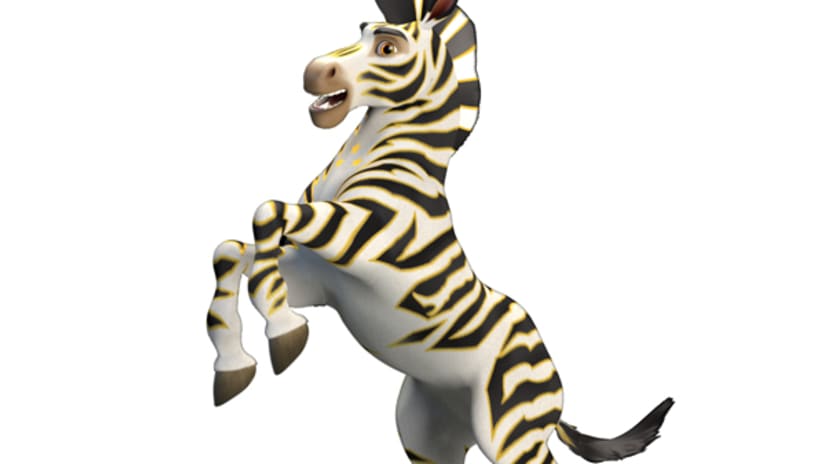 There are a number of perks available to Junior Members, from meeting their stars face to face to being selected as mascots, lining up alongside the starting XI before matches. They also receive a personalised Welcome Pack just like adult members and can attend press conferences with Mister Allegri himself.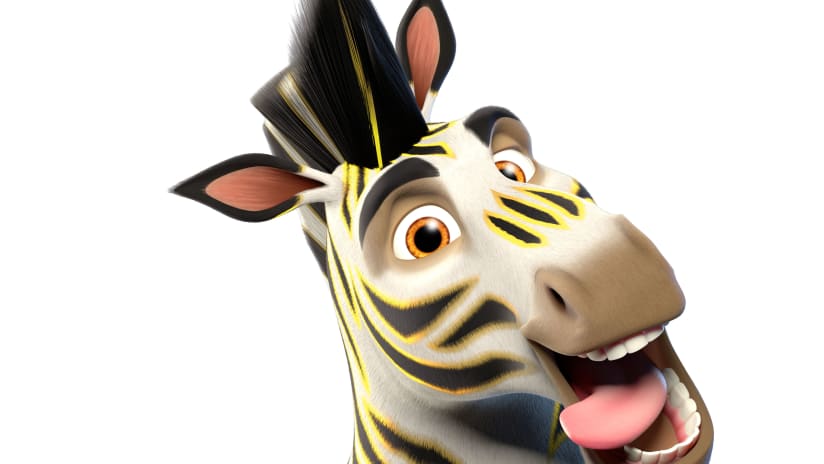 In the 'Kids' section you can also find information about the Juventus Soccer Schools on offer to a range of age groups from 5 to 13 years.
These schools entertain and educate in equal measure by supporting the club's well-established initiative Play With Me, which, in collaboration with the UNESCO Centre in Turin, promotes social integration and inclusion by welcoming children with strong academic records who, for economic or social reasons, would not normally be able to afford the subscription fees.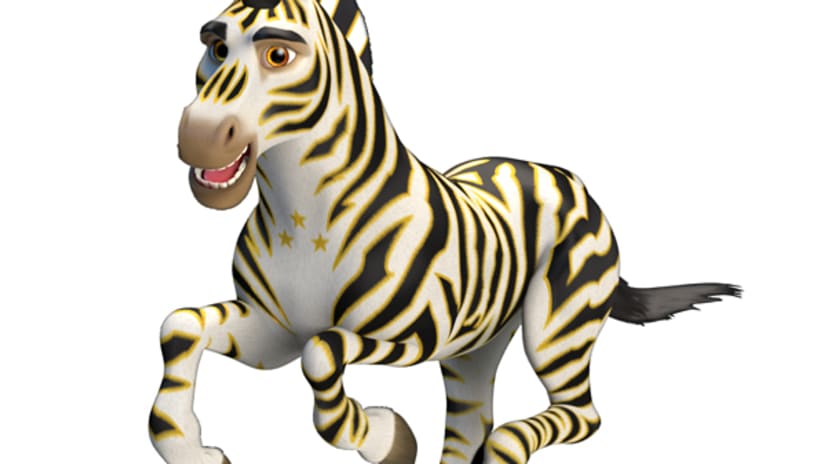 Back at the stadium, the Bianconeri's unique home is becoming more and more a place to bring your youngest family members, with a series of activities on offer from a crèche service to workshops aimed at teaching kids how to cheer on their heroes and practice singing the official chant. Then, of course, there are the make-up artists and puppeteers who guarantee smiles and laughs aplenty.
Also up and running is the Kids Store, where you can make sure that your child looks the part with any of the home, away and third kits, as well as tracksuits and a host of accessories especially designed for the new generation of Juve supporters.
You will also find special wallpapers to decorate your desktop and colouring-in exercises to download exclusively from Juventus.com.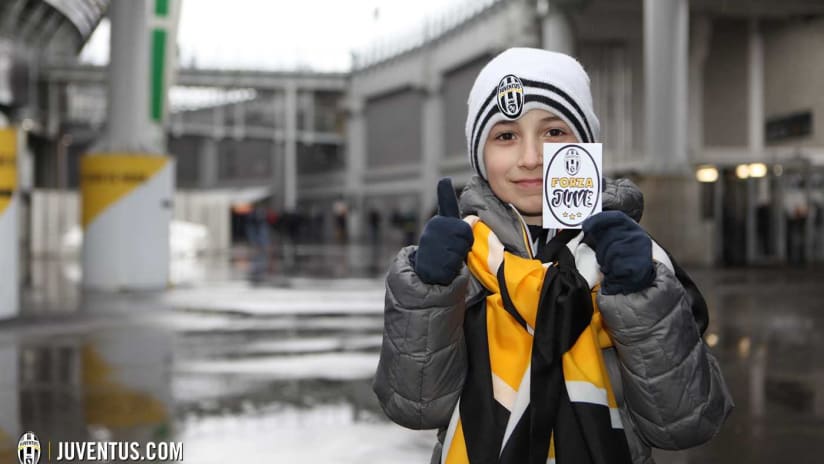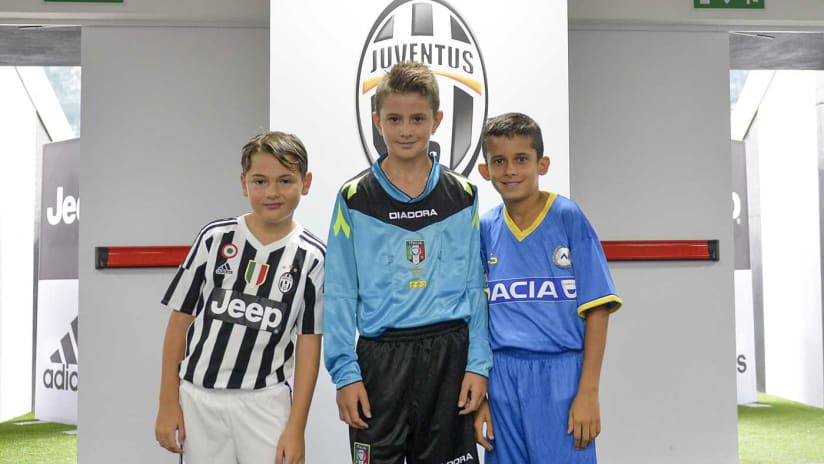 As of today then, young Bianconeri, J will guide you through every moment of your newfound support for these special colours. Who knows, you may already get a chance to meet him this Saturday…