Juventus Launches Official Online Store on DEWU
Juventus Launches Official Online Store on DEWU
Juventus Launches Official Online Store on DEWU
Juventus is proud to announce the unveiling of its Official Online Store on DEWU, becoming the first European football club to enter the platform, as well as becoming the first top overseas sporting IP to land on the Chinese e-commerce platform in 2021.
The store will provide an easy and convenient place for Chinese fans to purchase match jerseys and sporting gear, Juventus mono-branded merchandise, as well as exclusive products customised for Chinese fans. Special discounts will be available for Juventus official members and Juventus official fan club members, in addition to special promotions for regular customers.
DEWU is a unique, trend-setting online shopping fashion platform where young consumers account for more than 80% of its total users. It shares a great synergy with the Juventus brand, in particular the themes of being bold, elegant and proud and the club hopes to convey Juventus' originality on the platform as a lifestyle brand through its products and services. This collaboration will bring an unprecedented and extraordinary consumer experience to Juventus fans and the Chinese market.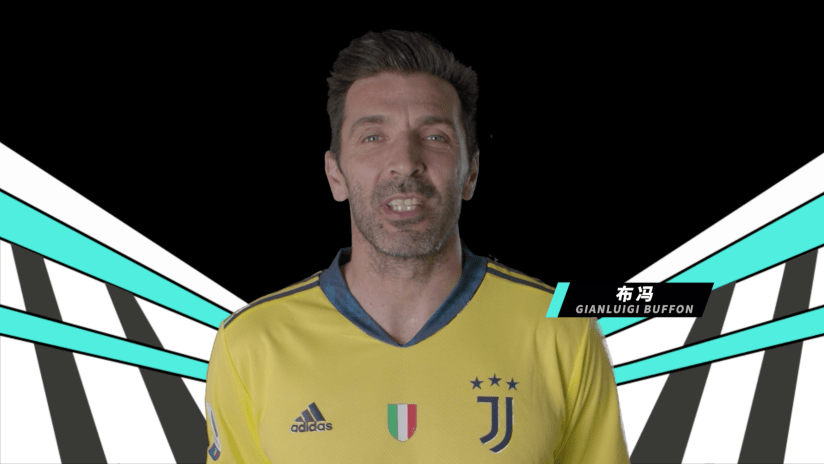 JUVENTUS LAUNCHES OFFICIAL ONLINE STORE ON DEWU
Andrea Bano, Head of Juventus Merchandising commented, "Juventus' Online Store is very popular worldwide, and we expect the same reception from the Chinese market, which has such huge potential. The launch of the Official Online Store in China filled the gap in this market and demonstrates the determination of providing the best service and experience to Chinese fans."
Over the years, the Juventus brand has entered the mediums of fashion, art and entertainment, which has seen the club expanding its horizons of a football-centred commercial IP. This begins from being featured as a lifestyle brand at the Milan Design Week, to a cooperation with the fashion brand, Palace for a special edition shirt, to the launch of a streetwear range, the J Icon collection, and finally the current collaboration with DEWU.
Federico Palomba, Managing Director of Juventus APAC added, "Juventus has the ambition to continuously connect with a global audience through products, services and content. Especially in China, the online shopping experience is a strong part of the digital brand experience, so offering this opportunity to our Chinese fans is a natural step in the development of our brand in this part of the world. This opening was essential for Juventus."
Launching its DEWU official store is the first step of the club's e-commerce strategy in China. Juventus will continue launching official online stores on other platforms shortly and creating more collections featuring localised elements. Retail will be the new touch point to enable closer engagement with Chinese fans.