Juventus signs UNFCCC Sports for Climate Action Framework and Climate Neutral Now Pledge
Juventus signs UNFCCC Sports for Climate Action Framework and Climate Neutral Now Pledge
Juventus signs UNFCCC Sports for Climate Action Framework and Climate Neutral Now Pledge
Juventus is the first Italian football club and the 150th signatory of the UNFCCC Sports for Climate Action Framework. FIFA, UEFA and the IOC (International Olympic Committee) are already signatories, together with many other prominent sport teams all around the world.
UNFCCC Sports for Climate Action Framework brings together the global sports community to combat climate change by mapping a clear trajectory and setting standards for verifying emission reporting in line with the Paris Agreement.
The participants in this initiative commit to adhere to the following five principles:
• Undertake systematic efforts to promote greater environmental responsibility
• Reduce overall climate impact
• Educate for climate action
• Promote sustainable and responsible consumption
• Advocate for climate action through communication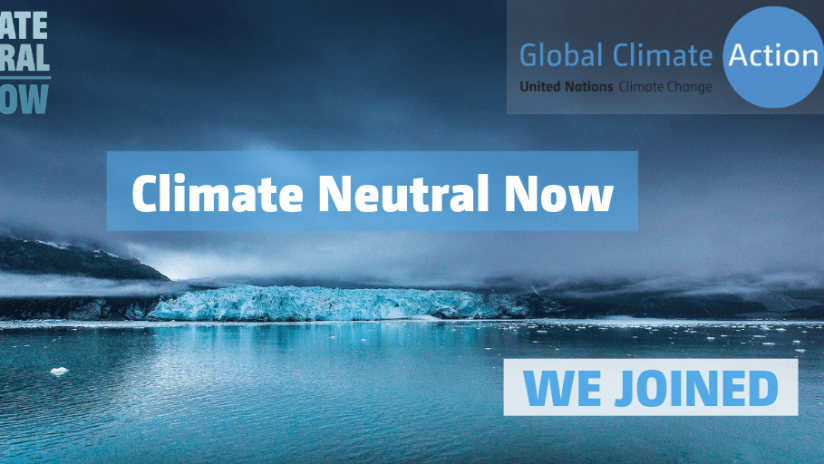 The next 10 years has been defined as "Decade of Action" from Antonio Guterres - UN Secretary General. The Decade of Action calls for accelerating sustainable solutions to all the world's biggest challenges and Juventus decides to reaffirm its commitment to sustainability by joining the United Nations and playing a role in ensuring that the football sector will be on the path to a low-carbon future.
Furthermore, Juventus has become the first Italian football club to join the "Climate Neutral Now" initiative, devised in 2015 by the United Nations. The project encourages people and companies to act voluntarily to measure, reduce and offset their greenhouse gas emissions.
Juventus, as requested from these two initiatives, measures and discloses its environmental data from 2013 through its sustainability reports showing a clear and transparent pathway in this field within the framework of UN 2030 Agenda for Sustainable Development.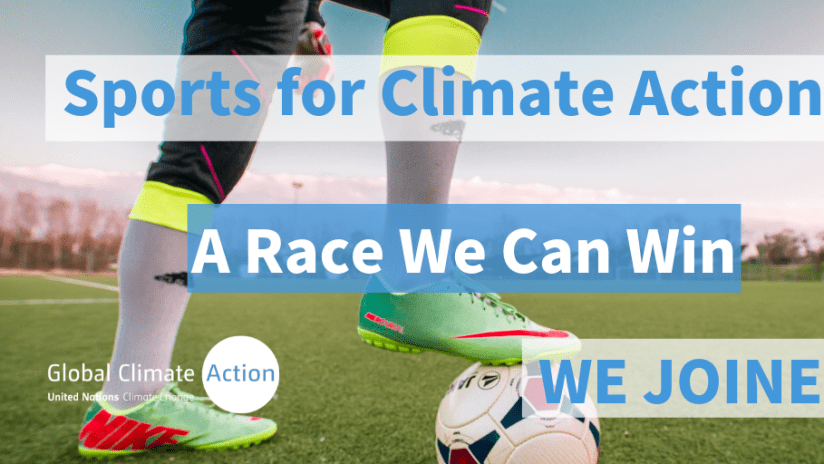 From the last season all the electricity purchased from the Club is 100% renewable and the next step of this journey will be the offsetting of Scope 1 and Scope 2 emissions of the Club through UN certified emission reductions (CERs).
The UN certified CERs are carbon credits generated by climate-friendly projects vetted by the UN following rules approved at intergovernmental level and with international oversight, providing a high level of credibility to the offsetting regime.
Over the next years, the Club commits to measure and reduce the Scope 3 emissions that include the mobility of the teams (Men, Women and Youth) and also the mobility of the fans for each home match.
Juventus through these commitments wants to strengthen its purpose and encourage positive attitudes and actions also outside the pitch.