Juventus to wear Loro Piana!
Juventus to wear Loro Piana!
Juventus to wear Loro Piana!
Juventus' elegance and style next season will be linked to the charm of Loro Piana. The prestigious maison will be the club's Official Formal Suit supplier for the 2021/2022 season. Loro Piana's interest in the world of sport accompanies their pursuit of excellence and drive for innovation. Loro Piana and Juventus, both founded in Piedmont, have become leaders in their sectors globally.
From 22nd August, the first matchday of the 2021/22 Serie A season, the players of the First Team will wear the club suits signed by Loro Piana. They will be unique suits made up of precious material, workmanship and innovation, with the right mix of style and elegance, but also of comfort. Garments with a discreet, contemporary and timeless style, in perfect balance between wearability, functionality and extraordinary performance.
Going into more detail, there will be two outfits available to the players. For the start of the season, with a milder climate, the classic Kummel-coloured long-sleeved cotton polo shirt, the iconic colour of Loro Piana, will be combined with cotton trousers with a classic fit and tailored details. With the arrival of autumn and winter, the polo shirt will give way to the André cotton shirt, a true icon of the Loro Piana wardrobe, which will be worn with a Iana Wish® fine wool cardigan and the Sweater Jacket, an unlined jacket made of soft and enveloping cashmere and silk jersey with a shaded effect.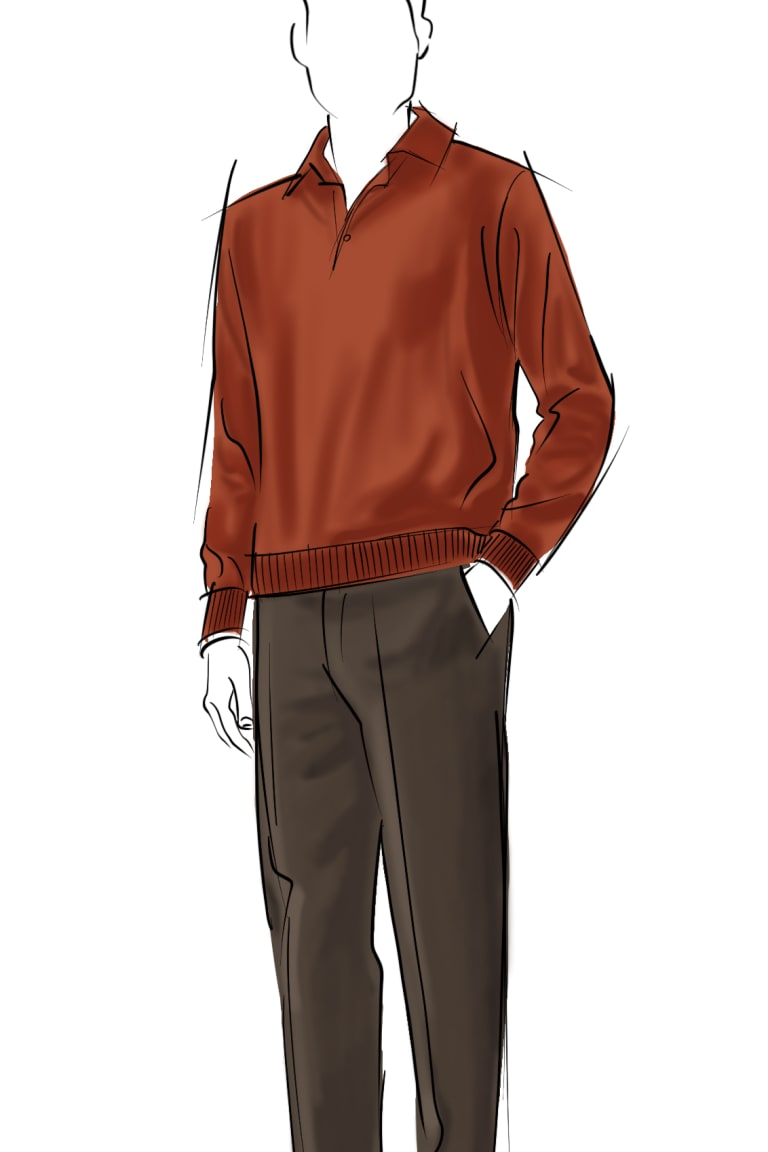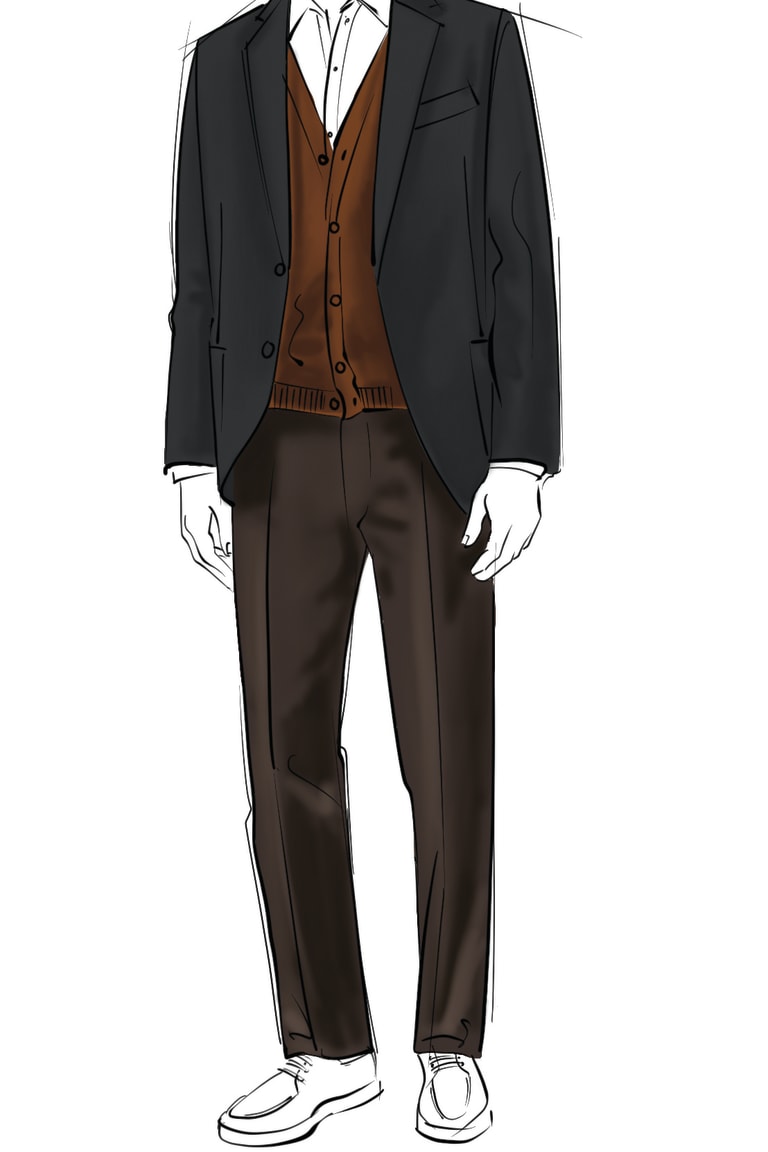 For Coach Massimiliano Allegri, on the other hand, Loro Piana has created a tailored suit - the "Pier Luigi Loro Piana" - with brand new Tasmania 170's wool with extraordinary features of thermoregulation, breathability, softness and natural elasticity.
The high quality of Loro Piana materials and an unmatched finished product meet the talent, passion and tenacity of one of the most important clubs in the world of sport and entertainment. Once again Juventus proves to be at the forefront.