Juventus to play in 2018 International Champions Cup!
Juventus to play in 2018 International Champions Cup!
Juventus to play in 2018 International Champions Cup!
Get those stars and stripes out because Juventus is headed back to the United States for the second straight summer!
After being confirmed as the MLS All-Star Game opponents, the entire match schedule was released this morning in Miami as Juventus will once again play in the International Champions Cup this summer adding three matches to the already scheduled match in Atlanta. Here's the International Champions Cup match schedule awaiting the Bianconeri in the United States(in addition to the 1 August MLS All-Star Game in Atlanta):
Juventus vs Bayern Munich – Wednesday, 25 July - Lincoln Financial Field
Juventus and Bayern Munich will play for the first time since the 2015-16 UEFA Champions League Round of 16 in the Bianconeri's first match of the United States tour and International Champions Cup.
The match will be held at the nearly 70,000 capacity Lincoln Financial Field in Philadelphia, home of the Super Bowl champion Philadelphia Eagles. Opening in 2003, the first ticketed event at "The Linc" was a summer friendly between Manchester United and Barcelona.
Juventus vs Benfica – Saturday, 28 July – Red Bull Arena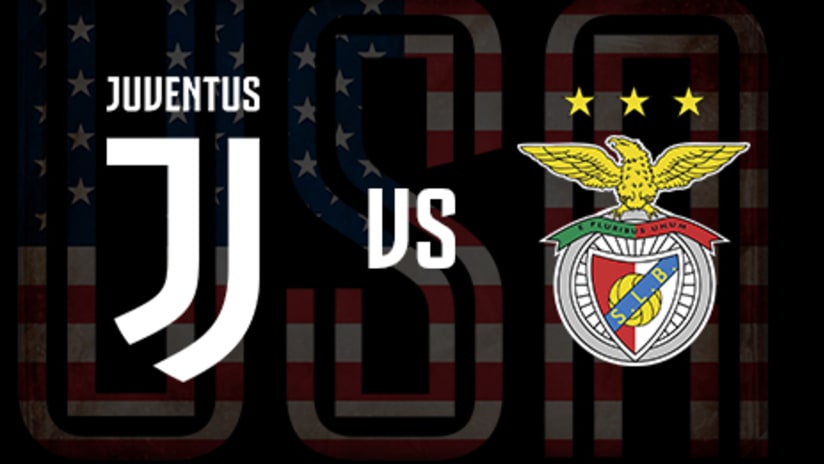 The Bianconeri return to the New York/New Jersey area for the second-straight pre-season as they'll face Portugese powerhouse Benfica at Red Bull Arena on Saturday, 28 July in the second ICC match.
Last summer, Juventus held an open training session at Red Bull Arena prior to facing Barcelona at MetLife Stadium and the Bianconeri have previously played once at the home of the New York Red Bulls, falling 3-1 to the home side in 2010.
Juventus last faced Benfica in the 2014 Europa League semi-finals with the Portugese side coming out 2-1 victors after two legs. Juve also faced Benfica in a 2012 friendly in Geneva that ended in a 1-1 draw.
Juventus vs Real Madrid – Saturday, 4 August – FedEx Field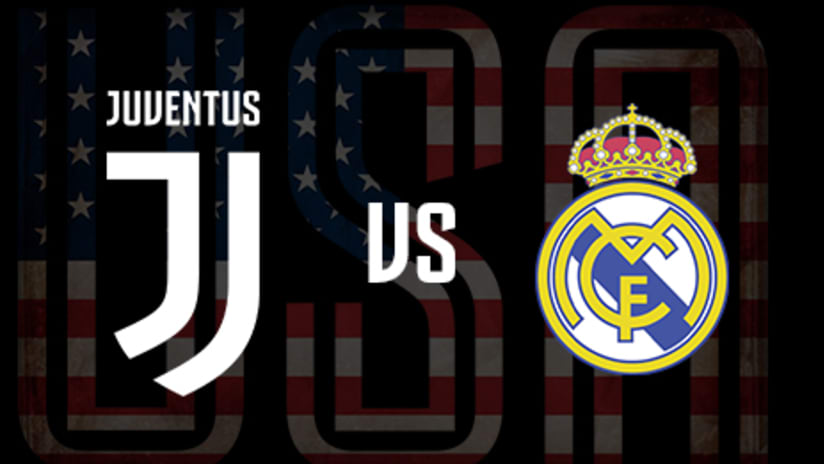 Juventus will need no introduction to their final opponent of the United States tour, facing Real Madrid at FedEx Field in Washington, D.C. on Saturday, 4 August in the third ICC match.
The Bianconeri and Los Blancos have faced off seven times in the UEFA Champions League since 2013, but have not played a friendly since the 2009 Peace Cup in Sevilla.
The home of the NFL's Washington Redskins, FedEx Field seats over 80,000 and will host Juventus for the very first time. The Bianconeri have played in Washington D.C. once before, a friendly vs the United States Olimpic Team way back in 1983.