The numbers behind the champions of Italy
The numbers behind the champions of Italy
The numbers behind the champions of Italy
Behind any scudetto, there are great numbers to back up a championship season and this year is no different.
Anyone can give their opinion about how good a team is, but numbers are things that cannot be denied and these numbers show the value and quality of Massimiliano Allegri's side that was built day by day.
Juventus is the team that allowed the fewest shots, 306 as well as the fewest shots on goal with just 90.
The Bianconeri scored the second-most goals in the league(three behind Lazio's 87) and finished second in successful passes (18960) and passing completion (87.1%).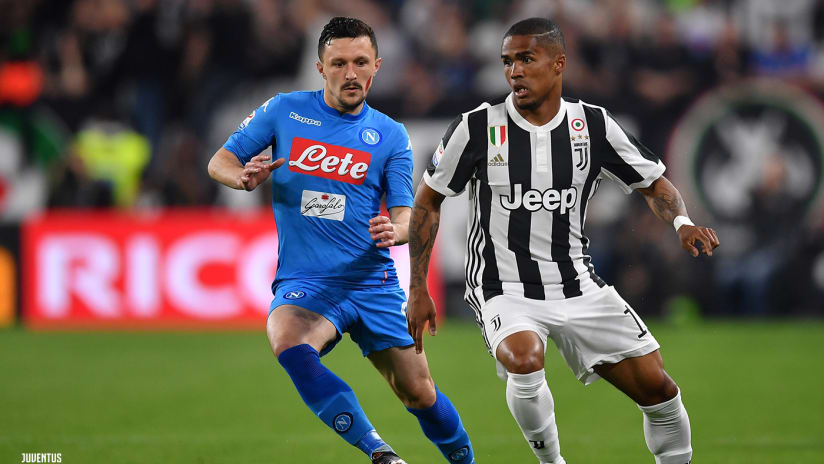 While, of course, the team matters the most, there are certainly individual performances that stand out as well. Douglas Costa leads Serie A with 102 completed dribbles while Paulo Dybala is third with 90. The Brazilian also finished second in Serie A in assists with 12, only two less than Lazio's Luis Alberto.
The Bianconeri fired in the goals from long range this year with Dybala leading the league with seven goals from outside the box while Miralem Pjanic is among the league leaders with four.
Finally, we look at some HD numbers as Dybala and Gonzalo Higuain finished among the league's top scorers with 19 and 15 goals respectively, but also with 108 and 99 shots respectively.