Official | Fagioli renews until 2026
Official | Fagioli renews until 2026
Official | Fagioli renews until 2026
Now it's official. Nicolò Fagioli has renewed his contract which ties him to Juventus for the next four years, until 2026.
A great satisfaction for the 21 year old midfielder who returned at the end of June after the completion of a loan spell with Cremonese and that's how we would like him to perform, picking up from where he left off in season 2021-22, a year when he emerged as a key player in the club from Lombardy's promotion push.
In fact, Nicolò contributed to Cremonese's jump to Serie A with goals, assists and overall performances of the highest quality. Three goals and seven assists in 33 appearances - these impressive numbers were made even more significant when the team sealed promotion to the top flight on the final day of the season.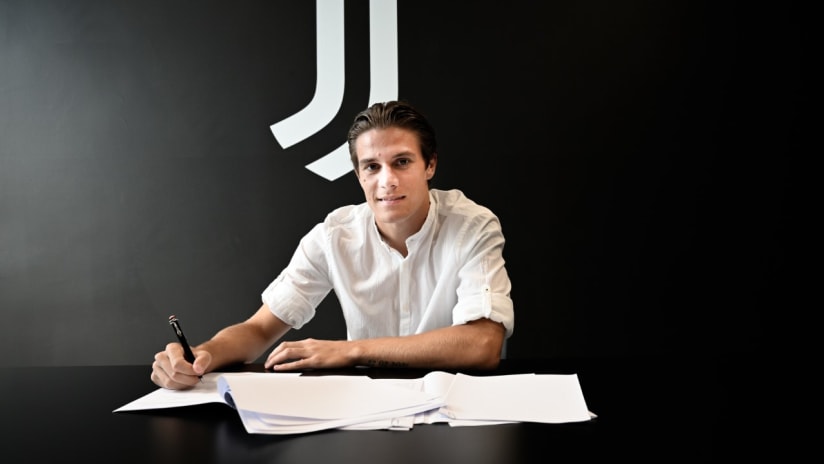 Seven years have passed since July 2015 when Fagioli first set foot at Vinovo. Taking into consideration his year at Cremonese, Nicolò is preparing for his eighth season at the Bianconeri, and now the adventure continues.