A record-breaking 2019 for Official Fan Club!
A record-breaking 2019 for Official Fan Club!
A record-breaking 2019 for Official Fan Club!
There is a growing amount of black and white in the world. The affiliation campaign of the Official Fan Clubs ended in November, confirming the growth and expansion of our family without borders. As the season comes to life on the field, the Bianconeri continue to grow: now there are 569 JOFCs worldwide, representing 69 different countries.
Italy is confirmed as the country with the highest number of fan clubs, with Sicily firmly at the top of the regional rankings with 53 Official Fan Clubs, followed by Lombardy (47) and Piedmont (38).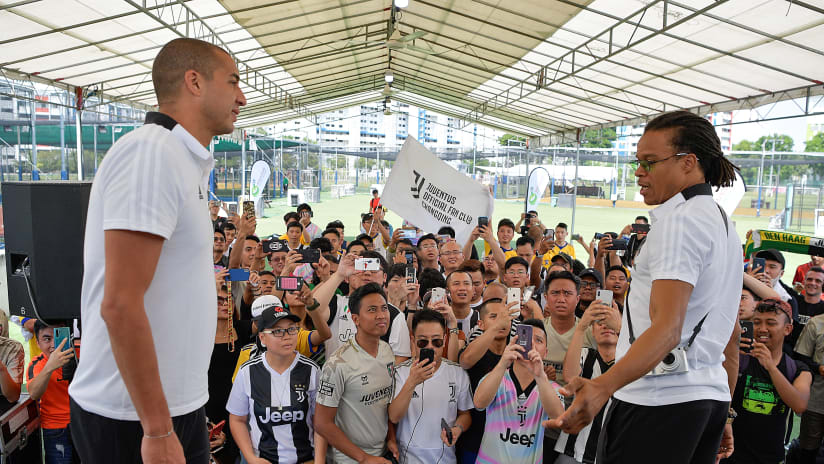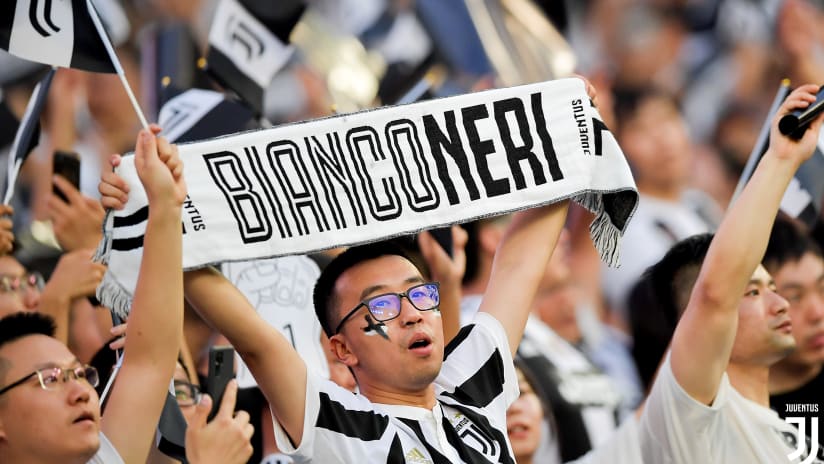 The record was also achieved thanks to the strong growth recorded abroad. In non-European countries 34 new official fan clubs were added, which brought the total number to 104, compared to 70 in the previous season. The region that shows the greatest dynamism is undoubtedly Asia, where the number of JOFCs, also thanks to the Summer Tour 2019, has almost doubled, further confirming the growth of the Juventus brand across the globe. In the 2018-19 season, in Asia, there were 26, now there are 45, with China boasting the largest number of active fan clubs.
Although the period for the activation of the Official Fan Clubs has ended, the registration to become a member is still open. Until February 29, 2020, there is time to join our big family!