On Both Sides | Juventus-Empoli
On Both Sides | Juventus-Empoli
On Both Sides | Juventus-Empoli
Juventus-Empoli is a match that hasn't actually been played very often, with just 13 games having taken place in Turin. However, the two teams share some interesting players to have turned out for both outfits.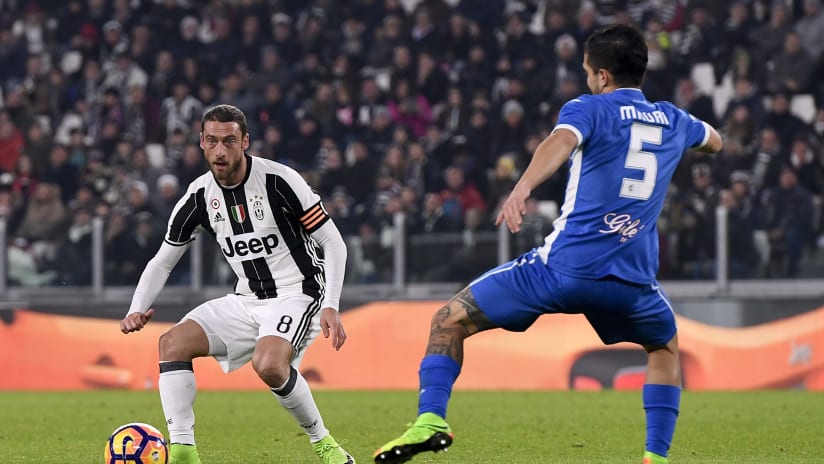 CLAUDIO MARCHISIO
After his debut for Juventus in 2006, Claudio Marchisio played for a season at Empoli, where he gained experience before returning to his parent team. A path that saw him take on legendary Juventus captain, Alessandro Del Piero whilst with the Tuscans, before then years later wearing the armband himself in the same fixture.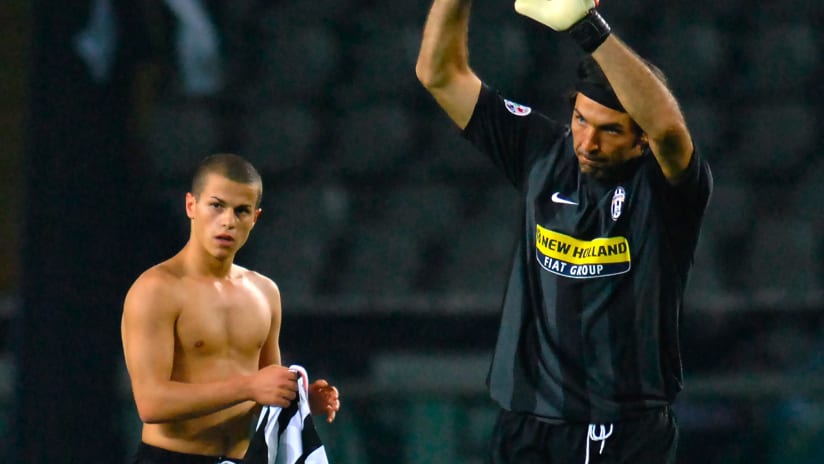 SEBASTIAN GIOVINCO
Sebastian Giovinco shared the same experience as Marchisio, also spending the 2007/08 campaign on loan in Tuscany, where as well as making his Serie A debut he also scored six goals before returning to Turin. He would eventually beat Gianluigi Buffon with a goal, but it wouldn't come until his second loan spell at Parma, from which he also eventually returned to his home team.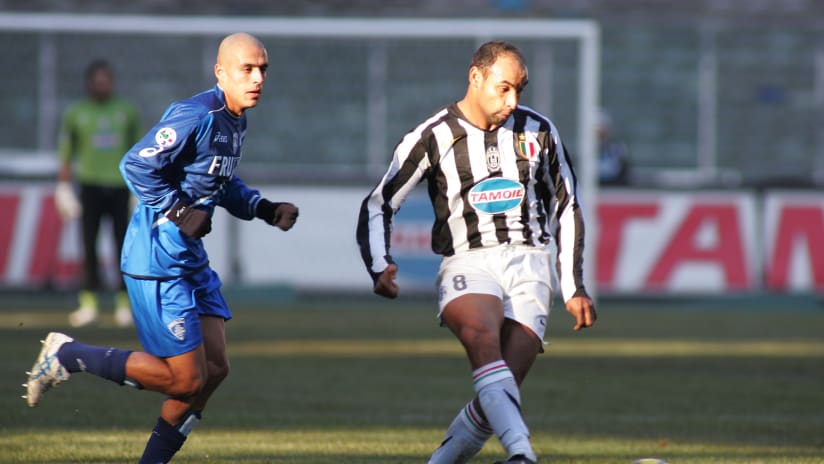 SERGIO ALMIRION
A duel in midfield between Emerson and Sergio Almiron in 2005/06's Juve-Empoli, where he actually managed to score with an extraordinary free kick. Two years later he would wear the black and white shirt, but it will be a short experience, lasting just a few months.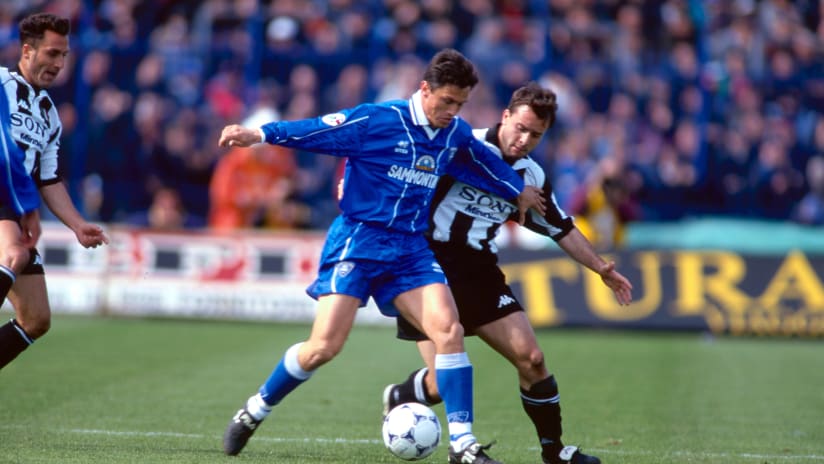 ALESSANDRO BIRINDELLI
Alessandro Birindelli grew up in Empoli's youth sector where he stood out amongst their most promising youngsters in Serie C before rising higher. His ability was noticed by Juventus who bought him in 1997, where he would go onto become a club veteran, racking up over 300 appearances in 11 years running up and down the right wing.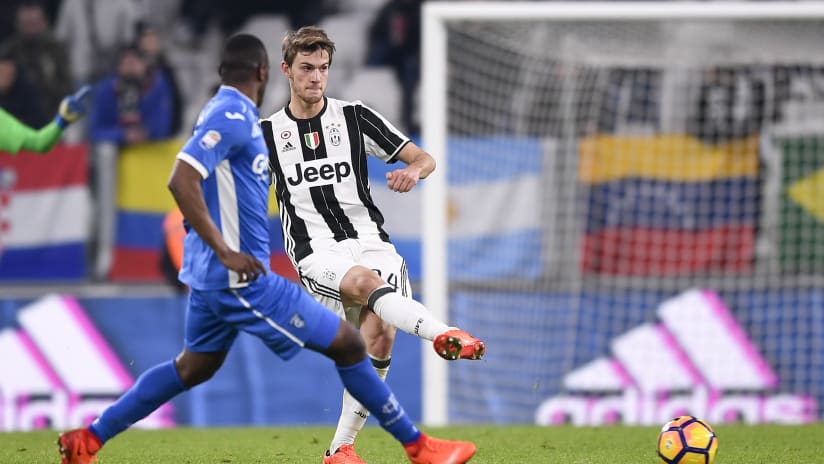 DANIELE RUGANI
The current fixture between the two teams as a current member of the Juventus squad. Daniele Rugani joined Empoli as a child and worked all the way through the youth sector until debut in Serie A. Although his association with Juventus began in 2012, he spent the time at Empoli until officially becoming part of the Bianconeri squad in 2015.