On Both Sides | Juventus-Lazio
On Both Sides | Juventus-Lazio
On Both Sides | Juventus-Lazio
Juventus-Lazio is a fixture that has obliged many players to face their immediate past, having played part of their career with first one shirt then the other.
This is particularly significant in the background photo which shows ex-Laziale Pavel Nedved testing one-time Juve keeper Angelo Peruzzi.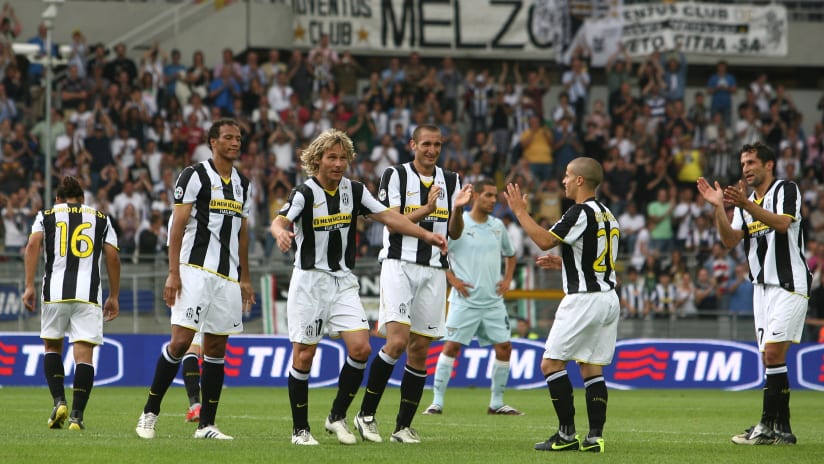 PAVEL NEDVED
Lazio first, Juventus later, en route to becoming one of the most important players in history, as well as the club's Vice-President.
In the Italian section of Pavel Nedved's career there were only these two teams. Emblematically his on-field exploits were summed up in his last match, Juventus-Lazio played at the Olympic stadium in Turin, where both clubs applauded him openly.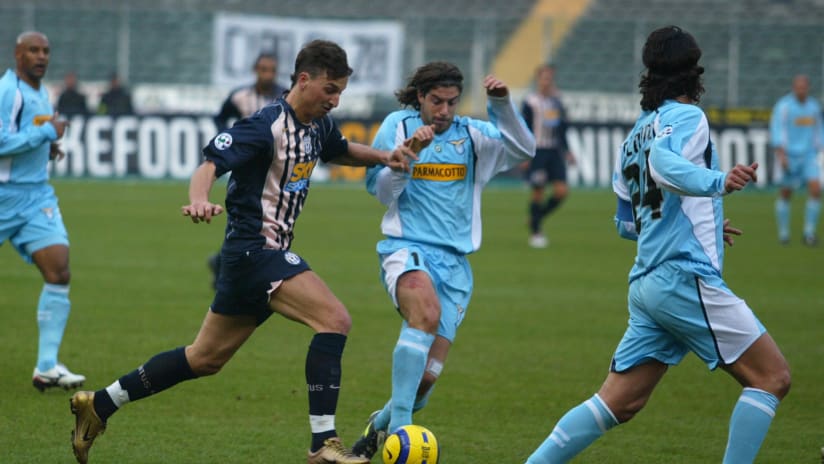 GIULIANO GIANNICHEDDA
Juve-Lazio in season 2005-06 Zlatan Ibrahimovic and Giuliano Giannichedda were on opposite sides. The following year the two were teammates, the first of the midfielder's two seasons in the black and white stripes.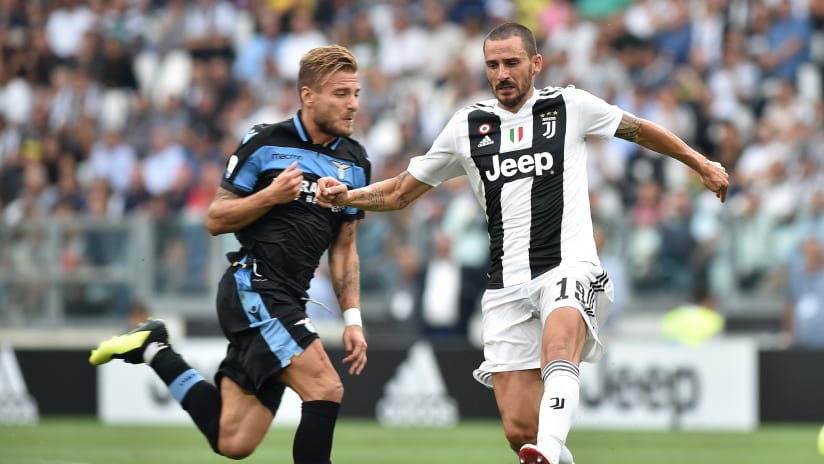 CIRO IMMOBILE
Ciro Immobile is one of the most important strikers in the modern game, having written his name in Lazio history.
However, his first steps were taken at Juventus, where he won in the youth sector before making his first team debut at 19 years old in 2009 as a replacement for Alex Del Piero.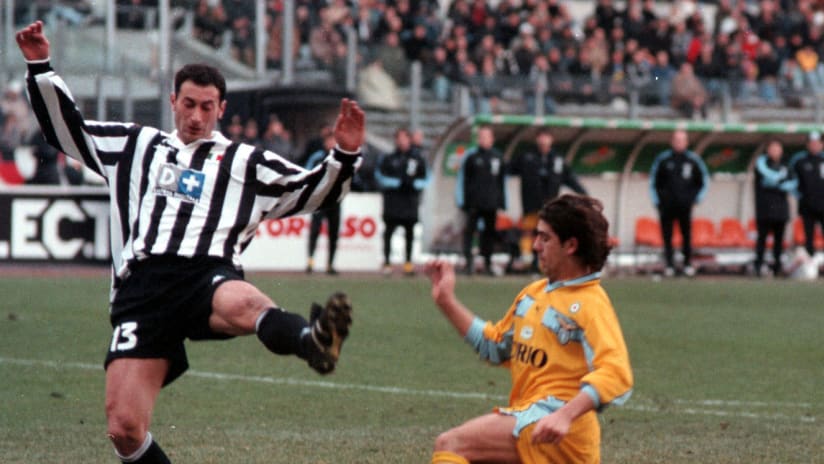 MARCELO SALAS
When Juventus hosted Lazio in season 1998-99, Marcelo Salas scored despite Mark Iuliano's close attention.
The Chilean had already grabbed the limelight at the World Cup a few months earlier when he sent Italy's defence in a spin with a brace. Three years later he would arrive in Turin, but injuries held him back from displaying all the qualities of the stand-out striker that he was.
MICHAEL LAUDRUP
Juventus-Lazio of season 1984-85 pit Michel Platini against Michael Laudrup. The French maestro against the player who would soon emerge as his Danish counterpart.
Michael arrived in Italy on the books at Juve, but was immediately loaned out to Lazio because all the Bianconeri's foreign slots were already occupied.
After a two-year stopover in Rome Michael would return to the Bianconeri and play alongside Michel. And it would be Le Roi himself who praised him, as well as playing the passes that sent the winger off on his unstoppable runs that became his trademark.