Pirlo & Bonucci preview Barca – Juve
Pirlo & Bonucci preview Barca – Juve
Pirlo & Bonucci preview Barca – Juve
Just over 24 hours remains until the Bianconeri take to the field of the Camp Nou against Barcelona. Ahead of the encounter, Coach Pirlo and Leonardo Bonucci spoke to the media in a press conference.
Here's what they had to say:
ANDREA PIRLO
Buffon is fine and could play, he deserves this kind of stage. I don't believe in the 'crisis' of Barcelona. They are a great team. We know we will have to suffer, but we are calm and aware of our mistakes in the first game.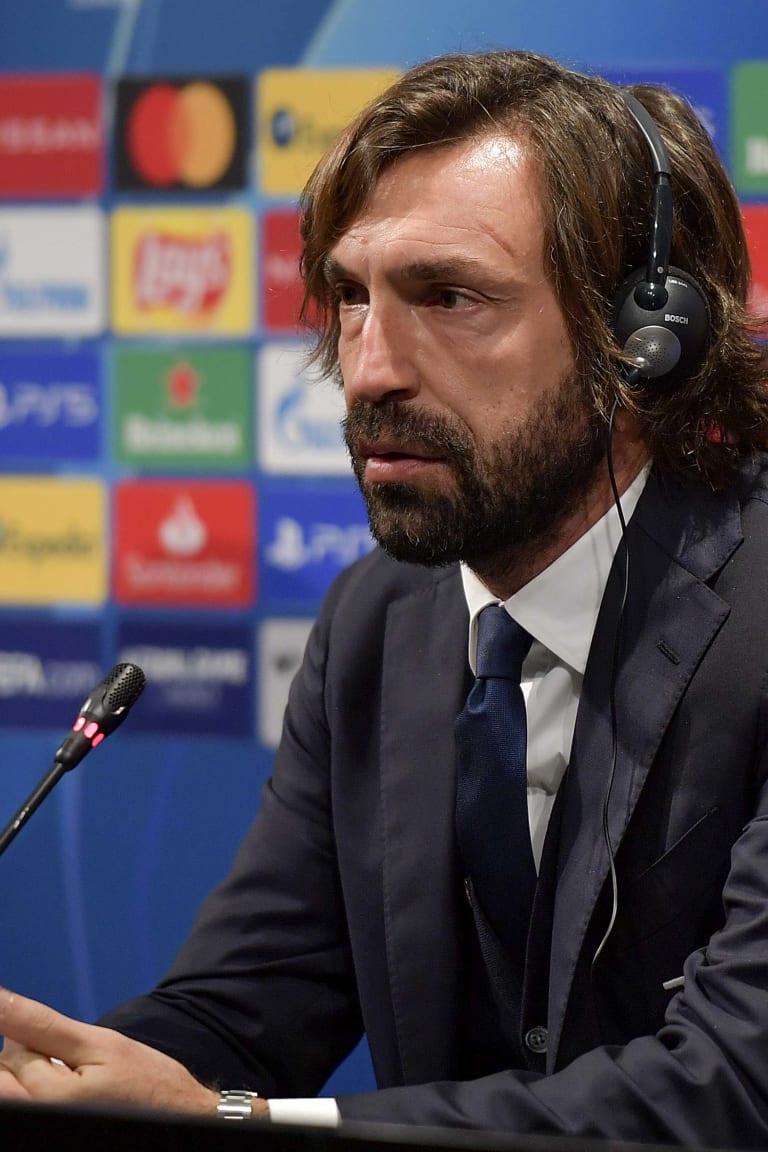 This match is especially important for our growth and self-esteem. Coming first is important, but what we put in on the pitch is even more important. Compared to the first game, we need to improve the non-possession phase and be closer to the midfield and defensive lines. In the derby we had a completely different attitude between the first and second half, winning all the duels. This is the attitude that is part of Juve's DNA and must never be missing.
Ramsey is better. He is an even smarter player than I thought and he can certainly be useful. I'm very satisfied with Rabiot. He has grown a lot and is a good guy, as well as a hard worker. You must bear in mind that he is only at 70% of his potential.
Koeman is right: it would be wrong to say who is better between Messi and Cristiano. They are two phenomenons that put-on spectacles for millions of fans. We just have to thank them. It's a period where many great players struggle, it's normal. The great players have had little time to rest and were immediately busy with their national teams. Everything will be more normal after Christmas. If Cristiano is in good form it means that he is in the right place at the right time and we are good at giving him the ball.
LEONARDO BONUCCI
We must have the same attitude as in the second half of the derby: aggression and desire to win. It could be the beginning of a new path. The Champions League is a competition of the biggest clubs. It will be a tough game, but we know that with our qualities and our values we can hurt Barcelona. The first leg was a question of centimetres. Tomorrow evening there are all the ingredients for a great match. A positive result would greatly help the team's growth. Two of the best players in the history of football will meet. It's very nice to be part of it. How do we stop Messi? With great teamwork. We want to enhance the qualities of our alien, Cristiano. Against Torino, in the second half, the same things that made the difference at Juventus over the years were seen.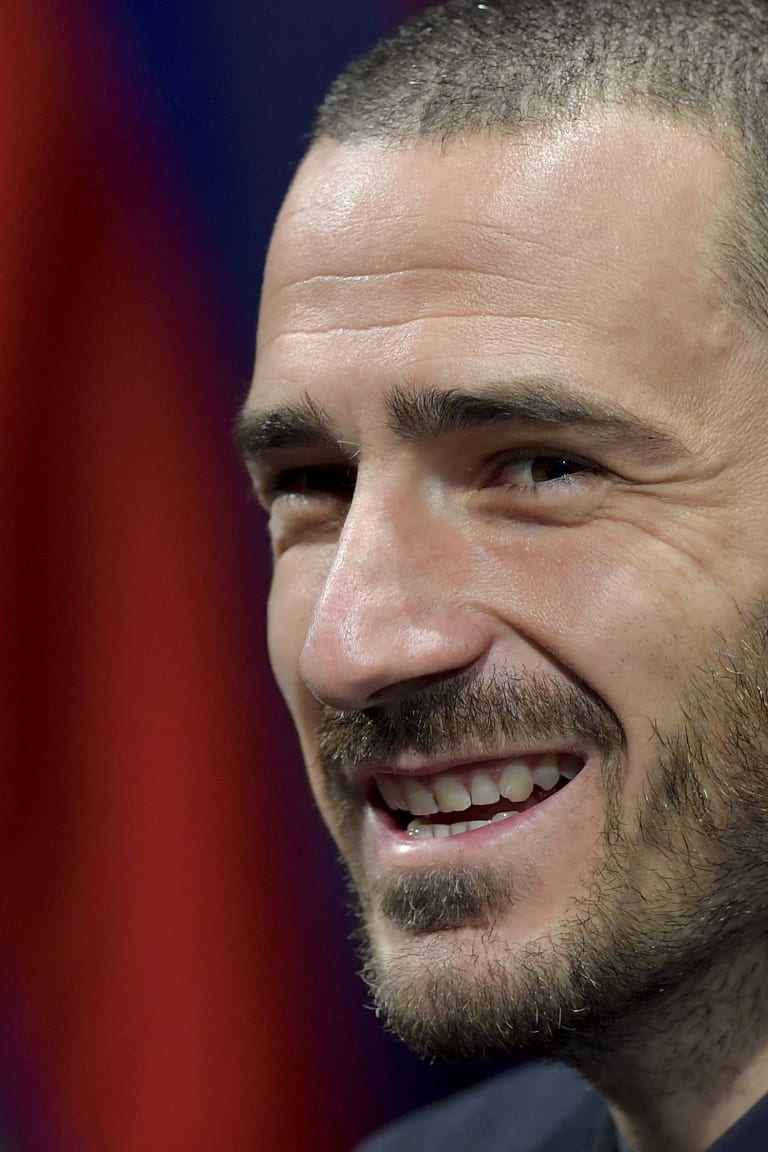 RONALDO KOEMAN
Our goal is always to win by playing well. We intend to finish first in the group, we have a good advantage and good chances. We've made many mistakes that have cost us points, we need to keep a better balance and improve our effectiveness. I know de Ligt very well. He's a great player in spite of his young age and he is one of the best in his role. We aren't just thinking about Cristiano, who is nevertheless a great champion, who always battles and scores. We're thinking about tomorrow's great match: we'll have to defend well and keep possession of the ball. It will be fantastic to see two great champions like Messi and Cristiano, the best of the last 15 years. It's not nice to say who is the best, I admire both, because they are incredible and have given us great evenings. 
PHILIPPE COUTINHO
Tomorrow will be a great match, it's important for us to win to finish first in the group.