PIRLO & CHIELLINI PREVIEW COPPA ITALIA FINAL
PIRLO & CHIELLINI PREVIEW COPPA ITALIA FINAL
PIRLO & CHIELLINI PREVIEW COPPA ITALIA FINAL
Juventus are ready and eager to bring home their second piece of silverware this season when they take on Atalanta in tomorrow's Italian Cup final in Reggio Emilia. Speaking ahead of the fixture was Coach Andrea Pirlo and Captain Giorgio Chiellini.
Here's what they had to say on the eve of the match:
ANDREA PIRLO: WE WANT TO BRING IT HOME
Atalanta forces you to pick up the pace, we know it and we are ready to face it. I don't think it will be a very different match from the other two. We earned the final with two hard-fought matches against Inter. We really want to bring this trophy home. Bonucci has a knee problem and won't be available tomorrow. We have several solutions for tomorrow. All the attacking players are doing well, so we will then decide who to start from the beginning. On a physical level we are very good, and this was confirmed by the data we collected in matches and in training. It's nice to have the fans back. It's something stimulating and we also need to feel some rhythm off the pitch. Dybala is fine. He played a good game against Sassuolo, but there were no conditions for him to enter on Saturday. He is available and ready to play.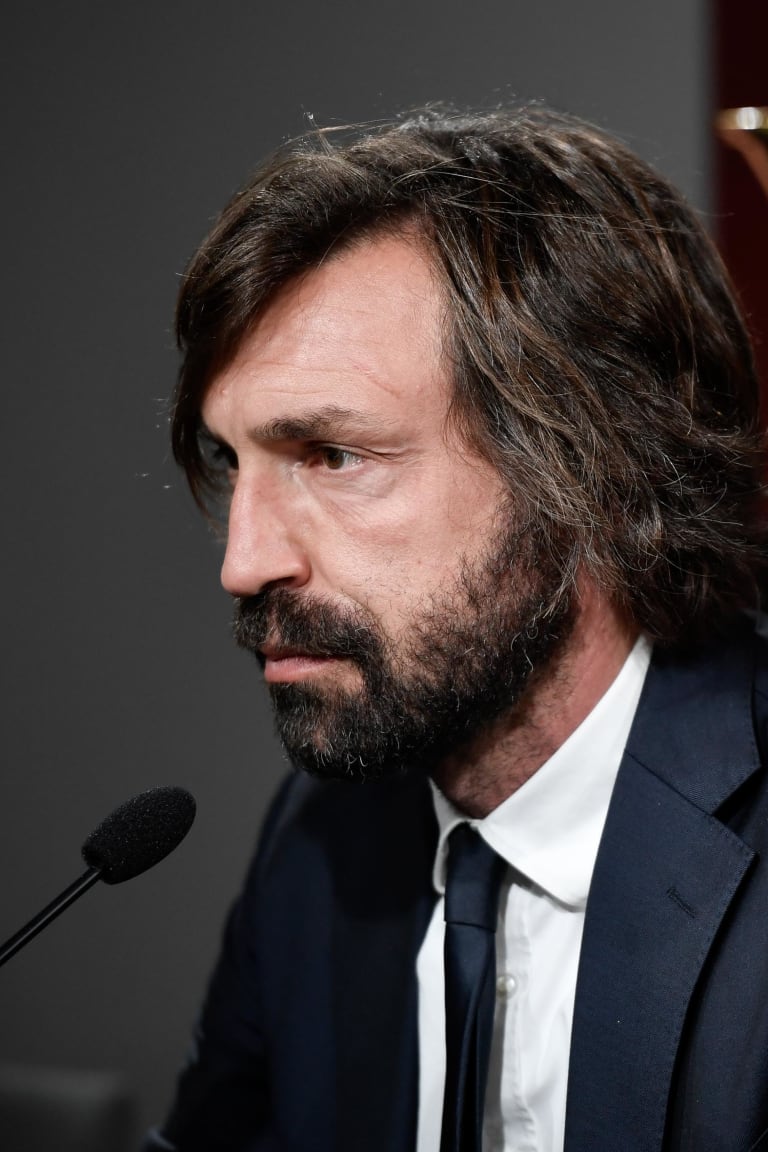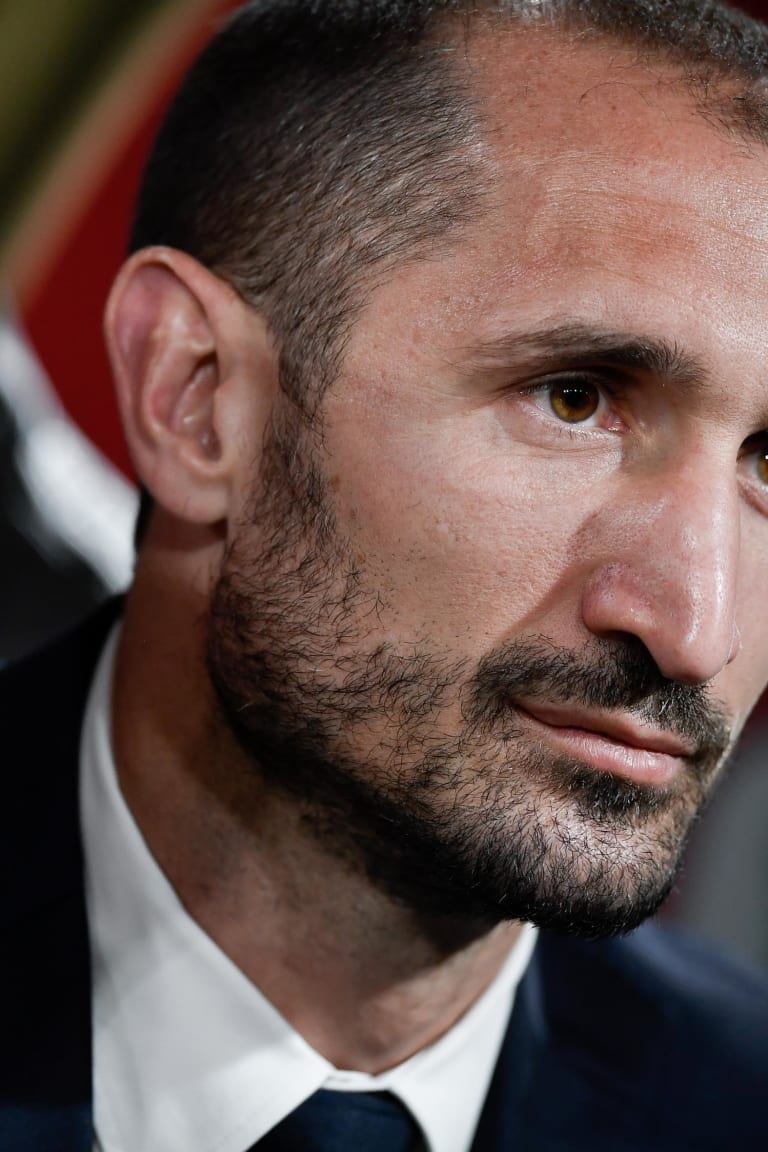 GIORGIO CHIELLINI: WE'RE READY
We are ready. We want to lift this trophy. These last two victories have given us an important boost. It will be a balanced match. We had a good game in Bergamo but we were unlucky with a deflected shot. We hope that tomorrow will go differently. We would have prepared for tomorrow's match to the maximum. It is a final that we have earned. We want to win and stop Atalanta. My future? I'm focused on the season finale, tomorrow we'll play a final and that's what counts.