Pirlo & Cuadrado on the eve of Ferencvaros – Juve 
Pirlo & Cuadrado on the eve of Ferencvaros – Juve 
Pirlo & Cuadrado on the eve of Ferencvaros – Juve 
With just over 24 hours to go until Juventus take on Ferencvaros at the Puskas Arena tomorrow evening, Coach Andrea Pirlo and Juan Cuadrado spoke to the media about the forthcoming fixture.
ANDREA PIRLO
"Budapest is a beautiful city but we are here to play football, to have a great match and to win. The match against Barcelona made us understand that we need to improve. Facing a great team so early on may have also done us good. We have studied Ferencvaros. They are a quality team and they have had two good games in the Champions League, in which they deserved more. They have a good game plan and excellent attacking players. Having fans here tomorrow will also be a positive factor for us, because it helps us to raise our focus."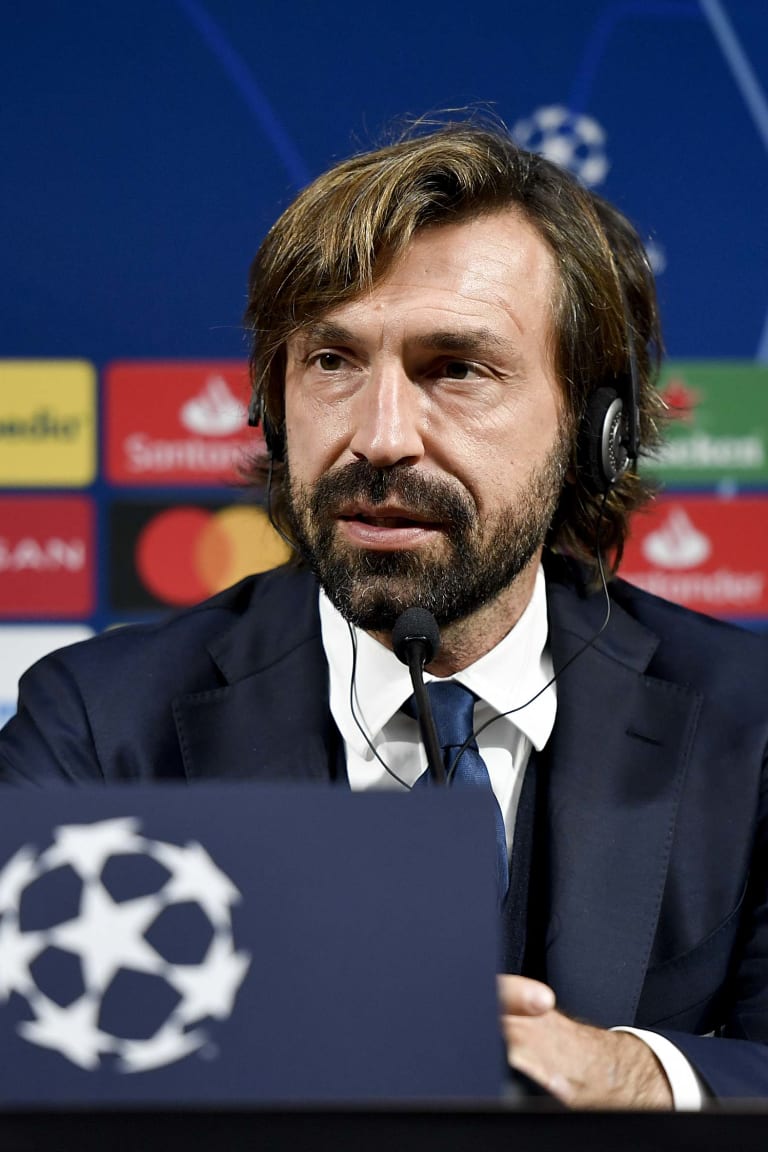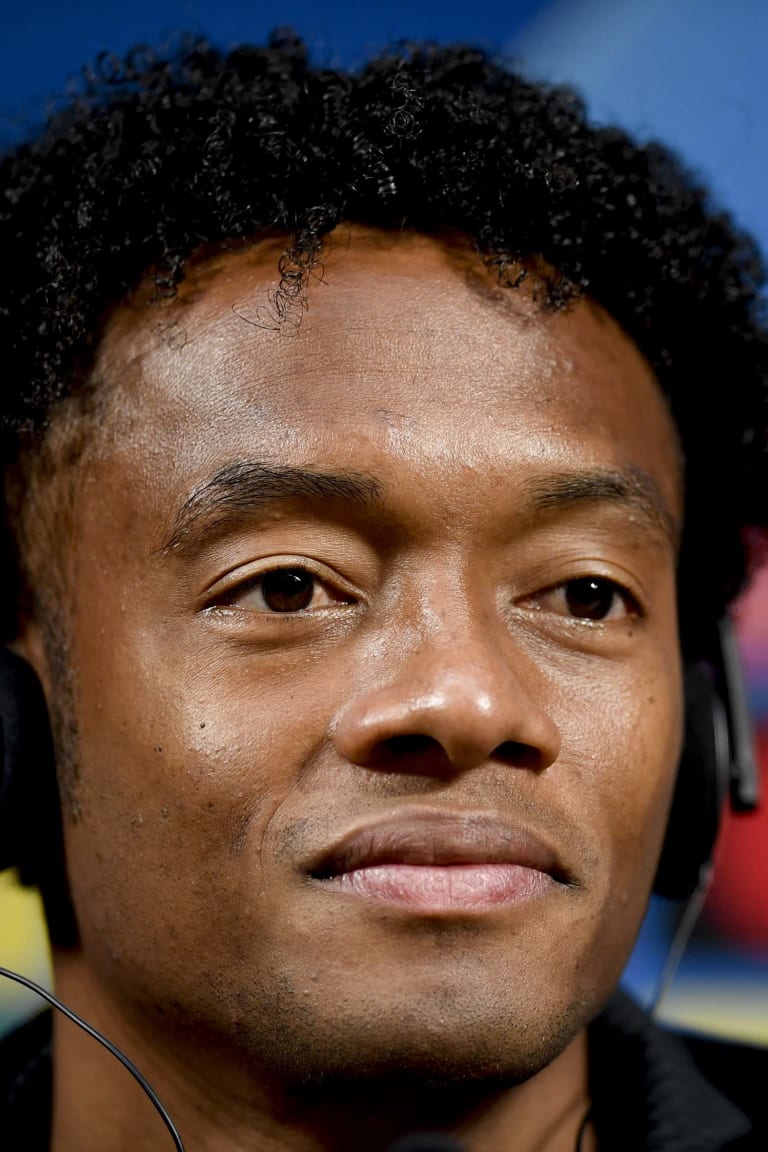 JUAN CUADRADO
"This is a splendid stadium in a beautiful city and it certainly makes us want to do well. Against Spezia we were good at being compact, playing short and moving the ball. We have the players to play great football and slowly we will succeed."