Presenting the new adidas home kit for 2017/18
Presenting the new adidas home kit for 2017/18
Presenting the new adidas home kit for 2017/18
Honouring the past, but at the same time looking forwards and reinventing oneself with a constant will to win.
These are the principles behind the Bianconeri's new home kit, designed by adidas for the 2017/18 season.
This shirt is the very first to bear the club's new logo – the symbol of Juventus' brand identity and philosophy, 'Black and White and More' that now reflects every aspect of the club as it enters an exciting new era.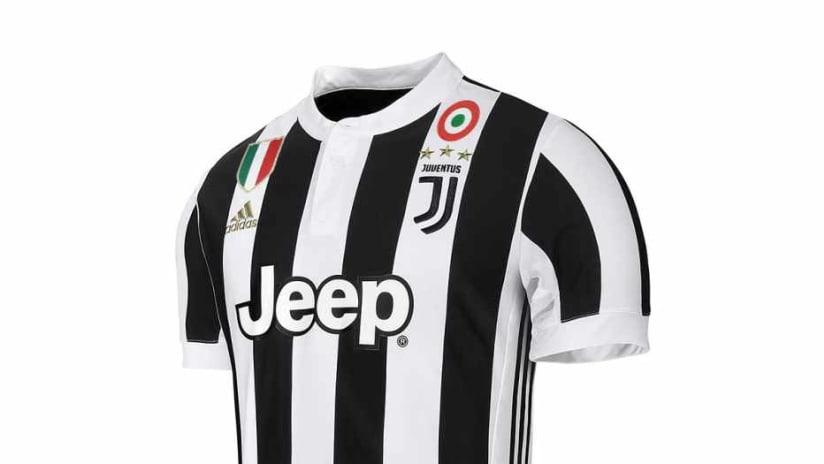 At the same time, there are several iconic features that pay homage to Juve shirts of the 1940s: a wider black panel stripe down the back and a stand-up collar ensure a classical and elegant look for the Bianconeri as they chase a seventh straight Scudetto title.
Meanwhile, the symbols of their legendary season just passed – the Scudetto and Coppa Italia crests – take pride of place above the adidas and Juventus logos respectively.