Press Room | Post Derby Comments
Press Room | Post Derby Comments
Press Room | Post Derby Comments
GIANLUIGI BUFFON
«It wasn't a problem to wait for the record game: I would have waited even longer, because this is a delicate moment of the season. The only tension I had today was related to the race: the importance and the stakes were greater than my personal best. How was 647 games ago? I had many dreams, some great ... The real motivation for which I continue to play is the fact that I am well and that I can still play at a good level, giving excellent answers. And if you are enthusiastic, it is right to continue. Anyway, since I was over 40, I think of the future month after month: at the moment, nothing makes me happier than playing certain games. The Champions League? It is something that buzzes in the head, it is inevitable, having often come close ... "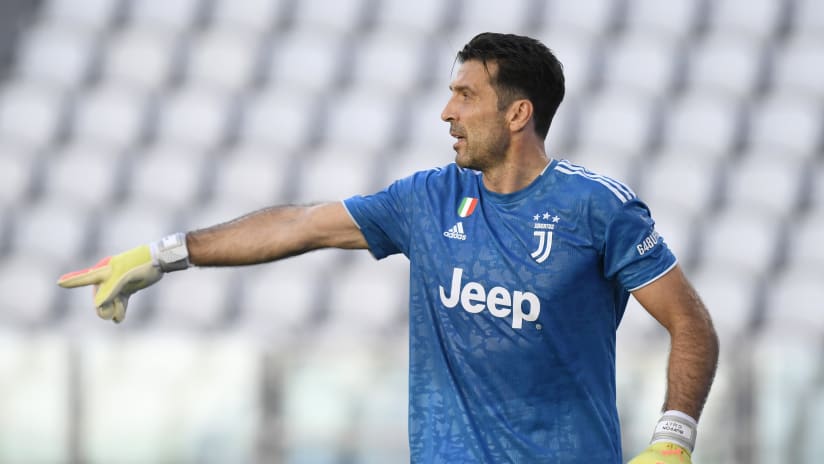 CRISTIANO RONALDO
«We knew it wasn't going to be easy, but we deserved to win, we played well. Our goal has been concretized, we can put pressure on Lazio. My goal? I was waiting to score on a free kick, I'm happy, but it's important to win regardless of who scores. We are improving as a team, that's what matters »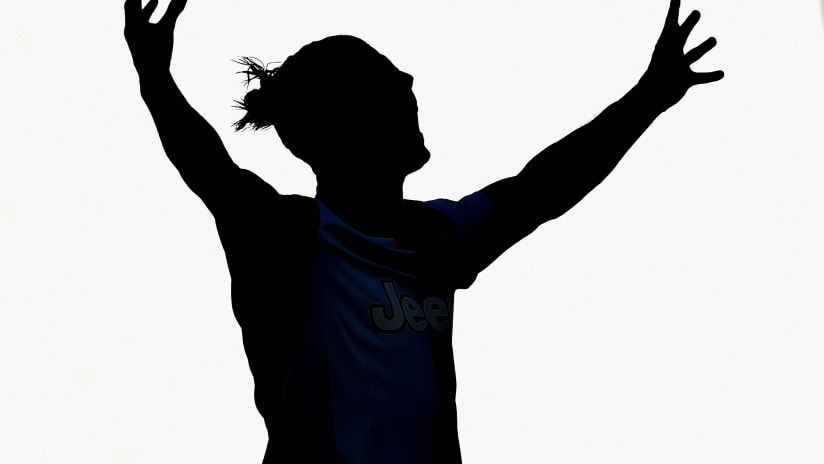 MAURIZIO SARRI
«Maybe we thought it was easy after the two goals and the penalty made us nervous because they thought it was now closed. We left the ball a bit uncovered in the opponent's half of the field and we were stuck between the lines. At a certain moment of the game we didn't move very well, then in the second part of the second half the teams were tired and our quality came out.
On Dybala I never had doubts, I always told him what I think about how he should train or play. He has to play near the area and near Cristiano, because it's good for both. Ronaldo? At the end of the game he said "finally" (referring to the goal on a free kick). Cuadrado surprised me with his willingness and application to play on the defensive line. He is always very concentrated in training and has become an excellent defender, maintaining his great technical qualities ».