Press Room | Post-match comments from Reggio Emilia
Press Room | Post-match comments from Reggio Emilia
Press Room | Post-match comments from Reggio Emilia
Massimiliano Allegri
"It was an important victory, playing at times a poor match, but given the conditions it was like that; we made a good step towards fourth place and we also have Napoli now just one point ahead. If we are at this point, thanks to the growth of the team after a disastrous start, it means that we must have no regrets. Sometimes football goes the opposite of what is shown on the pitch, because we didn't win many games when playing well, and absences shouldn't be an alibi. Vlahovic? He demands a lot from himself but he has to remain calm, sometimes he makes mistakes as he is too rushed."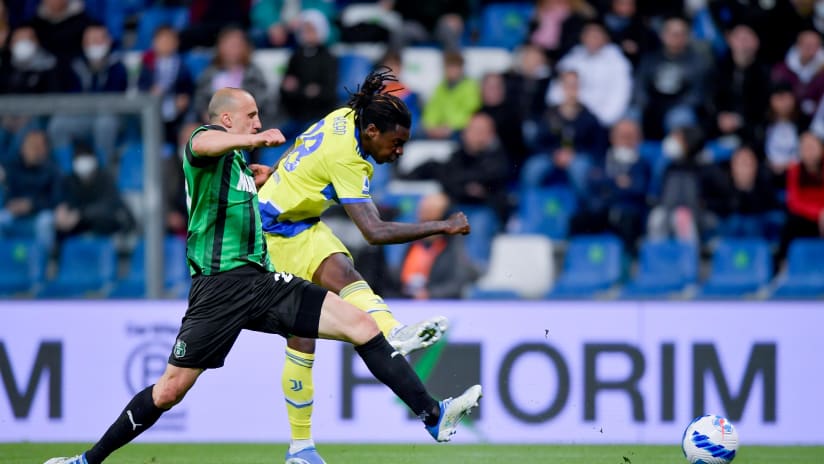 Moise Kean
"Being ready and doing what the Coach asks is the most important thing, giving 100% for the shirt and for the team. I'm happy, and also for the victory, we think about scoring as many points as possible, let's go on like this; winning on fields like this is never easy."
Giorgio Chiellini
"In my opinion it was a balanced match, there was the feeling that the right spaces could be created for the decisive goal, we were good and lucky, and we bring home three very heavy points. We must continue with this attention. Regrets? We do not need to have any, we are in the right ranking position, the teams that have earned it are playing for the Scudetto; we will play the Italian Cup Final with a great desire for revenge, remembering the Super Cup."