Press Room | Post-match comments
Press Room | Post-match comments
Press Room | Post-match comments
MASSIMILIANO ALLEGRI
"Vlahovic and Zakaria have integrated well within a team that had a good period. They have characteristics that we didn't have. In the first half the goal made us leave the game a bit and Sassuolo played well, until the moment of the draw. Then we started doing well again, and in the second half we "woke up". Morata? He feels good with a point of reference; tonight he entered the game well. With Sassuolo if you play a clean game you suffer, if instead you play on contrasts and try to dirty it up, the situation changes."
DUSAN VLAHOVIC
"We are only at the beginning, but I owe a lot to my teammates, the Coach and the Club: they welcomed me very well and are helping me - being here is an honour. There is a fantastic understanding even off the pitch with Morata and Dybala - they are two great players. The semifinals? I'm just think about winning it."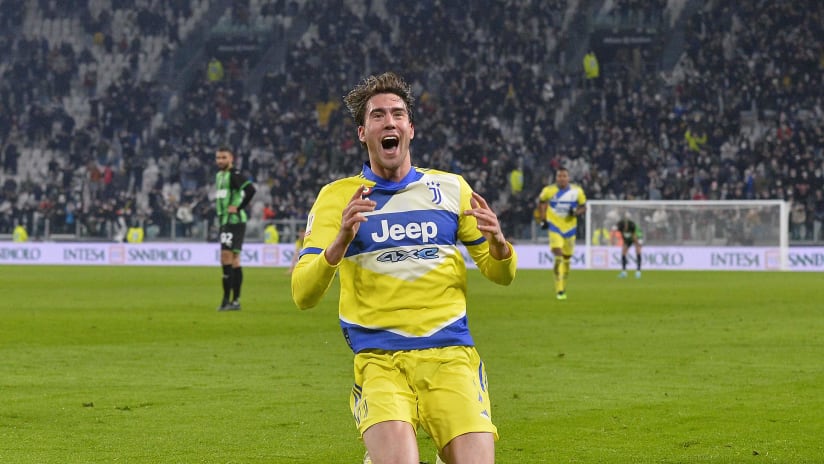 MATTIA PERIN
"Maybe the goal made us lower our levels a bit, but we know we can't afford that, this too will be a lesson for us; all this, however, made the victory even more important. We knew it was going to be a difficult game, and in the second half we responded well. Dusan? He integrated very well from the beginning, he is a hard worker, I was really impressed by his professionalism."