Press Room | The words after the game
Press Room | The words after the game
Press Room | The words after the game
Massimiliano Allegri
"In the first half we did well, in terms of management, we knew how to wait and score on the right occasion. We didn't do so well in the second half, and we suffered against Udinese, then Dybala gave us a hand, we came out. Paulo is a great player, he scored an important goal tonight and was good in the management of the game; he has qualities that he can show off in this second half of the season. We have to be realistic, there is still a bit of a lack of experience, we are improving the implementation aspect but we are still working, for example on dead ball situations. Anyway, I wanted to win on my 300th match on this bench."
Paulo Dybala
"I think we played a good game, in terms of character and play, we need to give continuity, keeping more control, even when we take the lead. We watch every match, we are doing well and we have achieved many good results: we are not where we want, but we can get there."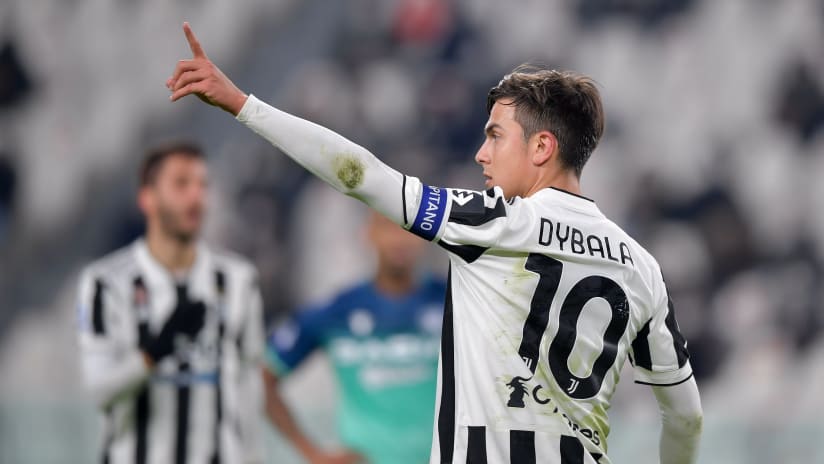 Matthijs de Ligt
"Today there were many young players on the pitch, we need to grow, and this only happens by playing. We won, which is the most important thing, and we continued to gain experience. We still need to improve on many things, but we won and that's what counts. We need to continue along this path, and I think we will gradually reach the level we want, finding many players who can score, as happened to Dybala and McKennie tonight: each of us must look for the opportunity to score."