Press Room | The words from Salerno
Press Room | The words from Salerno
Press Room | The words from Salerno
Following the Bianconeri's 2-0 victory over Salernitana, coach Massimiliano Allegri, captain Giorgio Chiellini and Federico Bernardeschi shared their thoughts about the match in Salerno:
Massimiliano Allegri
"The team put out a good performance, on a difficult field: we come from a period of great pressure, we talked to each other today, and we said to ourselves that we must have a sense of responsibility, because Juventus has given us so much in recent years. We managed the ball well, but we still need to improve our acceleration between the lines. We have talented players, but it is only by making mistakes that you understand the game situations well: tonight the guys made themselves available, in this way we can improve, with the help of more experienced players. Then, clearly, we are behind on the table, and therefore the results will have to make us work with greater serenity. In times like these the best thing, in my opinion, is to keep it simple. Today I told the players to work on a mental level, reminding them that now it's up to us to give something more. We have a project with young people who have yet to gain experience, and this experience can only be gained by playing and also going through difficult moments. The club is close to us, they are all very present, the Juve DNA must and will remain, beyond the cycles of life: this year's is a wonderful challenge."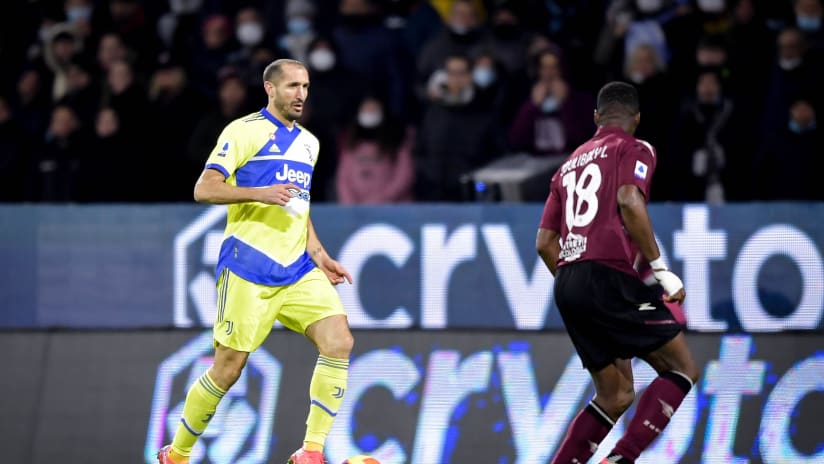 Giorgio Chiellini
"We need a sense of responsibility, without doing anything extraordinary, but using our heads and being aware. We played with humility, because we couldn't do otherwise. Now let's think about Sunday, working day by day. There are many moments, Juventus has given so much to all of us, and it is also time to give back: we must stay united and come out of it all together, with serenity, balance and love. This evening we played well on this pitch, we had a good match, even if it should have been closed sooner. I always think about helping my teammates: I still have many small goals, I work for this. Now we have to find continuity between now and Christmas, to score as many points as possible."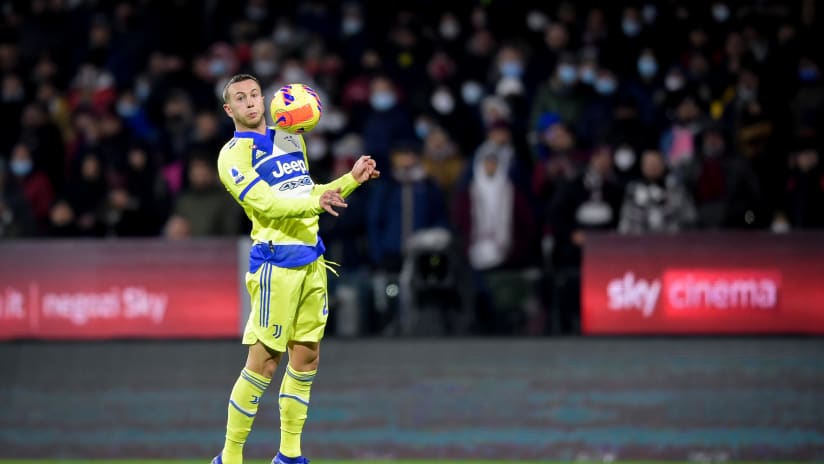 Federico Bernardeschi
"Tonight it was essential to win, with a solid performance and without conceding a goal. We have done our job. I believe that there are various moments in life: this is the time to give, to the club and to the fans, as we have done here. We are calm, and we have to think about performing on the pitch, because it is our job as players. Today, in my opinion, a run-up has started, because now we have to demonstrate something important."